Smartwatches are everywhere. Have you ever wondered if you actually need or just really want one? If you haven't made up your mind – take a look at the list below. Ultimately, what you want is for your life to be a lot simpler, so maybe a smartwatch could be the thing to help you get sh!t done.
4 Ways Smartwatches Make Life Better
1 Witness the fitness
Whether you're a serious fitness fundi or just trying to keep track of how many steps you take from the fridge to your bed – rest assured, smartwatches have got you covered.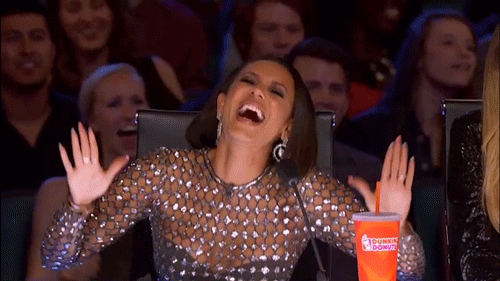 2 Channel your inner spy
So, you don't have your cellphone or laptop with you, but you're on top of your texts and e-mails? Just typing it all in on your smartwatch, and using voice and handwriting recognition? Alright then, kween.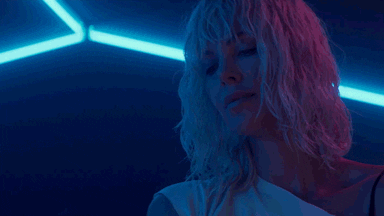 3 It's pretty
It actually has to be because how does it work if you're sorted and serving looks, only to be let down by what's on your wrist?!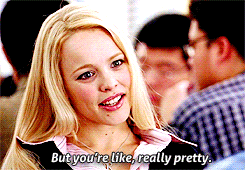 4 Connectivity
When you buy a smartwatch you need to be sure it can connect to your Android or iOS device – like your cellphone. On the upside, when you have the two connected you have access to messages, without actually being 'on your phone' and having to deal with bleak vibes from your friends.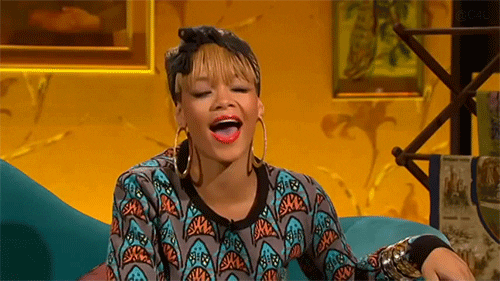 In other news, the GUESS Connect smartwatch ticks all these boxes and so much more! You can use it to handle your fitness needs and you can connect it to both Android and iOS smartphones. The GUESS Connect smartwatch will be available at GUESS stores at Gateway, V&A Waterfront, Menlyn and Sandton. Go check it out – it's tech, but it's designed to help make your life easier, keep you stylish and on time!
Read more Style
*This is a sponsored post. Brought to you by GUESS