Over 70 new emoji are available to iPhone users! And according to Time, they were released with the new update that became available on Tuesday, 30 October.
In an attempt to be more inclusive of users from all around the world, Apple have included a red envelope emoji and mooncake emoji.
They've also included more animals, food and several new people emojis with new hair options!
They've also upped their reaction emoji offering by releasing a party hat emoji and an emoji surrounded by heart emojis – to use when you're feeling all the the feels.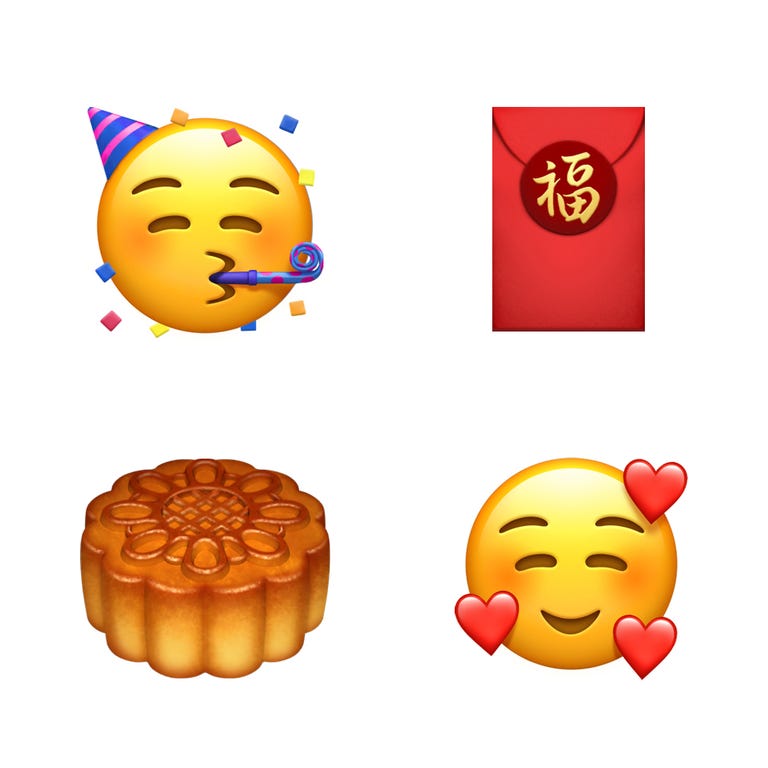 There's also what looks like a pleading face emoji and a frozen AF/(ice cold?) emoji. Lol. The new animal emojis include a kangaroo, lobster, llama, racoon and swan.