The July issue of COSMO is heating up shelves countrywide. In this fire issue, we get to meet COSMO's 19 Under 19 bold and fierce females who are proving that the future is female.
If you've got your copy, you're probably crushing as hard as we are on Eleanne Maake – the official 2018 Huawei Vodacom Cover Star. On page 2, we get behind the scenes with Eleanne and find out what gets this 19-year-old change-maker up in the morning, what her #travelgoals are and what her opinion on social media is.
Eleanne is the lucky winner of a COSMO photoshoot and feature, a Huawei P20 Pro (OMG we can't get enough of it), an appearance as the cover star in Vodacom's magazine, plus other awesome opportunities. She looked fly AF on the inside cover of COSMO, but she's more than just a pretty face. Eleanne's got a personality that dazzled us on and off set. We caught up with her for a quick Q&A:
Why did you choose to study IT and what do you love most about it?
I chose IT because I fell in love with computers – they've become such a big part of my life. I love technology and the internet of things. Our lives are programmed by it: our phones, vehicles, everything. I want to be someone who changes other people's lives using computers.
Favourite movie: Black Panther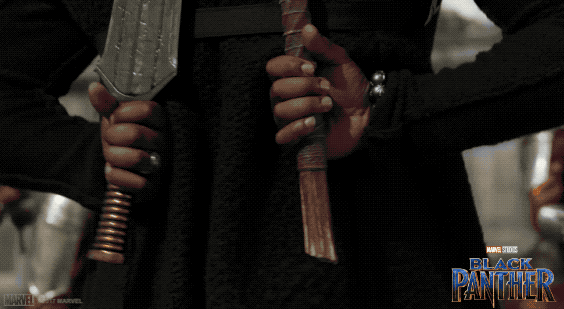 Now that you're the proud owner of a Huawei P20, what do you love most about it?
The Huawei P20 Pro has got a triple camera that captures high-quality professional pictures. What's not to love about that? I also love the 5x hybrid zoom. The battery life is incredible! I'm a student who's always on the go so I can't afford to wait long for my phone to get fully charged. With the Huawei P20 Pro, all I need is 30 minutes for 58% of the battery life to be restored. This phone is definitely a game-changer.
Favourite emoji: 
?
What do you know now about the Huawei P20 Pro that you didn't know before?
I didn't know that it has an Ultra Snapshot feature, which lets you take a photo with your phone even when the screen is turned off. Just double tap the volume button down and the photo is taken – that's very cool.
Favourite meal:
Definitely pizza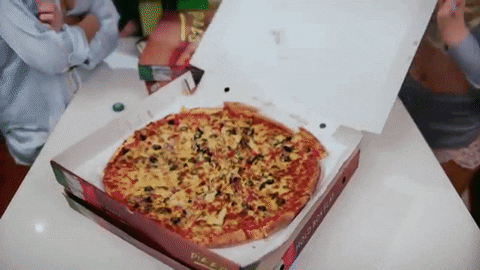 What did you enjoy most about being the main focus of a professional photo shoot?
I enjoyed feeling beautiful. I've been asking myself 'why me?' because the other women who entered were gorgeous. The photo shoot felt like a dream. One of the ladies on set looked at me and told me I was beautiful. That really meant a lot to me. Black is beautiful.
Favourite season:
Summer! I was born in summer. Warm weather, summer fruits, precious time with family and friends. It's definitely my fave.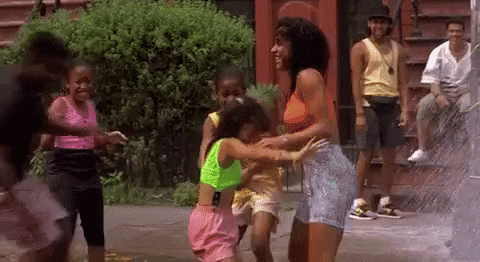 What are some of your #LifeGoals?
I'd like to graduate and then actively pursue my purpose, which I believe is to help others. I want to help other black girls find their purpose in life and get involved with campaigns that bring people together. I want to be there when black girls win the battle against body shaming, skin bullying and other challenges we face as black girls.
Favourite kind of gift to receive:
Books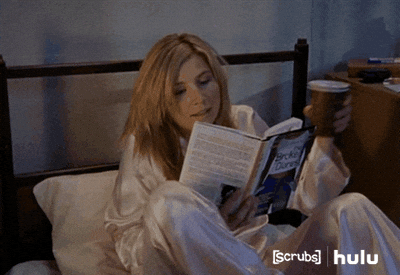 What advice do you have for South African students who aspire to make it in the big wide world?
Go out there and find your purpose in life. Keep working. Know that it's not going to be easy but keep moving, keep striving and never give up. You have to be obedient to the call of the dream. Take chances, don't be afraid to fail, don't be afraid to think outside the box and don't be afraid to dream big. Don't just aspire to make a living, aspire to make a difference.
What to know more? Visit Huawei.com/za or connect on social media:
Facebook: @HuaweimobileZA
Twitter: @HuaweiZA
Instagram: @huaweiza
This post was sponsored by Huawei.
Read more celebs