It is crazy to think that 30 years ago, people couldn't just say 'I'll google it' whenever they didn't know who Madonna was dating, or how tall Prince Harry was. In just a short time the tech giant has completely changed the way we look at life.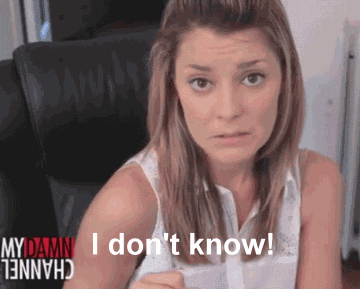 And the cool thing is that there are constantly new features to be discovered, and we have compiled a list of 9 cool hacks you may not have heard of:
1. You can find new things to do with the explore option on Google Maps
Find new things to do and see dining, event, and activities options based on your location in the Explore tab.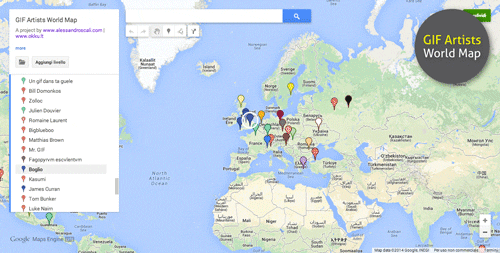 2. Find out where all the cool kids are going with the trends list on Google Maps
Trending lists with information from local experts, Google, and trusted publishers help you know exactly where to go in your neighbourhood based on what's popular right now.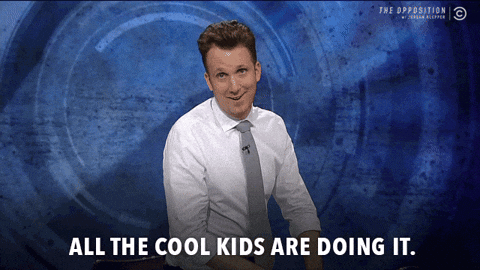 3. You can create a shareable shortlist with Google Maps so you can easily make plans as a group
You can create a shareable shortlist within Google Maps and instantly share it with your friends across any platform so they can vote on a place and decide where to go within minutes.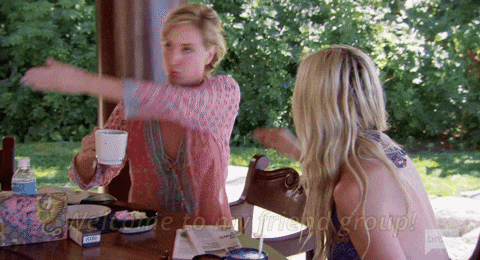 4. Google Maps has a personalised 'For You' tab, to recommend activities and places you would like
Google Maps automatically shows you places of interest in your immediate vicinity. Type in 'child-friendly near me' and it'll narrow it down to places that are listed as child-friendly and are really close by. If you're after a restaurant, just add that to your query – and there you go, a short-list of child-friendly eateries near you (zoom in and out to change how 'near' that 'near me' is).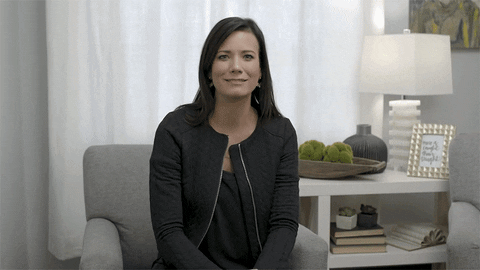 5. You can organise your photos by memories on Google Photos
You can search your photos by the people, places, and things in them and receive fun new creations — like collages or GIF animations — that we automatically create based on your photo library.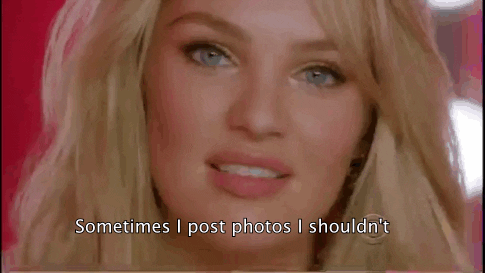 6. Google Lens helps you to learn more about the world around you through pictures
Lens in Google Images identifies things in an image you might want to learn more about and shows you similar ones. When you select the Lens button in Google Images, dots will appear on objects you can learn more about.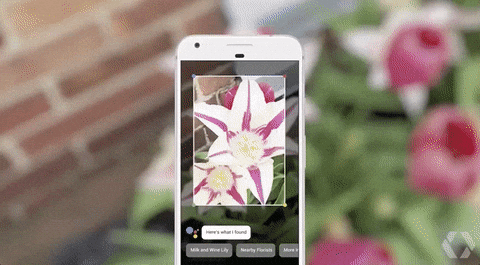 7. Google Search in the Google App allows you to keep up to date with your fave topics
You can follow everything from forex markets to your favourite sports teams and celebs, plus you can dive deeper into any of your interests with a single click.
8. Google Search Collections helps you quickly find links and images later
You can add links, images, search results to curated collections so you can quickly find them later.
9. You can make the Google Search App you own with the Explore tab
You can tailor it with your preferences and the services you want to see – whether it's appointment reminders, traffic alerts, suggestions for places to go on your next trip. The more you use the app, the better it understands you and becomes more useful to you.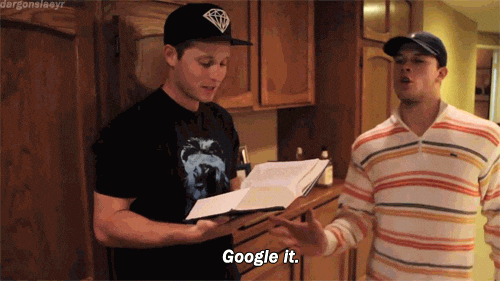 Honestly, Google is just here to make your life so much easier, and with these hacks and tips, you can enjoy life and the world around you so much more.
Read more tech