SUBSCRIBE
 
SUBSCRIBE & GET 5 MONTHS OF FREE MANIS!
Buy a 12 months subscription to COSMO and you'll get five free manicure vouchers to use at any Yemaya Express Nail Bar valued at R825!
Click here right now to subscribe!
Wanting to buy from outside SA? Click here!
The February issue of COSMO is here and believe us when we say that it's EPIC AF! We're celebrating all things love and get inspired by the incredible Laverne Cox – a truly fun, fearless female who is slaying at life.
Keep reading for just five reasons why you should go get your copy, like RN!
5 Reasons You NEED to get the February Issue of COSMO
1 World Exclusive: Laverne Cox kills it on the cover
Laverne Cox is our February cover star, guys!
Not only is this the Laverne's first COSMO cover, it's the first time in global history that a transgender woman has featured on a COSMO cover. Yas!
Inside the issue, the actress and award-winning producer spills on her celeb crush, self0love and what she's got in store for us all in 2018!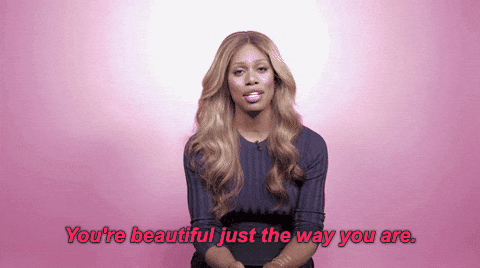 2 #SayYesToLove
The very first LGQBTI+ issue is here!
Our February issue is all about saying yes to love! We've collaborated with 10 LGQBTI+ advocates to celebrate love in all it's beautiful forms.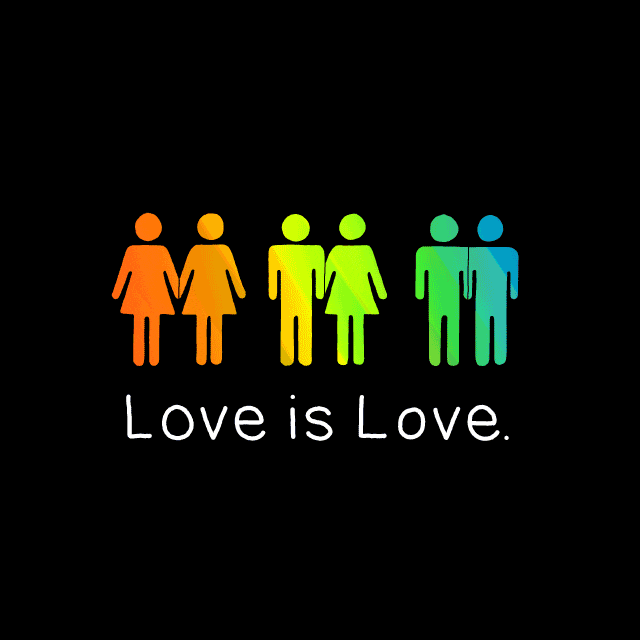 3 Your guide to not getting scammed
Did you know that South Africa is the second-most-targeted country in the world for scams? 😱 And no, it's not just the technologically challenged who get tricked.
In this month's issue, we look at seven money scams you need to know about so you can avoid them.
4 Your pleasure prescriptions are here
We look at your mood zones and how to work 'em!
Use the sexy secrets packed into our lov/lust pages to invest in 'your sensual wellness', and amp up every erotic experience.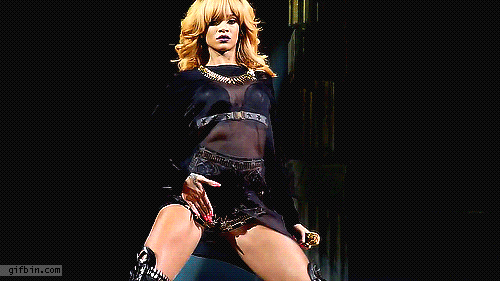 5 'I was raped for being a lesbian'
A look at the horrifying story of one woman, that sadly reflects the sad reality of suffering for thousands more women in SA.
For any subscription queries, please contact Mags@Home:
Contact Number: 087-405-2221
Contact Email: subs@magsathome.co.za
Terms and Conditions: The subscription offer is applicable to 12-month paid print and digital subscriptions. The above offer is only applicable to South African residents. *The first 40 subscribers will get five free manicure vouchers to use at any Yemaya Express Nail Bar. Please allow four to six weeks order fulfilment time when placing your print subscription order. By providing your e-mail address and/or cellphone number, you are giving COSMOPOLITAN magazine permission to communicate with you via these channels, unless you end your correspondence with 'NO' to opt out. This offer is valid until 28 February 2018.