If you're one to keep up-to-date with what's hot and what's not, then you will have heard the buzz around this year's so called 'it' colour. Let's give a round of applause for 'Living Coral' which Pantone has officially dubbed the colour of 2019.
So, why are we loving this year's coral hue? Not only because it will add life to any outfit but also because of the deeper message behind it. It's said to be engaging, welcoming and encourages lighthearted activity while symbolising the need for optimism and joyful pursuits (yes please). This colour sounds (and looks) too good to be true.
Now, enough of the chit chat – let's get down to business and see how we can inject some of soft shade in to our 2019 wardrobe.
Here's How to Add the Living Coral to Your Life:
1 Sports Bra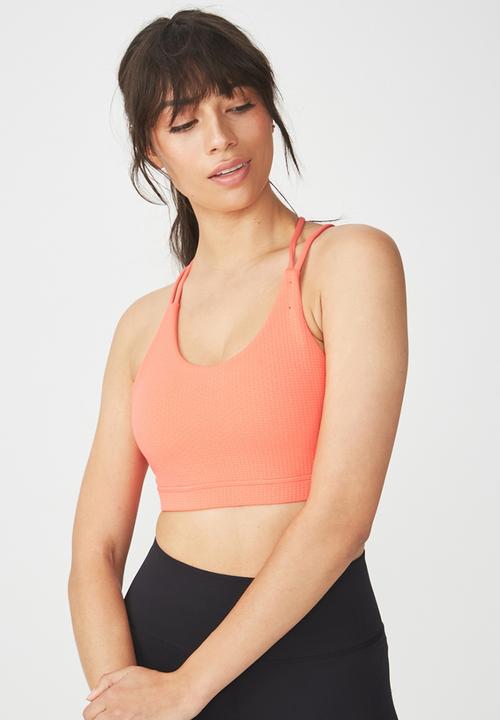 2 Midi Skirt
3 One Piece Swimsuit
4 Crossbody Handbag
5 Kick Flare Pant
6 Bum Bag
7 Graphic T Shirt
8 Shorts Set
9 Statement Earrings
10 Two Piece Swimwear
11 Long Line jacket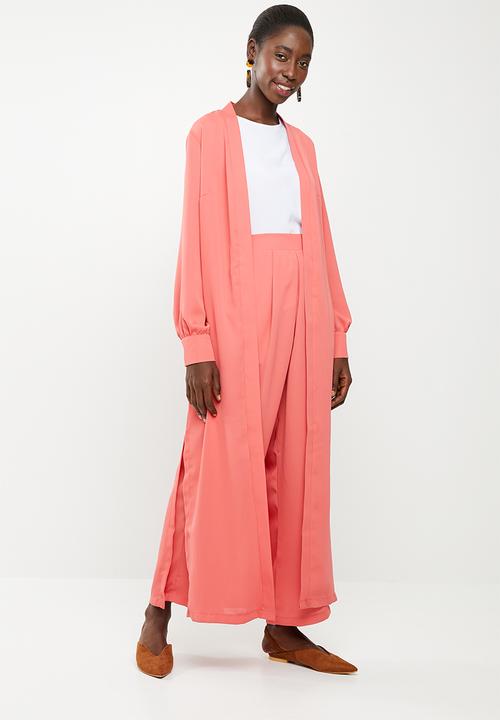 12 Knitted Crop Top
Are you loving this Living Coral as much as we are? Tweet us at @CosmopolitanSA #COSMOStyle
Feature image: @bonang_m
Read More Style.