BFFs Kendall Jenner and Bella Hadid have a new campaign together with DSquared2. The photos and videos released, make it clear that they hate buttoning up their shirts. You'll see what I mean.
The ads envision Kendall and Bella as cow-girl outlaw-types with hair chock-full of secrets. They check into a '60s-era Midwest motel, and a bunch of dudes come over for a steamy night of motel-room fun — in which, again, hardly anyone wears a buttoned-up shirt.
DSquared2 posted a partial clip of the video to Instagram, but you can check out the full short film on the brand's website if you want. The vibes of the campaign mimic the Autumn/Winter 2018 designs DSquared2 showed at Fashion Week, including western tops with embroidered yoke details, super tight jeans, and these cowboy boot sandals, which are really something: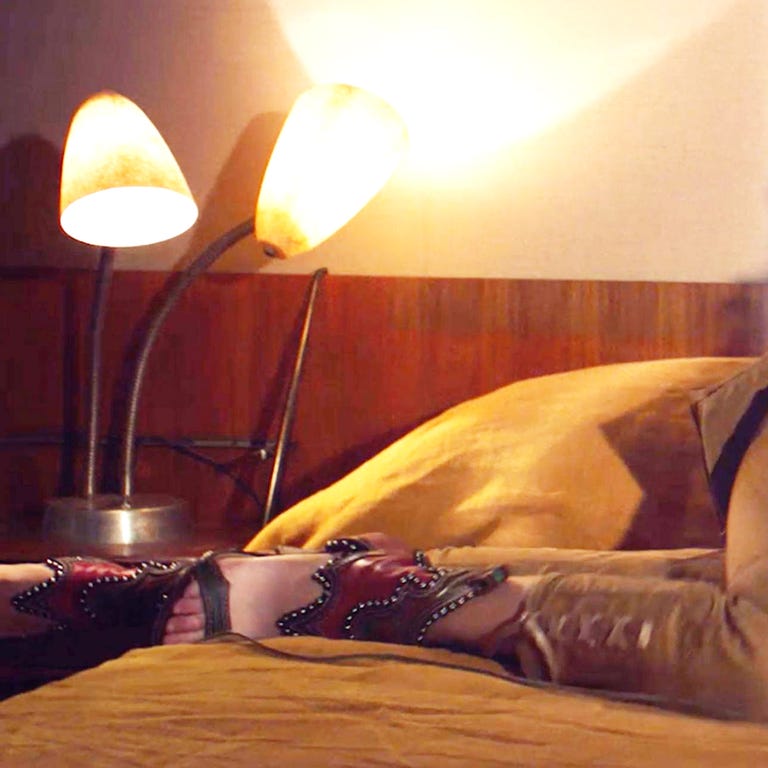 Anyway, back to the campaign: It also includes pictures! There are a few of Bella, and one of Kendall in a red jacket with some major sleeve action.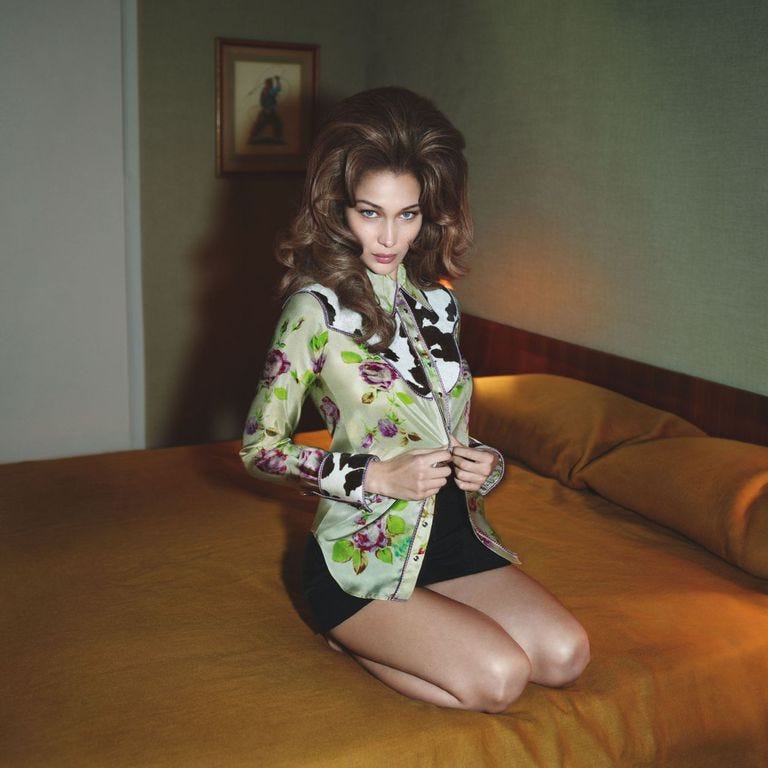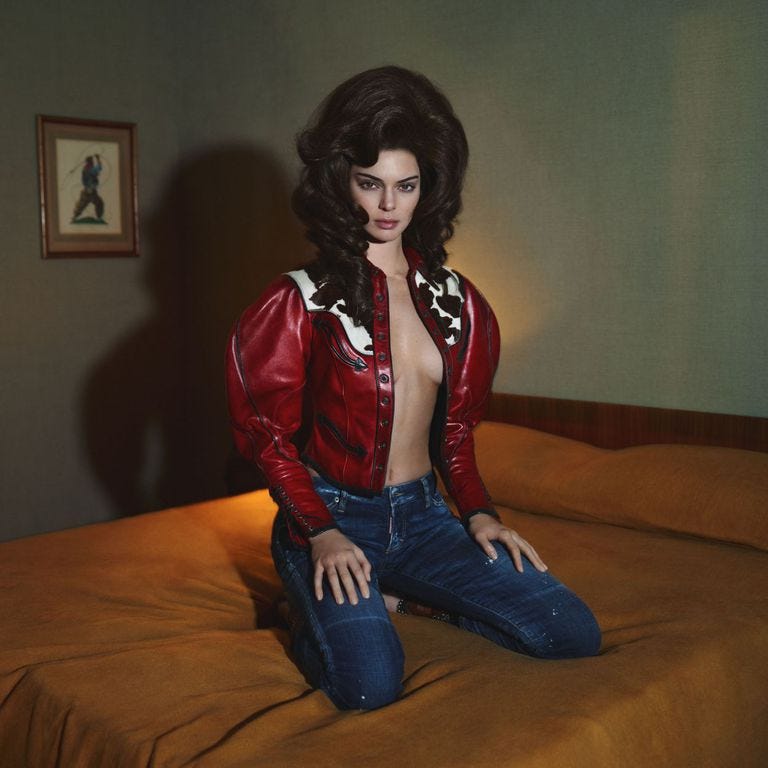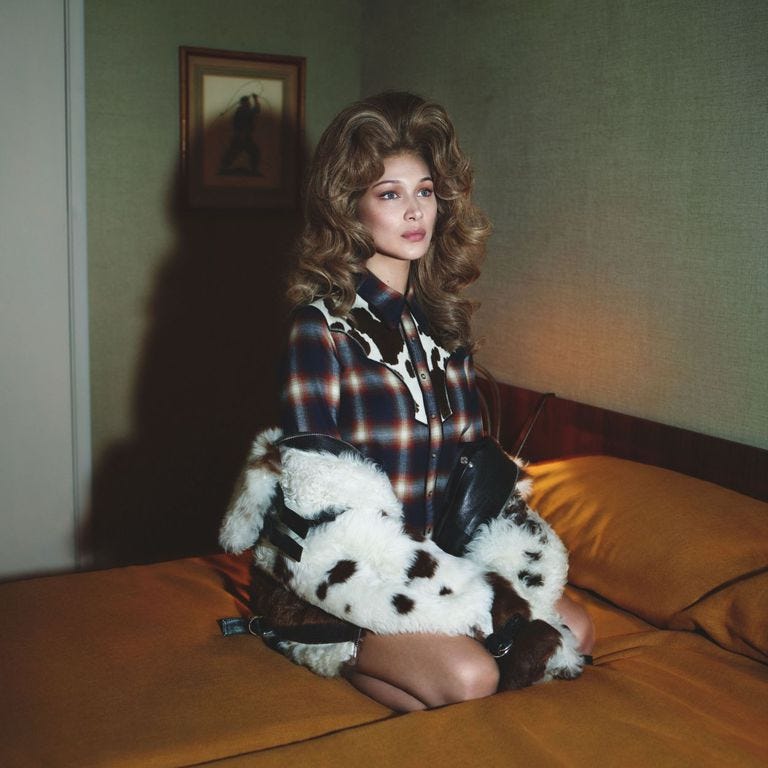 This post was originally seen on cosmopolitan.com
Read more celebs