After hanging out with puppies in his Kiwi video and carrying a hen into a fish-and-chips shop for a Gucci campaign, Harry Styles is back at it with another adorable animal photoshoot. He hit up Villa Lante, a 16th-century garden just outside of Rome, for the Gucci Men's 'Cruise 2019' Tailoring campaign to pose with baby goats, piglets and lambs.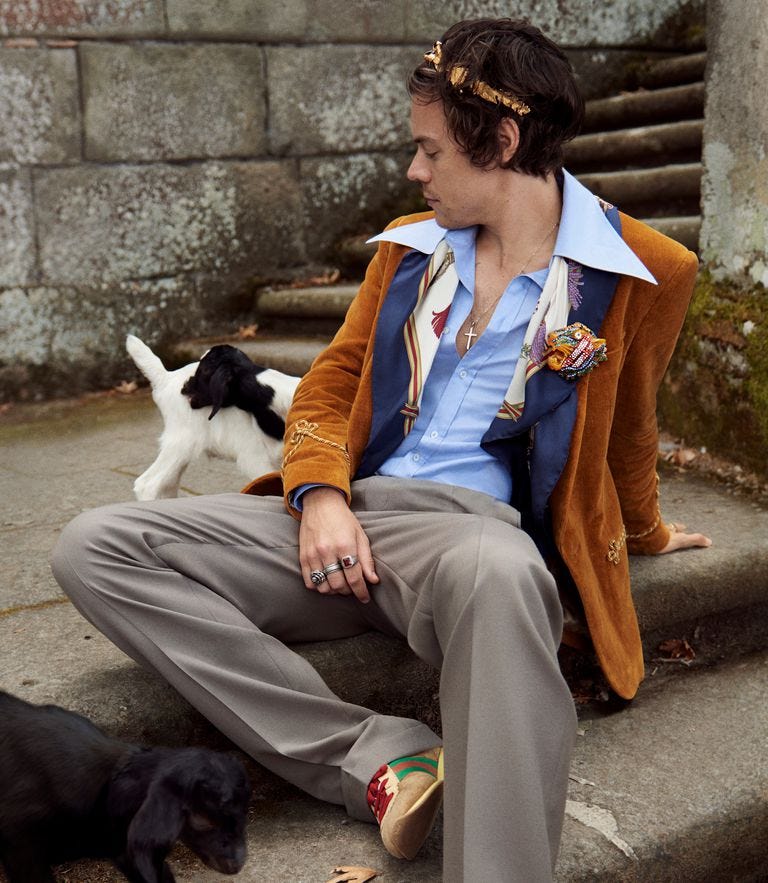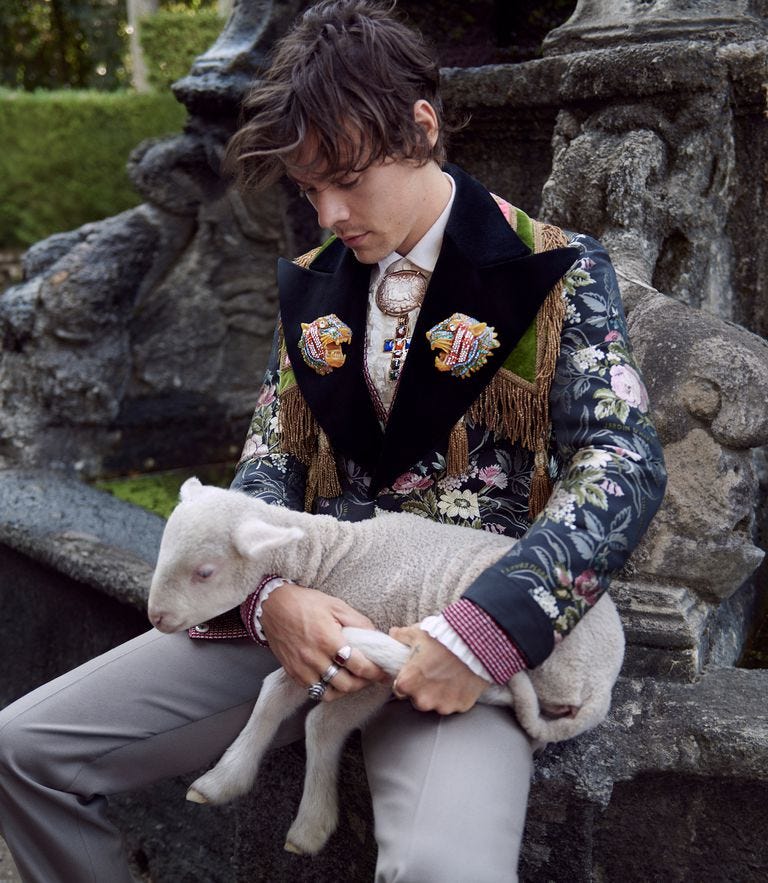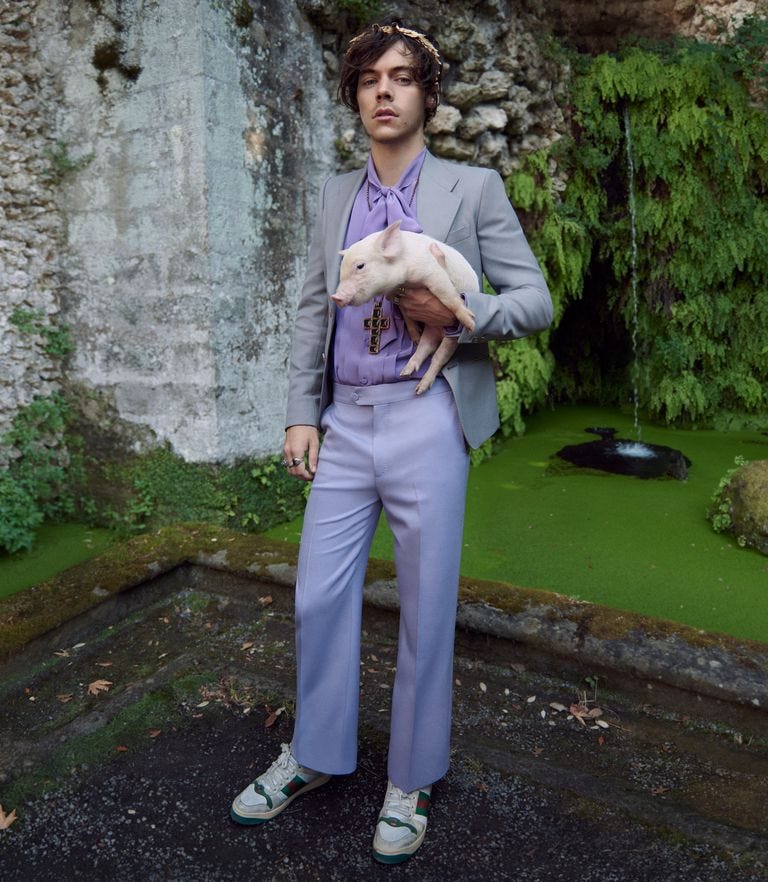 I mean ………………… what else is there to say? Here you have Harry, looking fine in tailored Gucci (and those patterns, are you about to die?) while playing with friendly farm creatures – what more could you ask for? Nothing at all, because these pics are everything.
Here's Harry being kissed by a goat. Let's be honest, you wish you were that goat.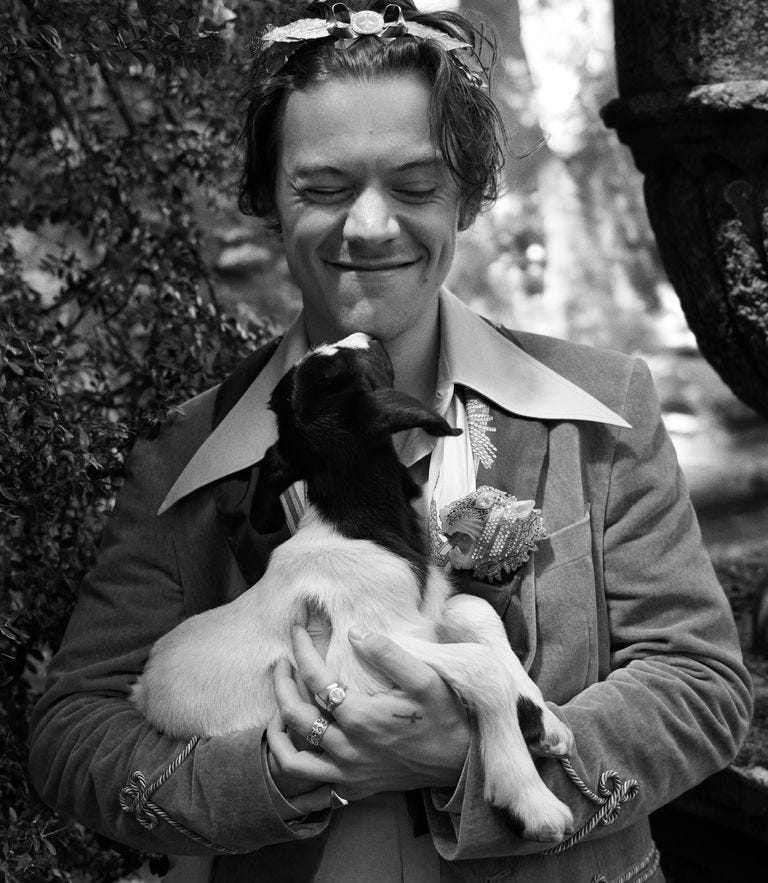 And here's Harry feeding an adorable piglet: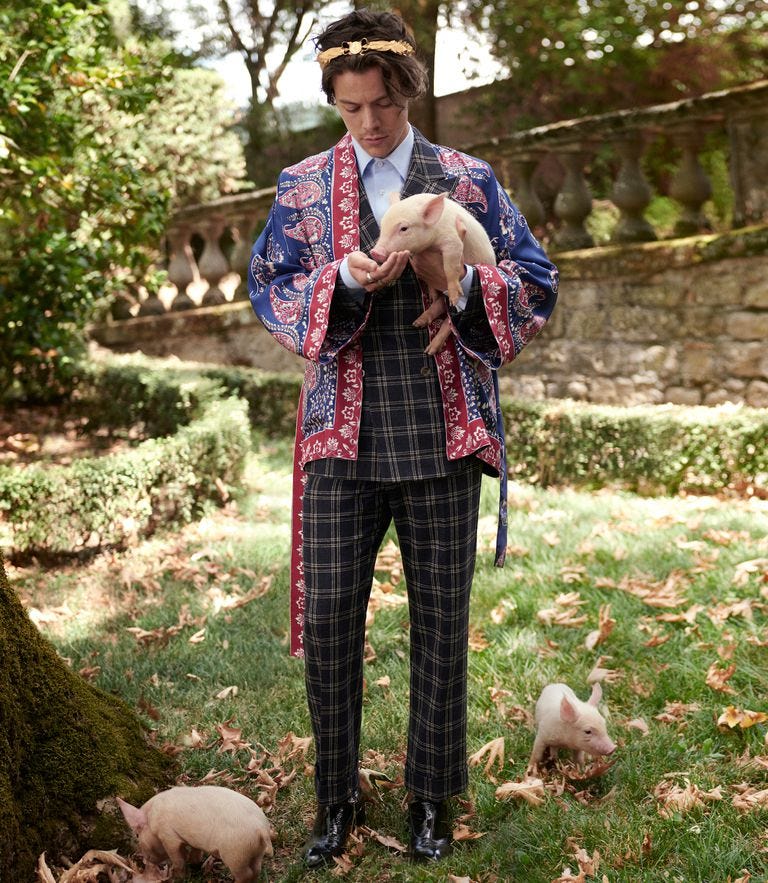 Did you know Harry can rock a headband better than you can? Now you do!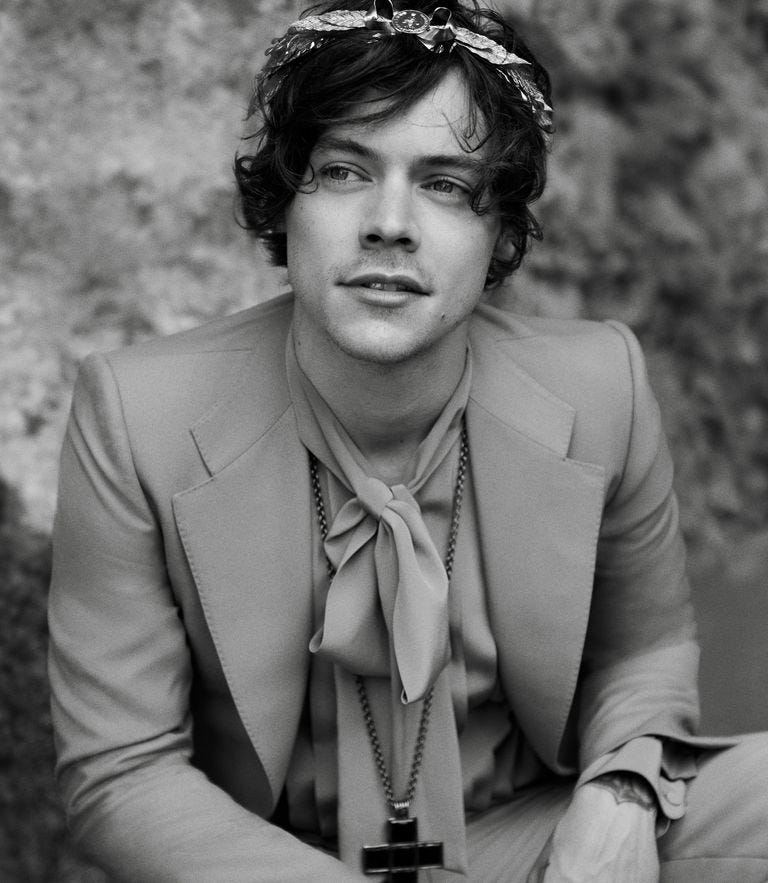 We can all thank fashion god, Gucci's creative director Alessandro Michele, and photographer Glen Luchford for this glorious gift. The full Gucci campaign drops in November. But, in the meantime, more footage of Harry with various animals can be found here:
This article originally appeared on Cosmopolitan.com
Read more style