Yesterday we got the first glimpse of yet another highly anticipated collaboration between Adidas and Pharrell. After the debut of the Superstar Supercolor Pack, we were SO impatient to see the next collab.
Related: Topshop x Adidas Originals Collaboration
The classic Superstar sneakers have been designed in 50 different ways and we've seen them revamped by Topshop. Since Pharrell is a fashion genius, we knew this would be great from the moment the news dropped. And we weren't wrong – the pieces we've seen are honestly artwork.
The collection is detailed and intricate – it includes Stan Smiths in three different colours and Jacquard uppers with embroidered details.
Related: We Would Exercise Everyday If We Could Wear Stellasport For Adidas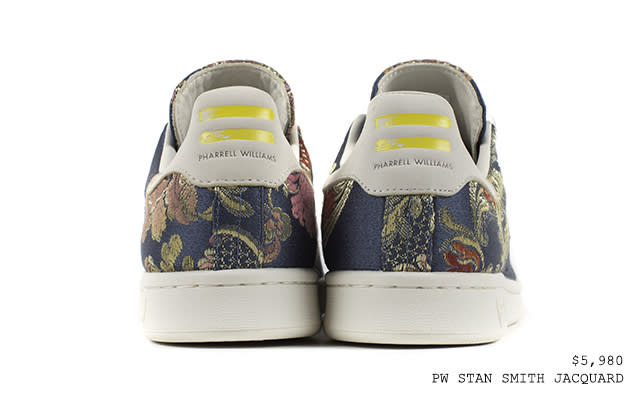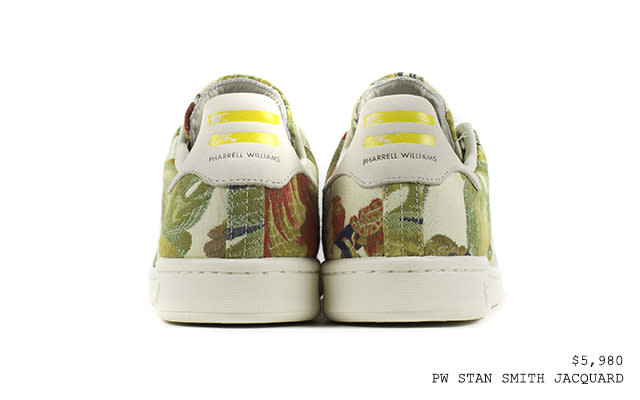 The classic Adidas Track Jacket has also had a makeover:
Related: Yay! Pharrell Teams Up With Woolies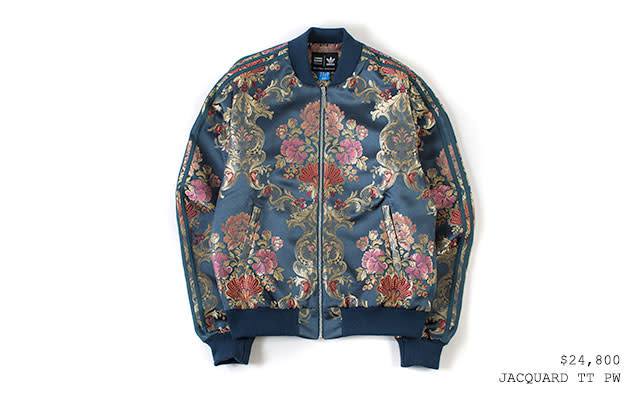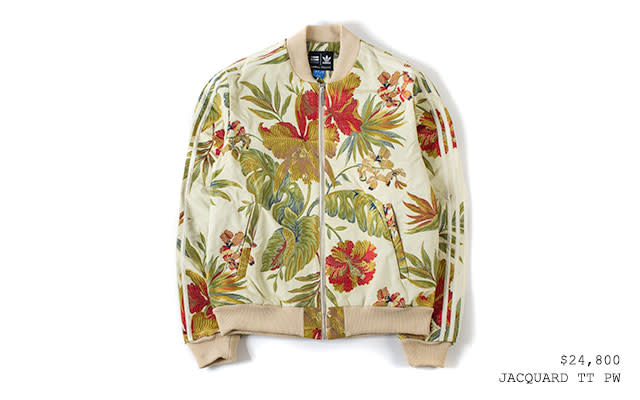 The full collection will be debuted in the next few days and should be in stores in a couple of weeks. Are you dying? Yeah, us too.
Read more: Fashion News
Read more: Beauty News
Read more: How To Wear