Hair bows. We haven't talked about 'em since our childhood days. Late last year, though, people like Kate Middleton started wearing them, and now they're back. But, like, how do you wear them without looking like a child…or a cheerleader? I gotchu.
Kate wearing a low pony with a velvet bow.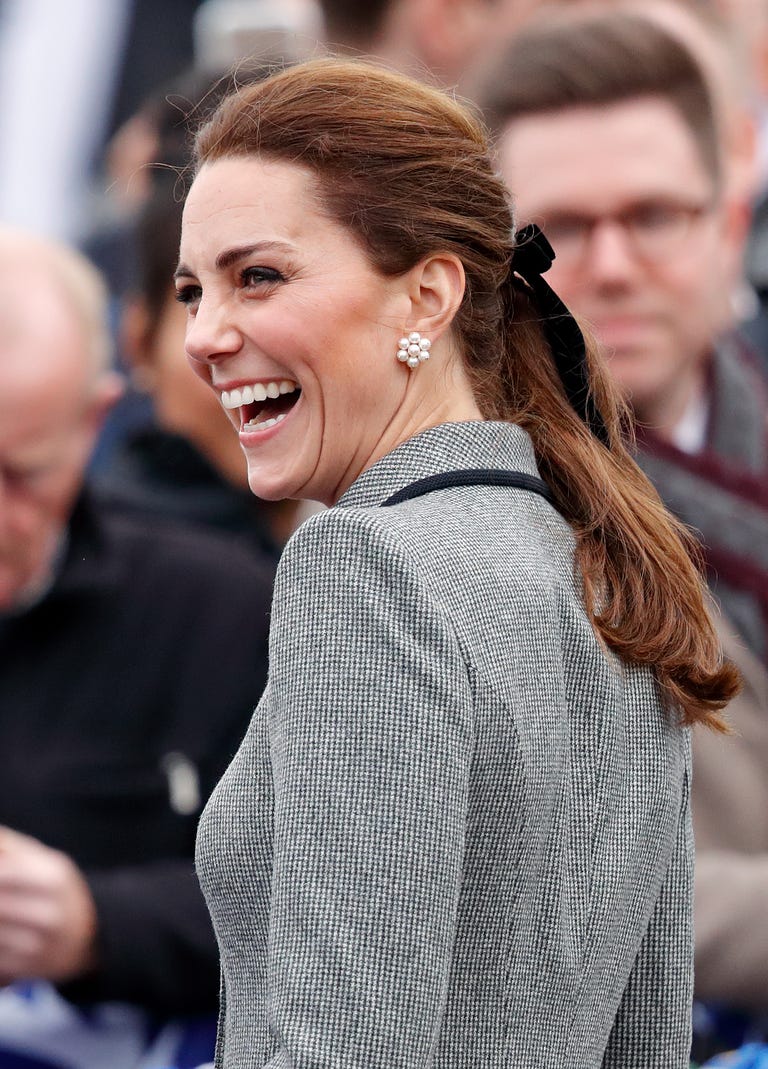 When in Doubt, Go for Velvet.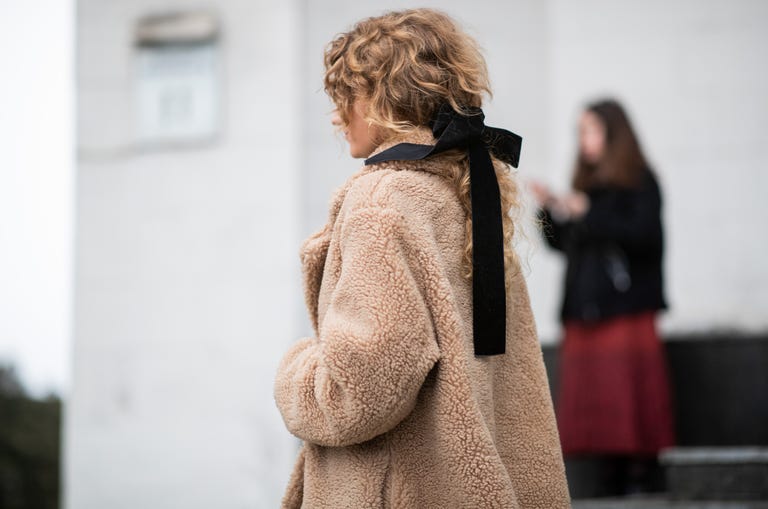 A guest during fashion week wears a velvet bow that crushes it, IMO.
This seems to be the most universally acceptable hair-bow material. When velvet is out of season or you just can't find it, something with a cool pattern or texture is an okay replacement.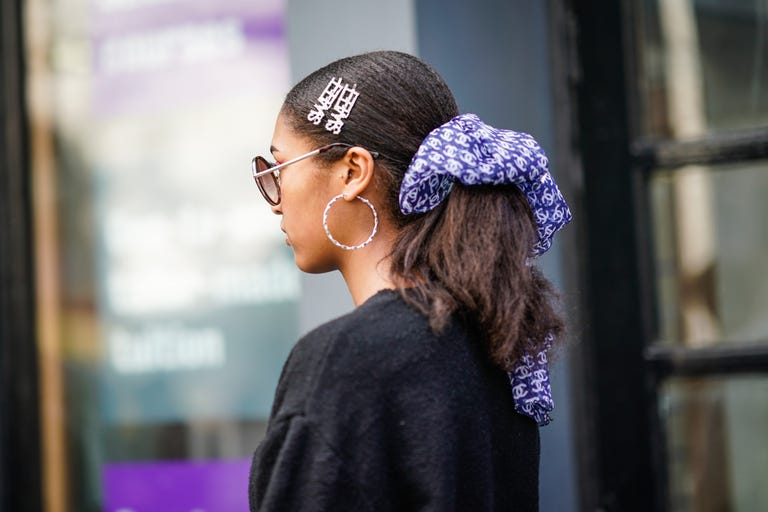 The pattern thing works too, though, as this fashion week attendee proves.
Wear It Lower, Not Higher.
The higher you wear a bow on your head, the more likely you are to be chanting 'Be aggressive, B-E aggressive….'—this has been scientifically proven. SO, with that in mind, stick that thing on the lower half of your skull—the closer to the nape of your neck, the better.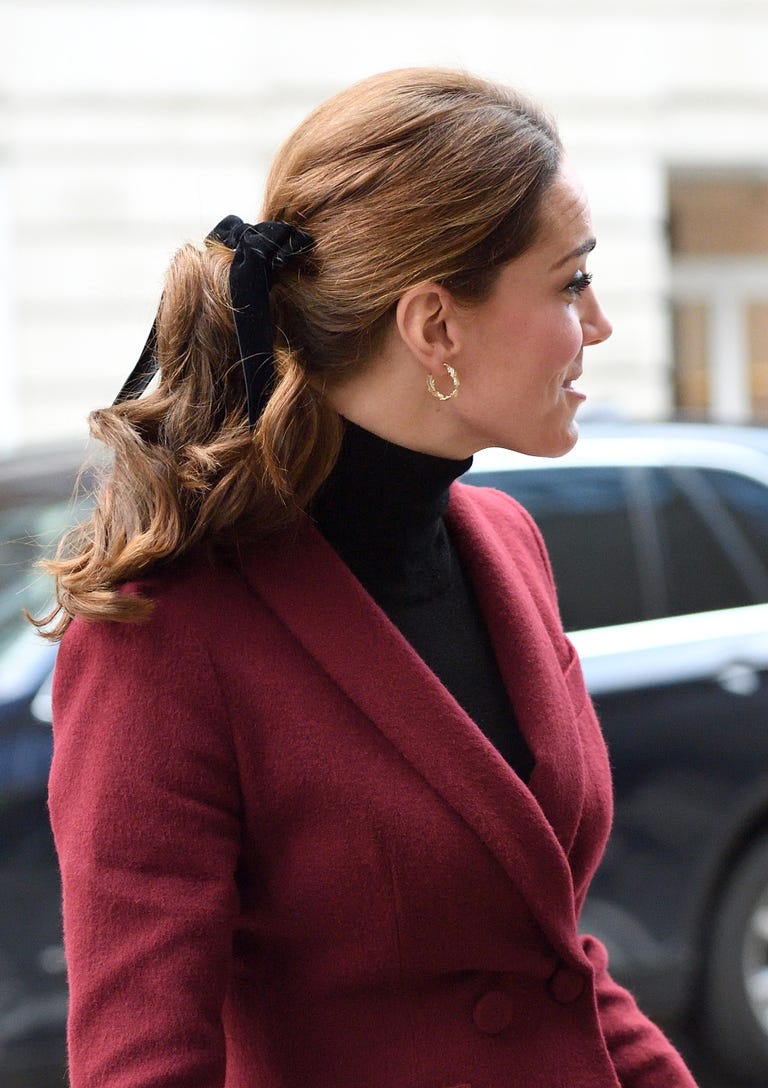 Low ponies for life.
Keep the Strings of the Bow Longer than the Loops, My Fren.
This is just a pretty look that makes bouncy ponytails seem even BOUNCIER.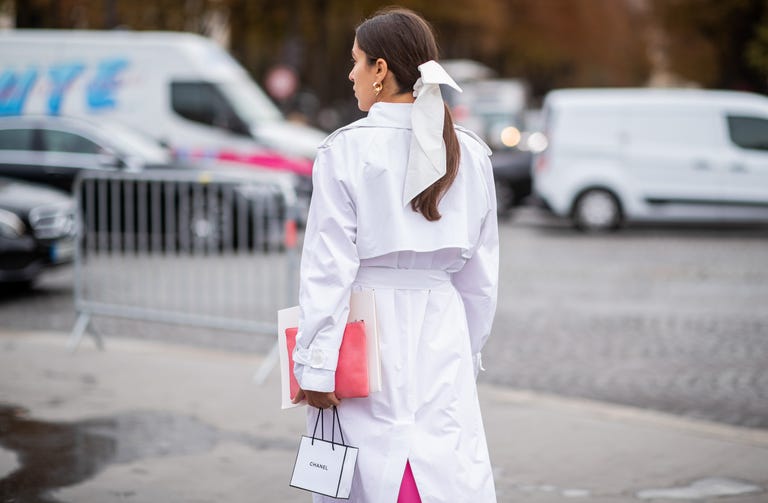 See?
…Unless You're Going for *drama*. Then It's All about the Loops.
I said what I said.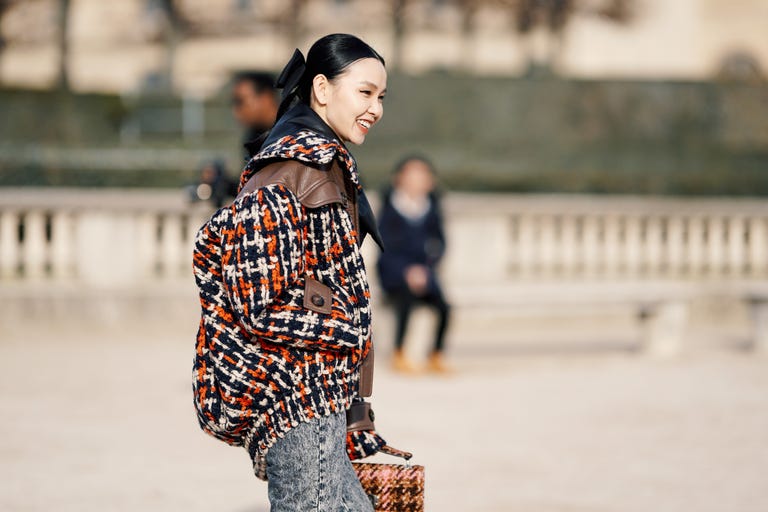 Statement bow FTW.
Use One That's Connected to a Scrunchie.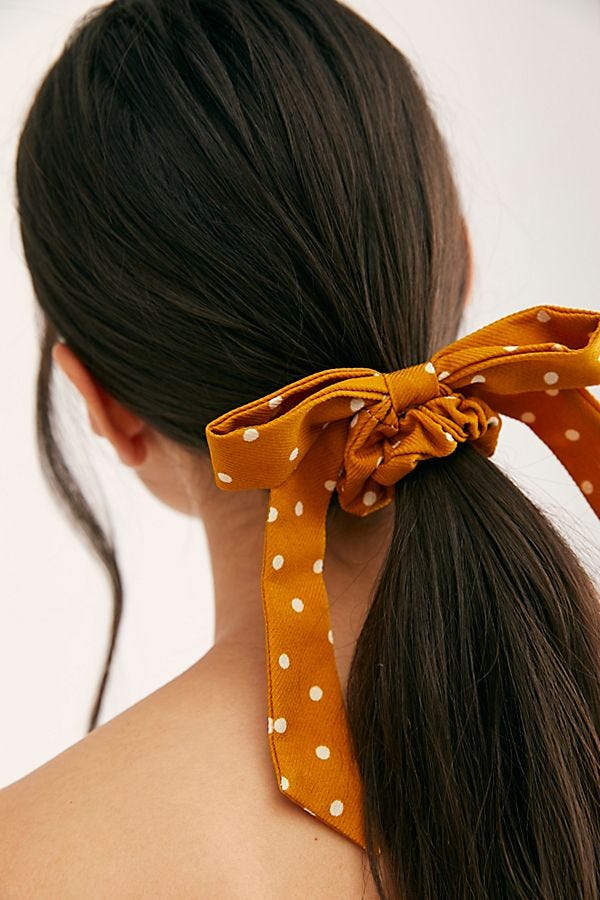 Bows are in. Scrunchies are in. You can't go wrong here.
*This is also the one exception to the rule of not wearing high bows.
Why Not BOW-th?!
Now that you're armed with all the info you need, get out there and live your best bow-wearing life!
This post originally appeared on Cosmopolitan.com
Feature image: xxx
Read More Style.