Shopping for lube can be a bit of a challenge because not all personal lubes are right for everybody. And as you already know, there are an endless amount of choices of lubes in the market, and that alone can make the decision process for choosing the best lube slightly intimidating at first.
So continuing from where we left off, we found more lubes with many different formulations to perfectly suit your needs. Sis, we tested a few hybrid lubes, and yes, it's a thing! Hybrid lubes are a combination of both water and silicone.
Hybrid Lubes
Pros:
Lasts longer than water-based lubricants, but not as long as silicone based
Compatible with all sex toy materials and safer sex barrier methods
Cons:
Newer product with less information available and less general availability outside of sex toy stores or online
Are you ready B?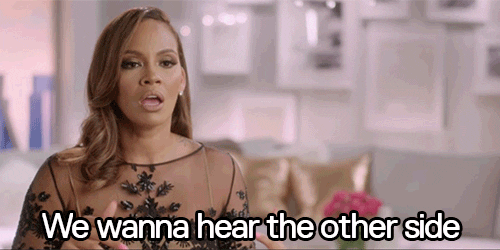 Stimulant Lubes
#1 Discover G-Spot stimulating Gel – Intimate Earth
Now here's a lube that is for women who require additional vaginal stimulation and want to experiment with G-spot and clitoral orgasms. 'I sometimes struggle to get my "senses" aroused and this gel was perfect to gently stimulate and increase my entire vaginal sensation,' said Freaky Deaky*.
'It also smells great and it wasn't irritating at all. I thought it was well worth it for the money. And I would definitely recommend it to Freaks Like Me who want to intensify the sensitivity of their G-spot,' concluded Freaky Deaky*.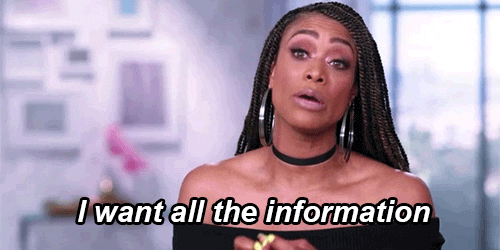 #2 Gentle: Clitoral Stimulating Gel – Intimate Organics
Ideally designed for clitoral foreplay, clitoral stimulation during intercourse and clitoral stimulation with a toy, this stimulating gel is really is the go-to place for any mood. 'Listen, I lubricate well naturally most of the time – but I'm glad I got to try this gentle clitoral gel for foreplay. A girl needs that extra something in the bedroom!,' exclaimed Babes Wezinto eziNaaice*.
'It was my first time trying out a lube that has a high concentration of natural Japanese peppermint oil, but fear not because this gel is the perfect additive for a bit of extra zing,' said Babes Wezinto eziNaaice*.
Sensitive Skin Lubes
#3 Pjur MED Soft Silicone Glide & Lubricant for Sensitive Skin
So I got to review the Pjur Premium Glide and I have to say that this hybrid lube has to be the godfather of hybrid lubes! It is great for sensitive skin and it has a 5-star Dermatest seal of approval, following a long-term trial on people with neurodermatitis which found that their skin responded 'very well', with no allergic reaction.
It's a high-quality lube; it'll provide some cushion for all the friction that's happening as it spreads with the motion of your bodies – LALELA! Basically what I'm saying that this lube works well for all of your favourite sex positions.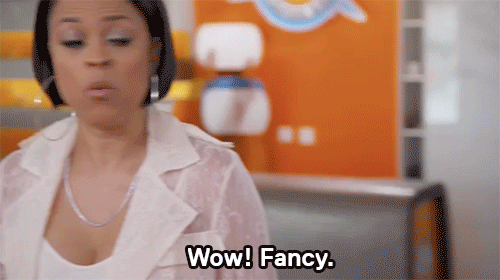 P.S. Premium Glide is ideal for during intercourse or to soothe and refresh yourself as needed; its protective barrier will help you to feel comfortable all day long.
Anal Lubes
#4 Ease Anal Relaxing Silicone Glide – Intimate Earth
Mia Tulsa gave this anal relaxing silicone glide 'a strong 4/5'. Her reason? 'I'm not super eager to do anal all the time, however, this lube has really made it so much easier.' This Paraben-free and vegan-friendly lube and all-natural glide is perfect for both beginners and advanced anal play users and relaxes the sphincter to allow for more enjoyable and comfortable penetration.
'Only a small amount is required on application, and with its high-quality silicone finish, you are guaranteed a smooth entry.'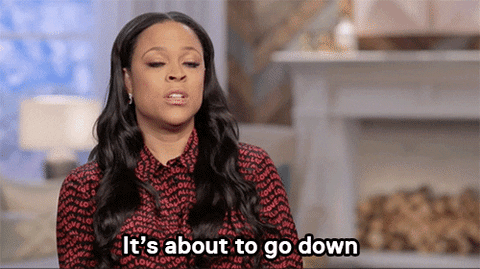 #5 Intimate Earth Adventure Anal Relaxing Spray
'I love anal,' exclaimed Snack Attack*, 'so when I was asked to review an anal relaxing spray for women for COSMO, my first reaction was, "Can I get 2 sprays phuleez?!" I MEAN! We all know that the first spray will be to test at home and the second spray will be in my bag for impromptu nookie!'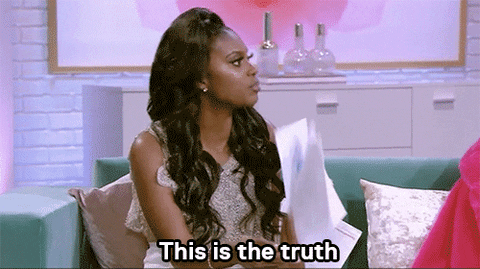 What makes this hybrid lube unique is that it contains a certified organic extract blend with the natural potency of clove, goji berries, aloe, and lemongrass. And unlike other anal desensitizers that can numb the sphincter and cause tearing, this herbal spray does not have anesthetic effects.
'I literally started feeling the effects within 5 minutes! And it felt like I had a little bit more padding, obviously, I was getting all sorts of feels, and listen, I was ready to explode!'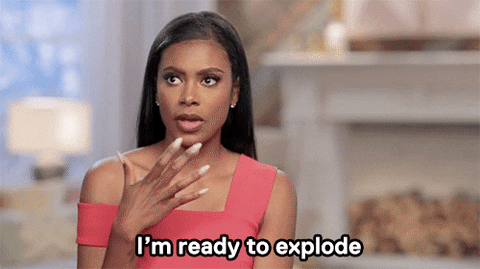 Would you try a hybrid lube? Tweet us @CosmopolitanSA.
Read more sex