1. People who speed up behind you on the highway, eventually overtake you, and then go at a slow pace in front of you… WTF?!
Related: 7 Signs you're a road-rage maniac
2. When people repeatedly put coins that DO NOT WORK into a parking meter … and expect a different result.
3. When someone uses YOUR special cat mug at work… How dare they!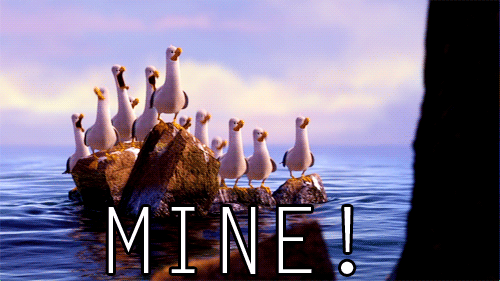 4. When big groups of people walk super-slowly in front of you, and there's no room to move past…
5. When you've been fanning your nails for 45 minutes and think the nail polish has dried … and then this happens:
#FirstWorldProblems
Related: Strength train your nails
6. When you've been searching for a parking for ages and eventually find one, but some idiot has left a trolley smack-bang in the middle…
7. When you spill your coffee on your desk … all over your work: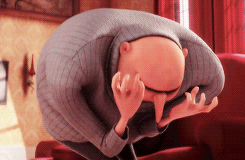 8. When you've boiled the kettle at work and step away for a second, and a colleague comes along and finishes all the water AND doesn't bother to refill the kettle…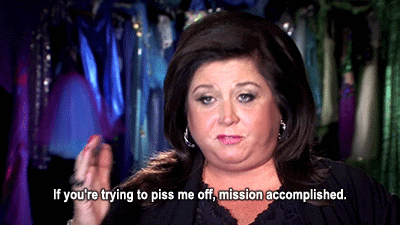 Related: 11 of the most annoying things on the planet
9. When your spoon falls into your soup…
10. When chips/chocolate get stuck in the vending machine… Much needed money (for a 20-something) gone down the drain…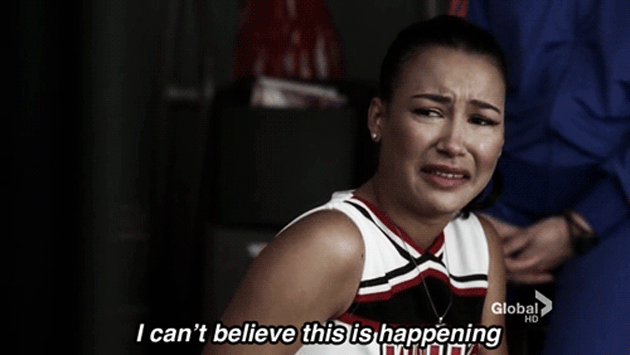 Read more entertainment.
Read more conversation starters.
Read more mind health.