1. That ice-cream/chocolate/burger is not a want – it is a NEED!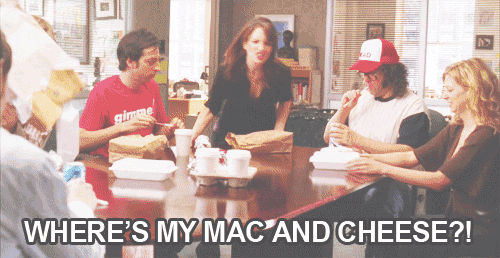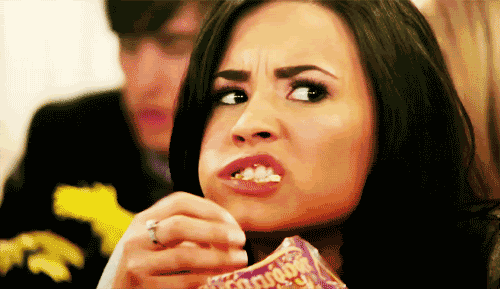 2. You've been looking forward to a party for ages (and the date of the party is the same day your period starts) and a few days before, you notice a small bump on your chin that turns into a massive, red, angry monster – perfect for your night out… Damn you, PMS!

3. You snap at everyone – your man, your friends, your colleagues and even your poor cat. Nobody is exempt from your PMS rage.

4. You feel bloated and fat, and NOTHING seems to fit you properly.

5. You can't stop crying – for no reason at all.

6. Food is on your mind constantly. You can just never satiate your appetite…

7. You don't want to go out at all, and just want to do this:

And eat disgusting, artery-clogging things like this:

8. And … the dreaded pre-menstrual cramps…

Related articles: Grown-Up Period Questions Answered
Period Sleep
How To Avoid Break-Outs During That Time Of The Month