We've all made mistakes and have regrets but hopefully you can look back on your teenage years and laugh at all those cringe-worthy moments and decisions.

1. To just enjoy life, have fun and not worry about the small things.

2. That most guys will (eventually) stop being idiots and learn how to properly treat a girl.

3. That wearing skimpy outfits is NOT the way to get a guy's attention.

Related: 8 Things Guys Will Always Find Attractive in a Man
4. That obsessing about your weight is really NOT worth it (and can be dangerous).

Related: Adopt Five Bonus Healthy Habits
5. The mean girls who tease you probably won't amount to much, or will  grow up and be ashamed of how they treated you.

6. That getting a pimple on your class photo day is really not the end of the world (and that you should NEVER squeeze them).

Related: 10 mistakes We Make in Our Twenties
7. It really doesn't matter if you're not good at sport and don't make the first hockey team.

8. Being peer pressured into doing something you know you shouldn't to gain popularity will only end badly.

9. It's impossible to impress everyone and that's okay. Just be YOU.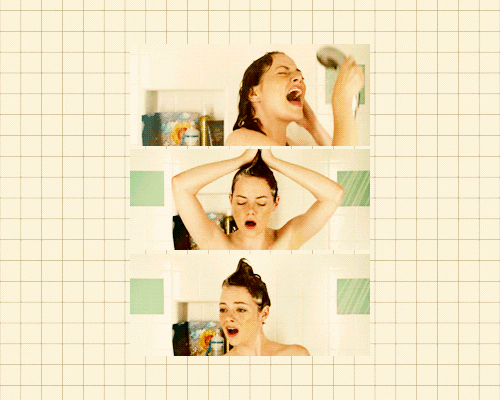 10. And…

Read more conversation starters.
Read more entertainment.
Read more mind health.