Movies, you and your lies have a lot to answer for. Where are my backup dancers when I spontaneously break into song? The way sex is portrayed has to be the worst betrayal of all.
Related: 4 'Sexy' Moves That Guys Secretly Hate
1. Movies: Start kissing and seamlessly fall into bed together.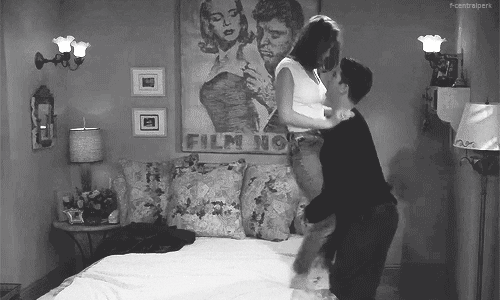 Life: 'Babe, wanna bone?' followed by fumble, fumble, fumble, fumble.
2. Movies: Sex happens up against a car in the rain, on glass coffee tables and on desks in offices.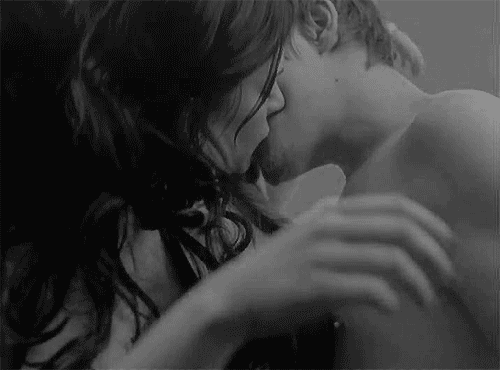 Life: Sex happens at home in bed, and preferably before 9pm.
Related: Sexting Emoji Have Arrived: Extremely #NSFW
3. Movies: Both parties are totally in the moment.
Life: 'No, I was definitely not checking the cricket score.'
4. Movies: Round two, round three, round four..
Life: Snore, snore, snooooooooooore.
Related: 10 Ways to Have the Best Quiet Sex
5. Movies: Smooth, lean bodies glide against one another.
Life: Wobbly, flabby, hairy bits and gross/hilarious squelching.
 6. Movies: Orgasms for everyone!
 Life: Orgasm for him!
Read more sex stories
Read sex positions
Read more relationships