When you're building up to an orgasm, your body is going through all sorts of changes. In an interview on The Balancing Act, Dr Barry Komisaruk – a psychology professor at Rutgers University and the author of The Science Of Orgasm – speaks about a study he conducted on women who claim they can orgasm just by thinking about it.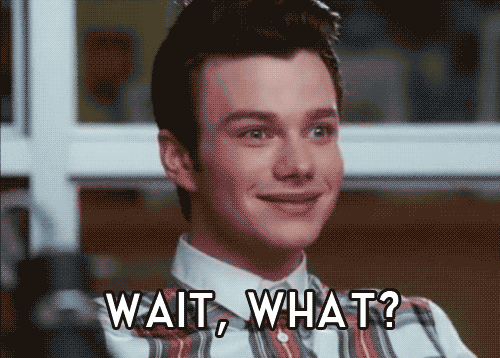 related: 6 epic ways to orgasm more easily
'We measured the women who claim they could have orgasms just by thinking alone … [and measured] their physiological responses when they had orgasms by thinking (they claim to) and when they had orgasms by genital self-stimulation,' he said. 'The physiological responses and the brain responses are comparable.' Basically, the responses were 'equal' – the women could have orgasms either way.
Related: 5 reasons guys want you to orgasm
How is this even possible? To determine the results, Komisaruk and two other researchers measured 'blood pressure, heart rate, the diameter of the pupils (which dilate during orgasm) and also the insensitivity to pain… During orgasm, women become insensitive to pain,' he said.
So what exactly do you need to focus on when you're trying to reach the big O? 'Surprisingly, not everybody had erotic thoughts,' Komisaruk said. 'Some thought of their lover whispering sweet nothings in their ear; others thought about a pastoral scene of walking along a warm beach on a sunny afternoon; others had more abstract imagery of energy coursing up and down the body to reach a peak…' WOW, we seriously need to learn the art of 'mental orgasms'!
Related: How to achieve multiple orgasms
All orgasms originate in thought. Thinking about anything sex-related stimulates the same parts of the brain that genital self-stimulation does. 'The thought has a very powerful effect on brain activity, making it virtual, sensory stimulation.'
Okay, then. This sounds too good to be true – but there's no harm in trying out this 'method'…
Check out the video:
What would you think about to get you going down under?
Read more sex stories.
Read more mind health.
Read more body health.