Ready to try some Fifty Shades-inspired moves? Start with these sex position ideas:
The Deflower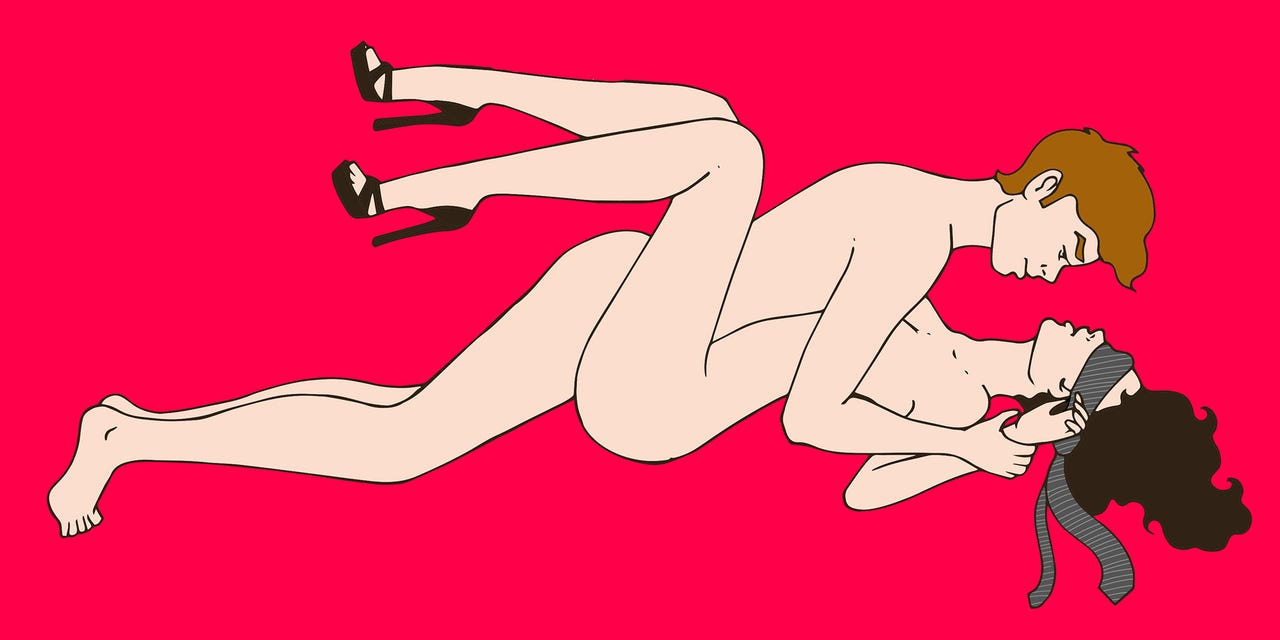 Put your knees in the air like Anastasia did when she lost her virginity. Have him thrust into you very slowly about four times. Then, have him shift onto his elbows while he rests his weight on you and continues to thrust quickly. From behind, have him thrust deeply into you at an extremely slow pace. After several thrusts, he should pull back and wait until you demand he continue. Thrusting should then recommence.
The Frisky Flip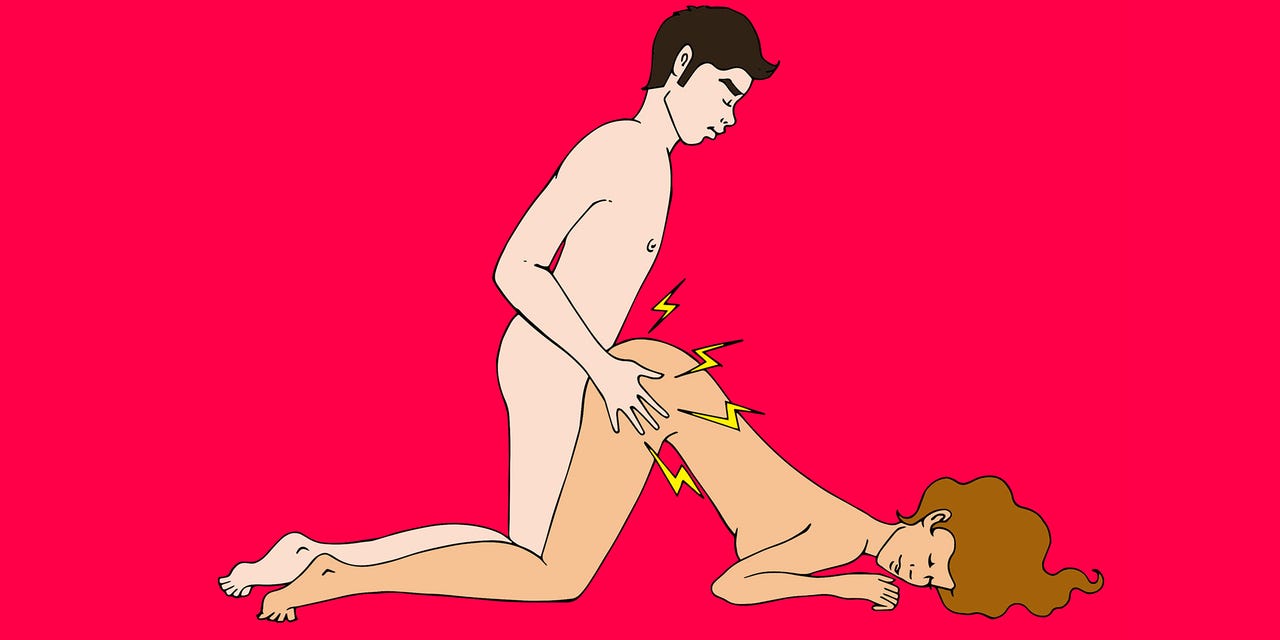 After foreplay, have him flip you over. Put your butt in the air with your knees on the bed. Have him spank you, then thrust deeply into you.
The Mr Grey Nipple Rub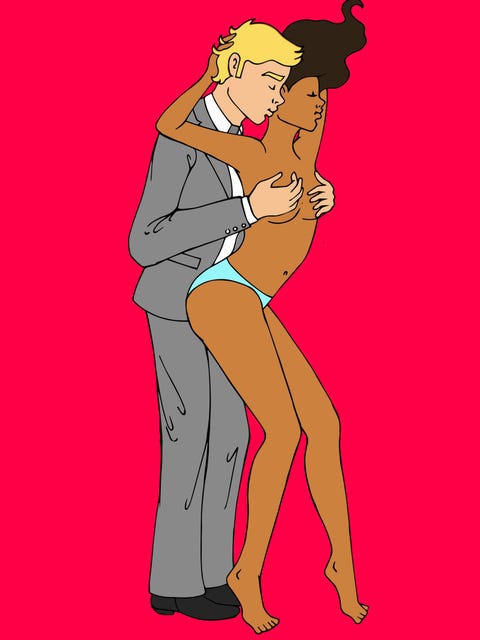 For this foreplay move, you should be braless with your arms around his neck. Play with his hair while he plays with your nipples and kisses your neck.
The Erotic Crop
Have him tie you up, blindfold you, and drag a riding crop from your stomach to your clitoris, stimulating you there until you come.
The Bedpost Bend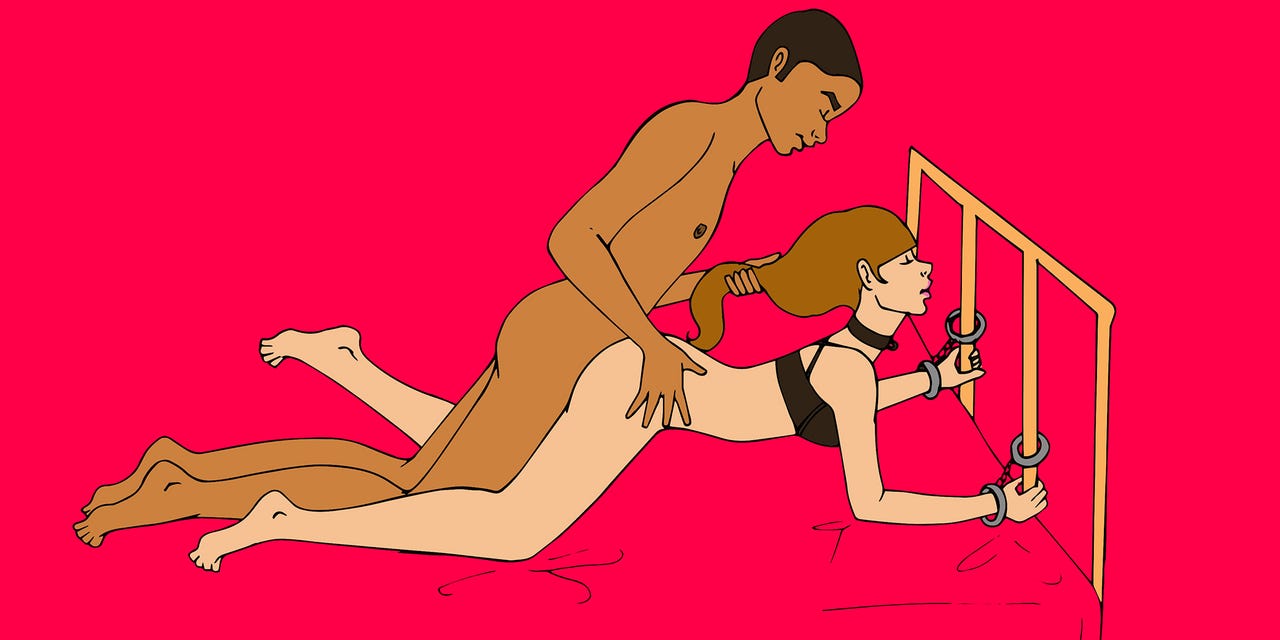 While tied to the bedposts and lying on your stomach, lift your butt up and have him enter you from behind. Grip the bedpost tightly and push back against him.
The Ben Wa Experience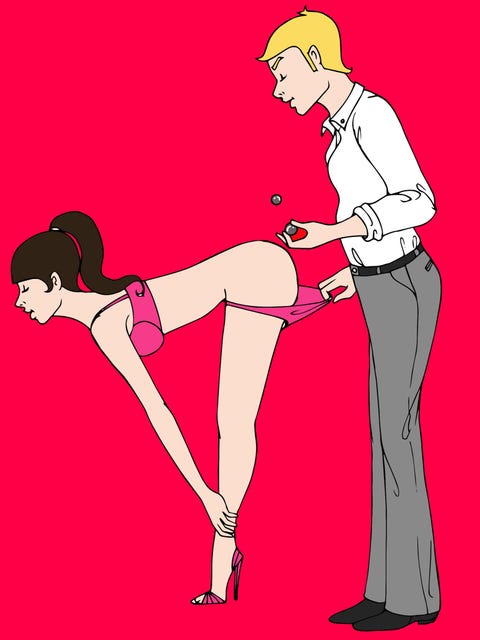 Bend over and grab your ankles, then have your man insert Ben Wa balls into your vagina. Walk around (or get water, like Anastasia did) with the balls inside of you. Then lie across his lap with your butt facing up. He should rub your butt, moving from your cheeks down to your clitoris. The balls inside you, along with his touch, will create an intense sensation.
The Desk Domination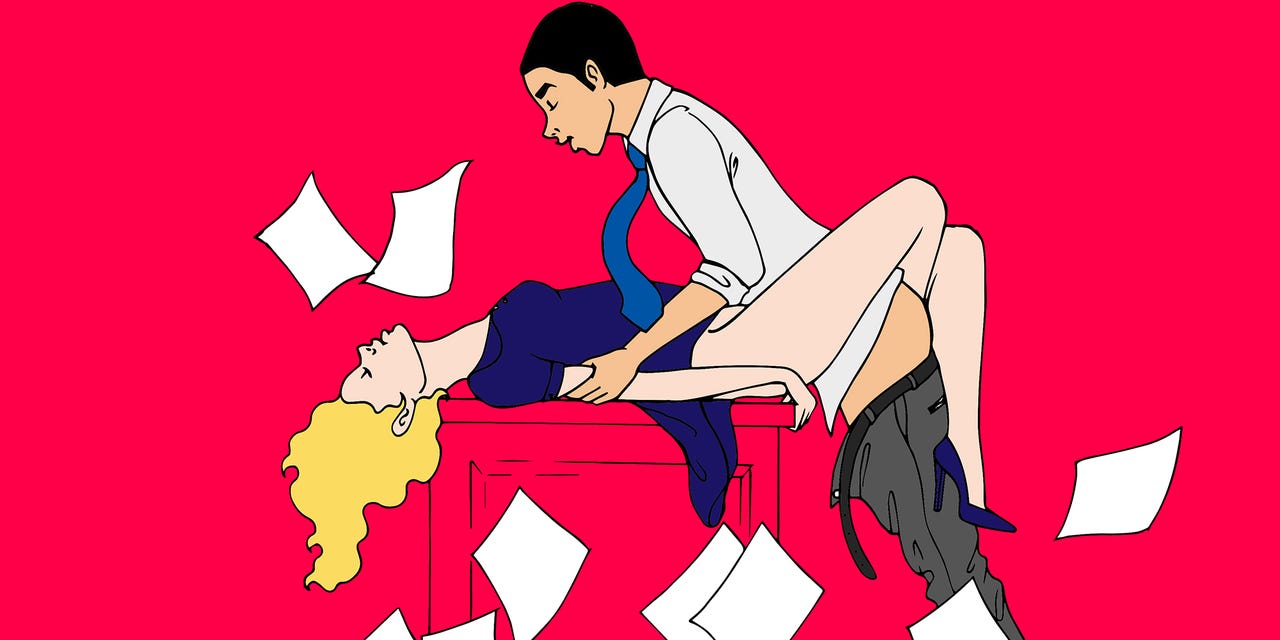 Like Anastasia, take control of your man and tell him you want to have him on the desk. Lie on your back, and let him enter you, thrusting quickly.
The Two-Touch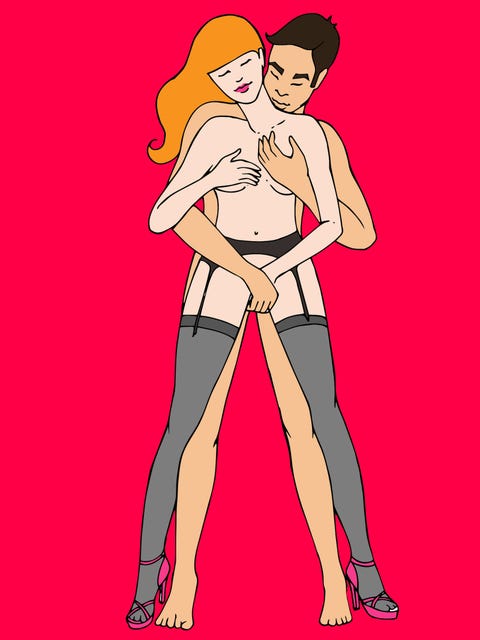 Get naked in front of your man and have him guide your hands down the sides of your body as he slides his leg between yours. He should rub his hands over your clitoris one finger at a time. Then take over and start to rub yourself in front of him. Have him take you from behind, as he kisses your neck and enters you.
The Wet Ride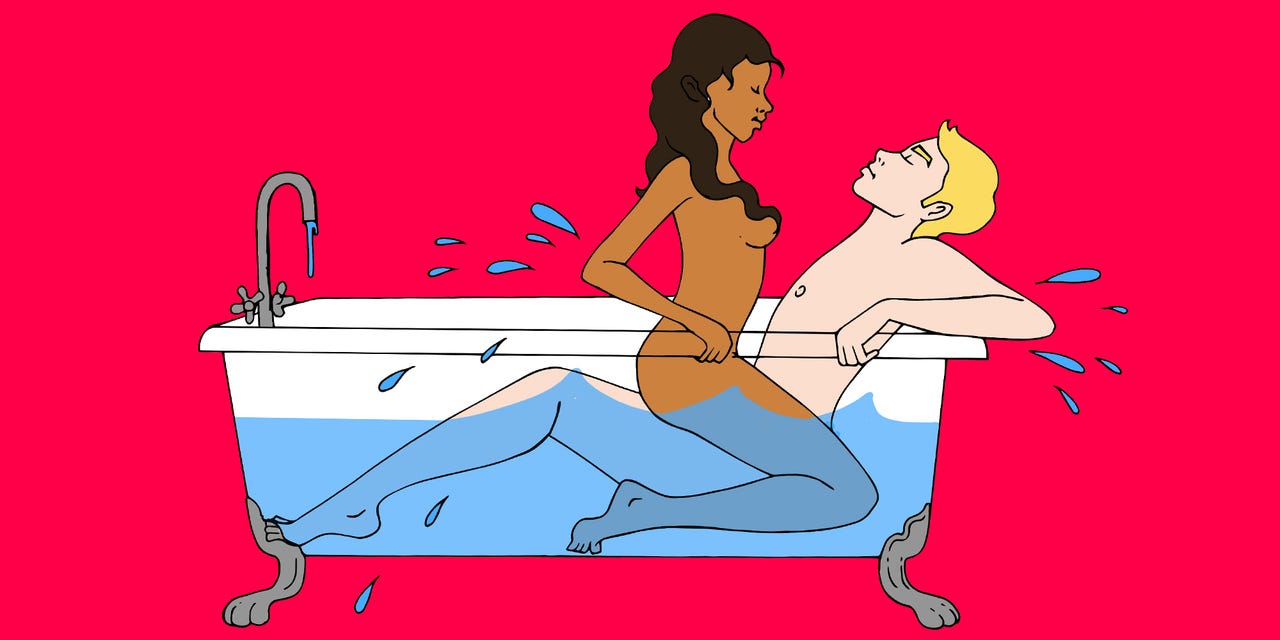 While in the bathtub, straddle your man. Ride him, letting him watch you move up and down. Then have him take over as he lifts you, thrusting faster.
The Tongue On Top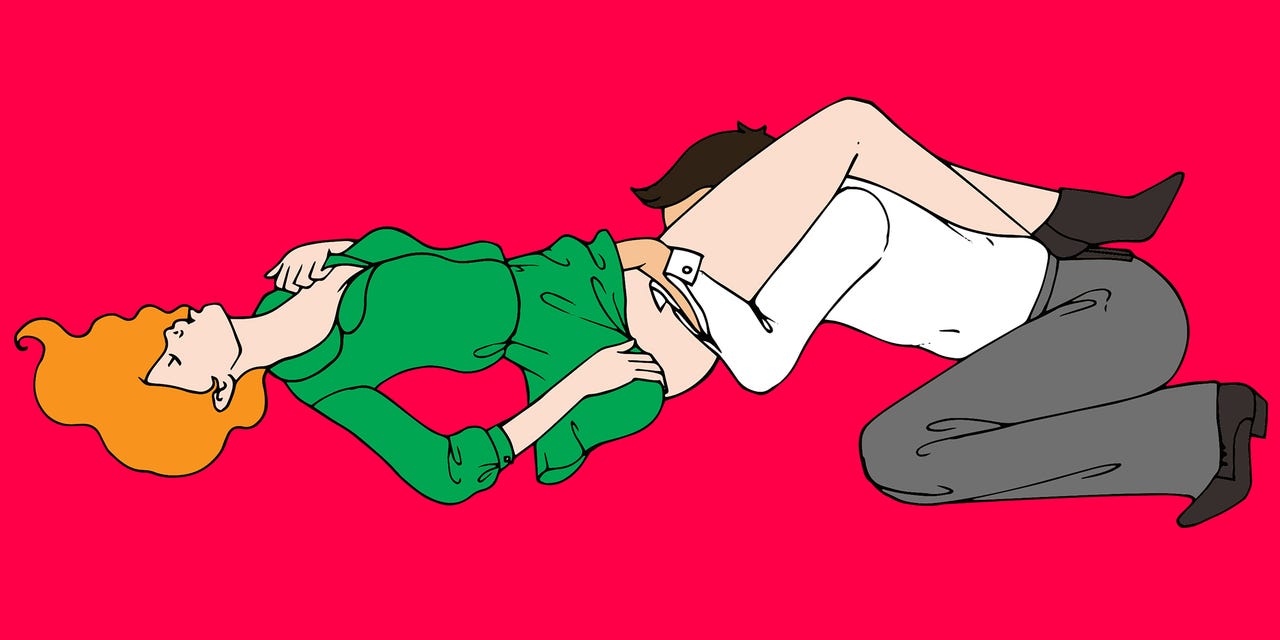 Lie down as your man performs oral on you. When you feel close to climaxing, have him stop. When penetration begins, wrap yourself around him as he thrusts steadily.
This article originally appeared on Cosmopolitan.com
Illustrations by Jenny Yuen