Men behaving badly in bed… here, things men should never do during sex. Read on!
1. If he has an orgasm first and quite happily stops straight afterwards (knowing full well that you haven't climaxed yet) – haven't we all been there… It's unbelievably selfish and lazy, and there is NO excuse for it.
Related: 7 Shocking, WTF sex laws
2. He tries to slip it in the rear end (without asking you first).
Related: 8 Sexy things you need to try with your man
3. He gives you a wedgie. This is NOT funny, erotic or a turn on in any way, it's bloody painful and it will most likely make you very angry…
Related: 6 Signs he's only interested in sex
4. Pushing your head down towards his nether regions. If you want to give him a blow job, you will. Patience, men, patience.
5. We're all for dirty talk in the bedroom but when it starts getting freaky and too dirty, it just squelches your mojo (or you end up in hysterics, squelching his mojo).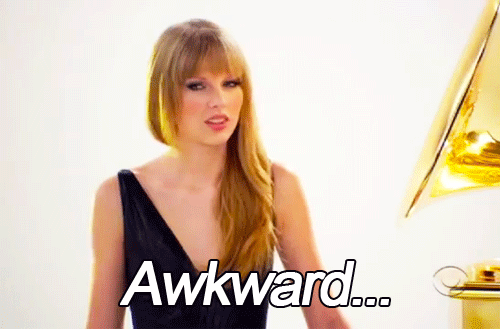 6. If he rushes through it like a crazed speed-driller and constantly asks, 'Have you cum yet?'
7. He handles your nipples like radio knobs. You've probably experienced this before and (hopefully) won't again – maybe it's best to warn a new guy in advance to avoid tears.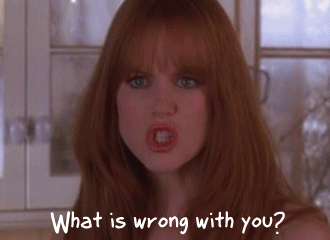 8. If he asks for a threesome … with a blow-up doll…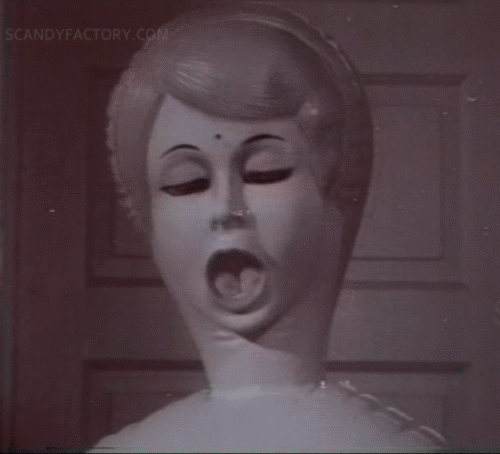 Read more sex stories.
Read more relationship stories.
Read more conversation starters.