Ever wondered if you're having sex with the right person? Trust us, you'll know…
1. You feel comfortable when you're with him (and the funny noises your bodies sometimes make together while you're getting it on).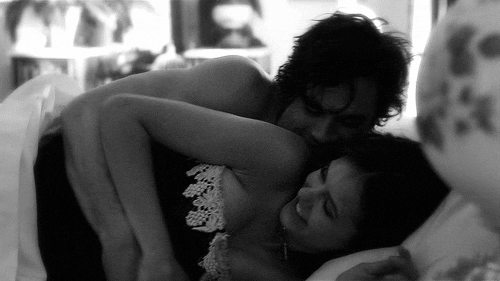 Related: 5 Ways to make your sex life even better!
2. You're body-confident – having sex with the lights on/during the day is never a problem.
Related: Feel more confident on top
3. You don't get embarrassed if you fall off the bed or can't cross your feet behind your head while he's on top of you … It's okay if you're not a Kama Sutra queen.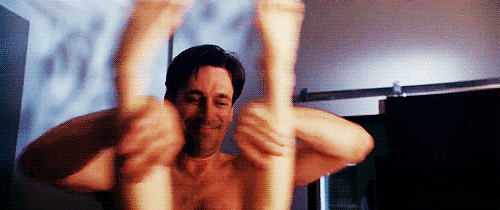 4. You're both comfortable telling each other what you like/don't like/want more of…
5. It takes two to tango… When it comes to oral sex, you're both willing to please each other – no selfishness in the bedroom!
Related: The history of sex – 8 WTF facts
6. You fantasise about having sex with him – and share your fantasies with him too (sexting)…
7. He makes you feel good and compliments you (and your bangin' body) all the time.
8. And, of course, your orgasms are mind-blowing…
Read more sex stories.
Read more about relationships.
Read more sex positions.