Take your sex life to new levels…
1. Watch porn together. This may sound weird or even daunting but give it a go – whether you laugh at the cringe-worthy dirty talk or you both get aroused, you're guaranteed to have a good time.
Related: The truth about sex scenes
2. Have sex in front of a mirror – watching yourselves is a major turn on…
3. Be spontaneous and initiate sex, especially in the morning (he'll go wild)…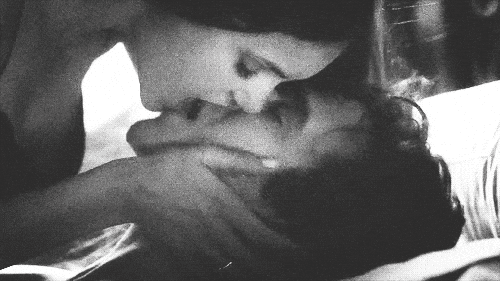 Related: 5 Ways to make sex last longer
4. Cook dinner … naked. #BirthdaySuit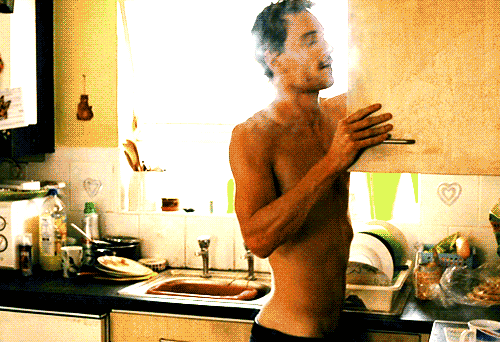 5. Try out a new position every week for a month. Missionary is great but experimenting with creative new ways to get it on will give you something to look forward to every week.
Related: 6 Signs he's only interested in sex
6. Nip home for a lunch-hour quickie – a lovemaking session will de-stress you, and you'll feel refreshed and revived when you go back to work.
7. Spend an evening together without touching your cellphones or watching TV – focus only on each other…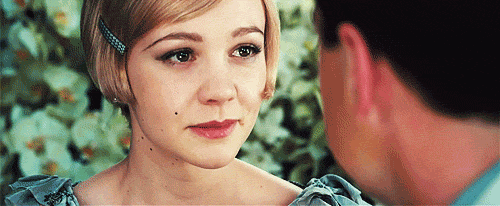 8. Leave him sexy notes all over your home – near the kettle, next to the shower, in his underwear drawer… the anticipation of what's to come later that night will drive him insane…
Read more sex stories.
Read more relationship stories.
Read more conversation starters.