It's the best way to wake up!
1. Who needs coffee when you can get up feeling refreshed and ready for the day after having a mind-blowing orgasm?
Related: Orgasmic yoga
2. This is how you feel as you leave for work…
3. You arrive at work in an amazing mood (post-sex high)… Nothing can bring you down!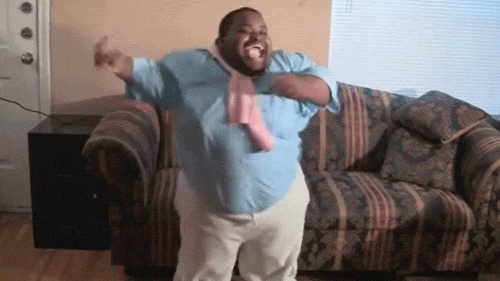 Related: 5 Ways to make your sex life even better
4. Having sex can help dull a throbbing headache – and lighten a hangover…
5. If you're running late, you can have sex while you shower – you'll come out squeaky clean and smiling…
Related: 5 Absurd sex myths
6. Morning sex strengthens your immune system by releasing chemicals that boost estrogen levels – which makes your skin and hair glow. You'll feel and look good all day.
7. There's no need to go to gym – you've already had your sexercise session… Score!
Read more sex stories.
Read more about relationships.
Read more mind health.