If you're both only interested in booty calls (and you're happy with that), then that's great. But if you're wanting something more, you should watch out for these signs before you get hurt. These behaviours are obvious to see from an outsider's point of view but while you're in the 'relationship' you may choose to ignore them (partly thanks to the double-fudge chocolate cake he brings along with him on one of his booty calls)… 
1. He's not interested in meeting your friends and family – and vice versa. He doesn't want to commit and therefore keeps personal details private and doesn't want to know yours.
Related: 5 Dating deal-breakers
2. You hardly ever go out together (or venture out of the bedroom), and he often messages you late at night to ask to come over – after he's been out on the town, partying with his friends.
Related: 8 Worst things about drunk sex
3. In the mornings, he gets up early and doesn't stick around for breakfast, and when you're at his place he 'politely' asks you to leave at the crack of dawn. He doesn't want to spend any time to truly get to know you.
4. Before you leave his place, he makes sure you take everything with you (lipstick, hairband, bra, etc), so there is no reason for you to return (i.e. during the day).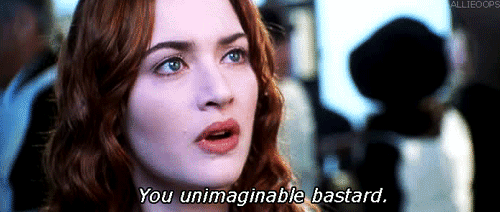 5. He doesn't cuddle with you after sex and falls asleep straight way. 'In and out' is his motto.
Related: Caught in the cuddle trap
6. He never contacts you during the day (just to chat or find out how you are). The only calls he gives you are of the 'booty call' variety.
Read more sex stories.
Read more relationship stories.
Read more mind health.