The benefits of sex are endless… here, all the reasons to have more sex!
1. Sex burns (A LOT) of kilojoules and strengthens muscle tone – definitely one of our favourite forms of exercise.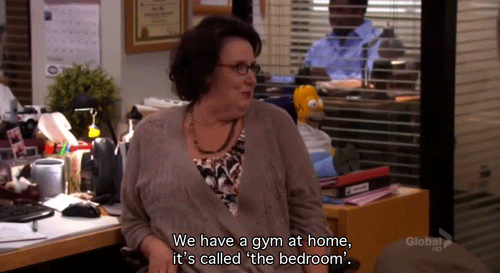 Related: 6 Cardio exercises you can do in the dark
2. Got a headache? Instead of reaching for a painkiller, engage in some sexy time. According to a study in the journal Cephalalgia, having sex can relieve pain from migraines and headaches.
3. Sex is the perfect 'sleeping pill'. During sex the hormone oxytocin is released, which makes you feel relaxed and sleepy.
Related: 7 Things most guys have thought during sex
4. Sex helps you to de-stress – feel-good endorphins are released, which make you feel less anxious and stressed out.
5. Sex has beauty benefits too. Having sex regularly improves blood circulation which helps pump oxygen to your skin, making it glow and appear brighter.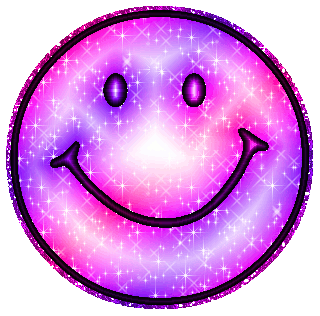 6. Sex can help you get over a hangover (temporarily). As mentioned in point three, having an orgasm releases oxytocin, which immediately makes you feel happier and will help numb the post-drinking headache.
Related: 8 Things we didn't know about hangovers
7. If you have a healthy sex life, the risk of having a heart attack is decreased.
Read more sex stories.
Read more about relationships.
Read more conversation starters.