Make sex epically mind-blowing with these tips:
1. Tease him.
Before work in the morning, give him a little peep show (casually make coffee in your underwear, for example). He won't be able to stop thinking about you all day (and what he'll do to you later on that night).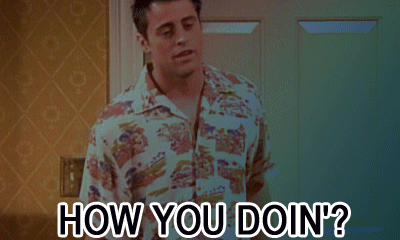 Related: 7 OMG Sex Facts
2. Be spontaneous and take hold of the reins!
Wake him up with a surprise blow job or start getting frisky while you're watching TV –unexpected sex can be more intense and thrilling.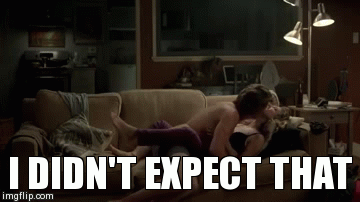 Related: 5 Tips for a 5-star blow job
3. Slooow down.
We all lead busy lives and sometimes (let's admit) we just want to get sex done and over with so we can get some much-needed shuteye. But these lazy moments are perfect for long foreplay sessions – which result in intense orgasms (and the release of oxytocin will help you sleep too!).
Related: Lazy sex
4. Visual stimulation.
Get out of your baggy pajamas every now and then (on his birthday, for example) and slip into some eye-catching lingerie – you'll feel sexy and more confident.
5. Send naughty texts to him during the day.
It'll drive him crazy with anticipation…
Read more sex stories.
Read more about relationships.
Read more about mind health.