Uncircumcised penises aren't all that different than their circumcised brethren, but they do come with a few extra features to enjoy should you stumble upon one in the wild. Like any peen, they vary on what they like depending on the owner. There's still some debate as to whether or not a foreskin technically makes a penis more sensitive, but the undeniable fact is that uncircumcised penises have an extra ~layer~ with which to feel sensation. Here are some super hot sex positions try with your foreskin-having dude.
1 

The Face Off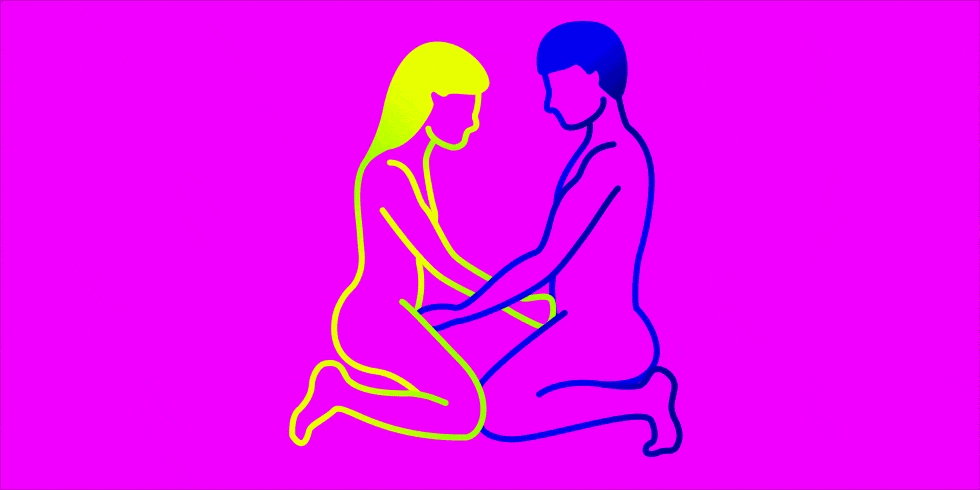 Grab your favourite vibrator and get on your knees facing each other. Add some lube for a kneeling hand job: slide his foreskin upward so it glides over his head. (Some foreskin is loose and pliable and likes being played with, some are pretty tight. Check with owner before handling). He goes to town on you with your toy of choice. Take turns or go full power and see how crazy you can make each other.
2 

The Nip and Tuck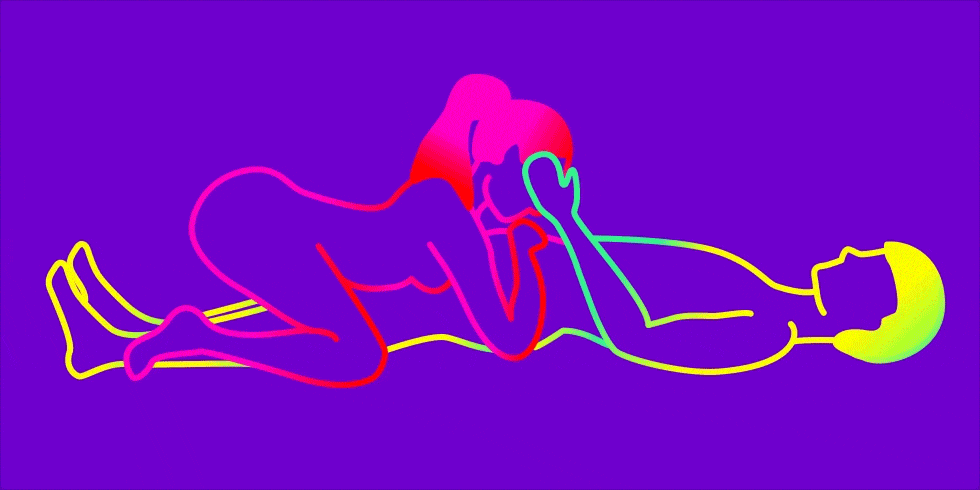 Straddle his leg so you can rub against him as you go down on him. Suck the tip and flick his foreskin with your tongue, but never force the foreskin off his head. Ask him for input: if it gets to be too intense, just tuck his head back inside his foreskin and work from the outside.
3 

The French Tickler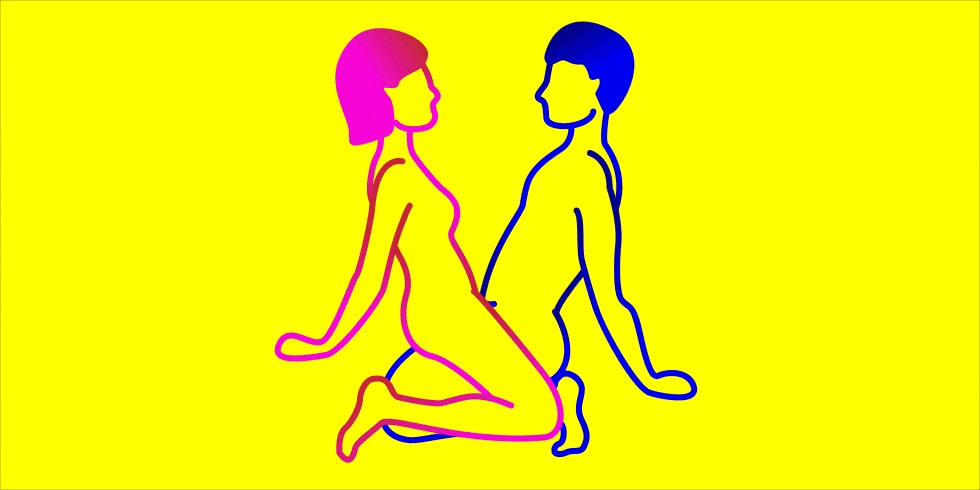 Uncircumcised dudes have an intact 'ridged band,' the turtle neck like wrinkly skin just under the head (waaay sexier than it sounds) that's naturally Ribbed For Your Pleasure. Take advantage of its magic powers by angling him just right inside you. The more you lean back, the deeper the penetration.
4 

The Standing O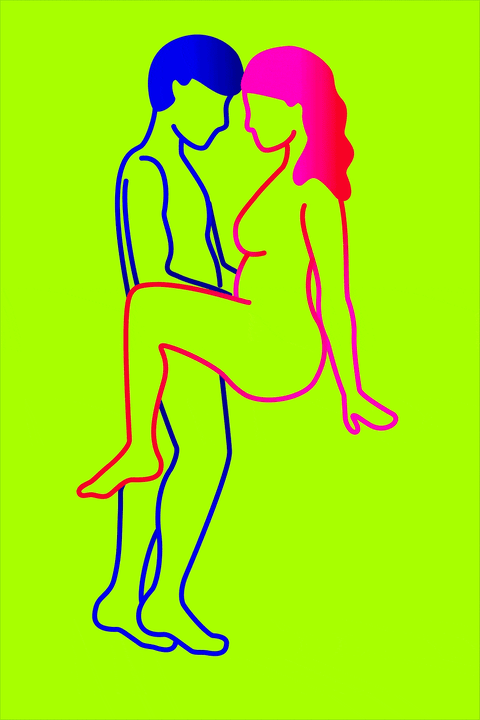 With both of you standing, prop a foot up on something for optimal access. Before going all in, he slides his foreskin over your clit, surrounding it and tugging gently, kind of like a tiny 'lil clit job. This is generally a sex act between two dudes (aka 'docking') but works with you too because it's such a sensitive area on both of you. Once you can't take it, wrap your leg around him and pull him inside. It'll be more of an internal glide than a vigorous banging, but hold on tight just in case.
5 

The Wiggle Room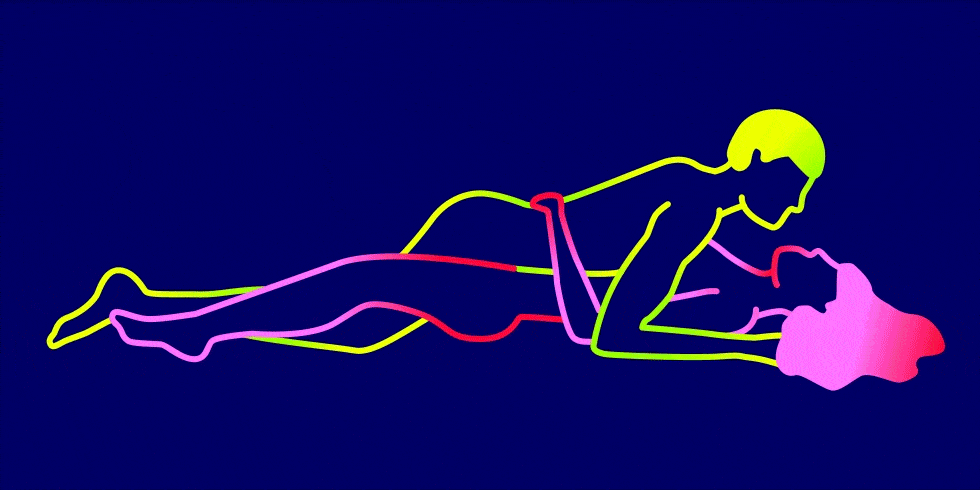 If the intact man in question falls into the uber-sensitive category, he may not need as much full-on thrusting and might prefer gliding thrusts while staying deep inside. Try a modified missionary with your legs straight down and slightly spread. Match his deep slow movements by wiggling yourself against his pubic bone and you'll get some truly sublime direct clit stimulation.
Jill Hamilton writes the blog In Bed With Married Women. Follow her on Twitter.
This article originally appeared on Cosmpolitan.com.