Take your orgasm to 'oh, oh, oooooh' levels…
1. When oxytocin (the 'love hormone') is released, it can intensify your orgasm. In a Hormones And Behavior study, couples were given oxytocin in a nasal spray, which enhanced their orgasms. How can you get your daily dose of oxytocin? All you need to do is hug your SO – oxytocin is released when you're cuddled up to your partner.
Related: The female orgasm – according to science
2. Regularly doing Kegel exercises strengthens your pelvic floor and vaginal muscles, which increases your arousal and pleasure during sex. Check out this video to find out how to work those muscles.
Related: 4 reasons you should never fake orgasm
3. Don't underestimate foreplay. Slooowly get into the mood. Get him to kiss you on your collarbone, nipples and down the sides of your stomach – the anticipation will result in a mind-blowing orgasm.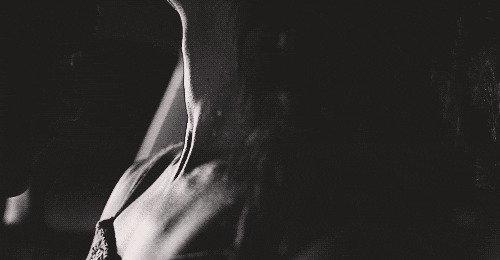 4. Using lube can intensify your orgasms – penetration will be smoother and thrusting is easier, so you're constantly stimulated and aroused… You'll reach Pleasure Town in no time!
Related: 10 mind-blowing orgasm facts
5. Food can increase your libido. This may sound weird but watermelon can have a Viagra-like effect. It contains a nutrient called citrulline, which relaxes blood vessels (just like Viagra does). Other libido-boosting foods include chocolate, garlic, honey and salmon.
Read more sex stories.
Read more relationship stories.
Read more body health.