These imaginative euphemisms for a man's junk are brilliant! Penis nicknames, here you come!
1. We had to include Krull, The Warrior King – thanks to How To Lose A Guy In 10 Days…
Related: Woman inspects 89 penises, and it's hilarious
2. …And Princess Sophia
3. Energiser Bunny
Related: 5 Things we learnt from the guy with two penises
4. DICKtator
5. Trouser Snake
6. The Pleasure Pump
7. Long Dong Silver
Related: The art of penis reading
8. Captain Winky
9. Cucumber Of Love
10. Danger, The One-Eyed Ranger
11. Caesar
12. Puff The One-Eyed Dragon
13. Dong With The Wind
And some pretty gross (but inventive) names:
14. Womb Broom
15. Meat Popsicle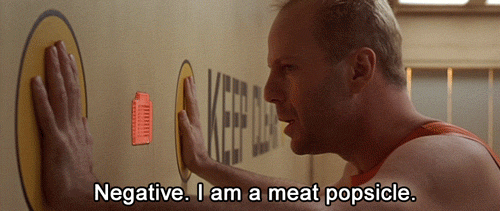 16. Muff Marauder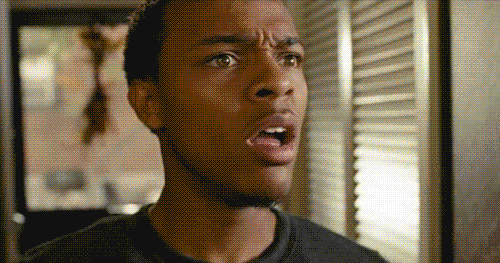 17. Middle Leg
18. The Jizz Syringe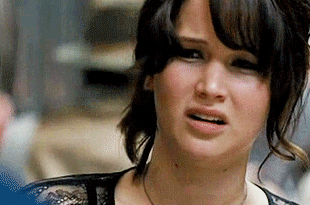 19. Mayonnaise Cannon
20. Muffin Butterer
21. Goose's Neck
Read more sex stories.
Read more entertainment.
Read more conversation starters.