Fascinating things you may not know about climaxing…
1. Forty-seven percent of women have their first orgasm through masturbation – according to US sex expert David Devlin.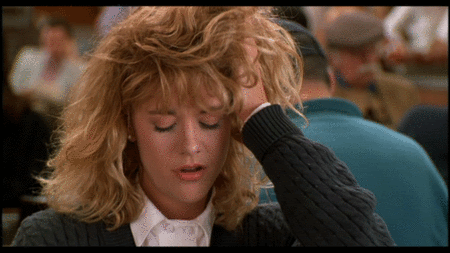 Related: Orgasmic yoga
2. Having an orgasm can relieve a migraine – the best painkiller ever!
3. Anaorgasmia is a sexual dysfunction in which a person can't orgasm. #yourworstnightmare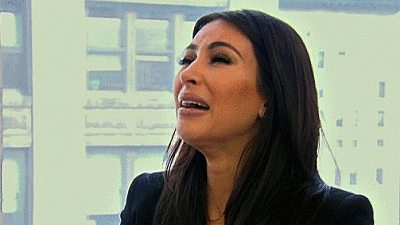 Related: The secret to intensifying an orgasm
4. When men orgasm, their brain releases chemicals that make them feel sleepy – so it's pretty normal if you hear snoring just after he comes.
5. Most women need an average of 20 minutes to climax – foreplay is a must!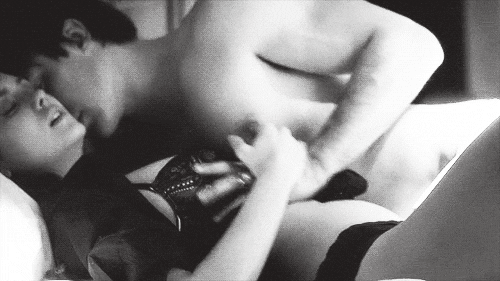 Related: Orgasmic sex
6. A woman's orgasm can last, on average, between six and 20 seconds…
7. If you're very self-conscious and not confident in the bedroom, it makes it that much harder for you to orgasm. Let go of your hang-ups!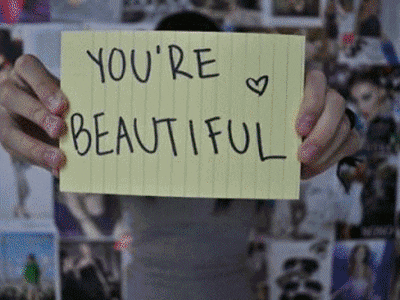 8. The word orgasm originates from the Greek word orgasmos, meaning 'excitement and swelling'.
9. In ancient Egyptian folklore, the God Atum was believed to have created the universe by masturbating (WTF?).
10. Some people are lucky enough to reach orgasm by merely thinking about climaxing…
Read more sex stories.
Read more relationship stories.
Read more body health.