Guys should definitely steer clear of these V-Day nightmares
1. This absolutely hideous underwear – seriously not sexy…
Related: All your underwear questions answered
2. An artificial rose he buys off someone parading around the restaurant while you're having dinner…
Related: 10 epic Valentine's Day fails
3. Lingerie – that is THREE sizes too big! And now you feel like this:
4. A grotesque, '80s-style porn DVD (a gift to himself, really) to get things 'spiced up' in the bedroom…
Related: Valentine's Day: single vs coupled up
5. Edible underwear that he can nibble on…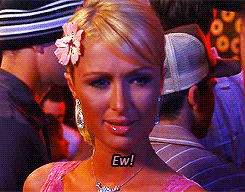 6. This toilet paper – so you'll always think of him when you're on the loo (WTF?)…
7. A heart-shaped steak – which you can help him cook for dinner…'Woop woop'. #SarcasticHappyFace
8. A crocheted wine-glass holder. Yes, you love your wine but there's no way in hell you'd put that around your neck…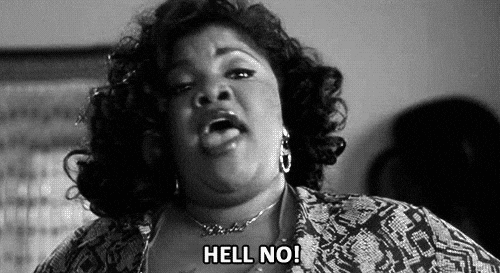 9. A pillow with your face painted on it…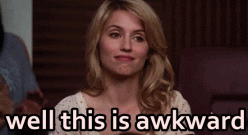 Read more relationship stories.
Read more sex stories.
Read more conversation starters.