1. The world record for the longest kiss goes to Ekkachai and Laksana Tiranarat from Thailand. They locked lips for 58 hours, 35 minutes and 58 seconds! WOW
2. Two thirds of people tilt their head to the right when they kiss.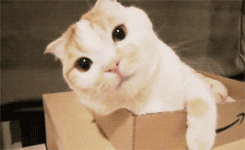 Related: 14 Super-Adorable Animal Kisses
3. It is illegal to kiss a sleeping woman in Colorado (WTF?). How exactly the state monitors this we don't know, but it freaks us out. We wonder if watching Sleeping Beauty is banned there too…
4. Endorphins are released during kissing – nothing tops that 'butterflies in your stomach' feeling…
5. Kissing can lower your levels of cortisol (the stress hormone), making you feel more relaxed and at ease.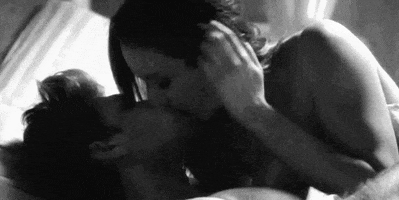 Related: Stress-busting moves that work
6. Your lips are extremely sensitive and full of nerve endings – that's why it's so easy to become aroused while you're kissing.
7. During the Middle Ages, people signed documents with an 'x' and would then kiss it to demonstrate honour and integrity – hence the reason why we often end e-mails, letters and messages with 'x'.
8. Kissing passionately raises your heart rate and increases your blood pressure, getting you revved up for sex.
Related: 6 Reasons to have more sex
Read more sex stories.
Read more entertainment.
Read more about relationships.