Summer is here – which means it's the freaking holidays! Well, basically! If you're going away – lucky you! If not, do us all a favour and take your staycation to the next level. You deserve to have a disgustingly awesome festive season, regardless of where you might find yourself. Renault reckons you'll be living lavishly if you hop into one of their new KWIDs and own your city on four wheels.
We've put together five options for the summer staycations that you can enjoy with friends, bae or family. There are heaps more, so feel free to let us know which spots are not to be missed in your city!
1 The Lion Park, Lanseria
It's been voted the number-one tourist attraction in Gauteng and is home to over 85 lions, including the rare white lions, as well as cheetahs, wild dogs and hyenas. Plus, it's only a short drive from most parts of Jo'burg, which makes it perfect for a day trip!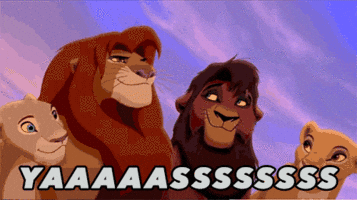 2 Gold Reef City, Johannesburg
This one is for your entire family. Who doesn't love a day at an amusement park? Enjoy the movie theatre, all the incredible rides and the tasty food with your favourites. It's as simple as jumping into a Renault KWID and starting the journey!
3 The Oyster Box, Umhlanga
Guys… Do it for the 'gram. This is easily one of the most beautiful spots in KZN. It's literally majestic!
4 Atlantis, Cape Town
Your inner adrenaline junkie will thank you! From sand-boarding to quad-biking – it's a thrill worth experiencing and just happens to be a quick drive away from Cape Town. You can hire all the gear you need, so it's as simple as jumping into your car and hitting the road!
5 The Naval Hill Planetarium, Bloemfontein
This is the first digital planetarium in Sub-Saharan Africa. Pack your imagination and get ready to gaze into the universe – what better way to keep your third eye open!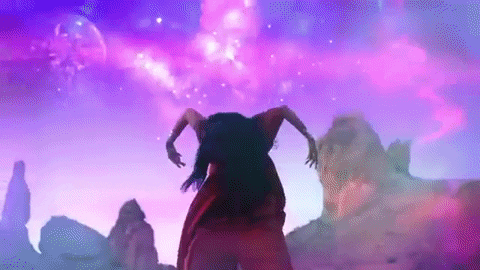 Staycations can be such a vibe – but it's all up to you! Pick some spots in and around your city that you've been 'meaning to check out', and actually check them out, kweens!
*This is a sponsored post. Brought to you by Renault.