It's midyear and we think we deserve a treat? And so does Takealot, that's why they created The Ultimate Checkout Sale.
MyBroadBand reported that the South African e-commerce giant hopes to create something similar to popular international sales such as Black Friday and Amazon's Prime Day.
The sale event will be over three days and will focus on the highest-rated, most search for, and most wish-listed products.
Kim Reid, the CEO of the Takealot Group has said that the sale is built upon shoppers' behaviour and they are hoping to make it an annual event.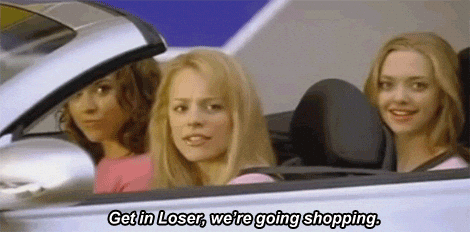 The sale will run from the 24-26 July 2019 and will be divided into:
24 July: Deals on the highest rated products
25 July: Deals on most searched for products and the highest rated products
26 July: Deals on the most wish-listed products, highest-rated and most searched for products
If you make purchases over the course of the sale on both Takealot and Superbalist you could stand a chance to win a prize of R20 000 in vouchers from Takealot and Superbalist.
Brb, going to go make my wishlist.
Read More Life