As South Africans, we take a lot of pride in what we name our children. Whether the names are trendy or they have been passed on for generations, it is something special.
Statistics South Africa recently reported a list of what the popular baby names in South Africa are based on data from the department of home affairs' National Population Register (NPR).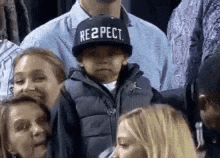 The most popular baby names in South Africa
The name Enzokuhle, which translates from isiZulu as 'do good' was the most popular name in the whole country in both girls' and boys' names.
Out of the whole country, the most popular girls' names were:
Enzokuhle
Melokuhle
Amahle
Okhule
Lethabo
Omphile
Lesedi
Rethabile
Amogelang
Onthatile
And the most popular boys' names were:
Enzokuhle
Lethabo
Melokhule
Lubanzi
Junior
Siyabonga
Bokamosa
Omphile
Amogelang
Thato
Business Insider broke the statistics down per province and there was a variety of different languages and cultures, showing the diversity in the country.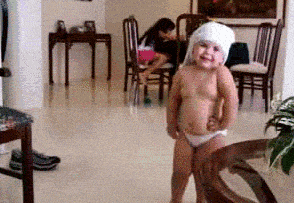 As for 2020, we don't have any predictions for South Africa, but website Nameberry have released the list of what they predict to be the most popular girls' names for next year.
The US-based website based its' prediction on the number of views each name page on their website received in the first half of 2019:
1. Elsie
2. Margot
3. Cornelia
4. Emilia
5. Mila
6. Thea
7. Willa
8. Arabella
9. Violet
10. Astrid
11. Amara
So if you are expecting a girl in 2020, these are some inspo for baby names.
Read More Life