If you love ciders or if you're taking a break from your usual drink and want to get the most out of your cider drinking experience – this is for you. Everyone always goes on about pairing wine or MCCs with food, but you can totally do that with ciders too. It's actually pretty simple. As a rule, just consider the types of food that would go well with apples. It's about picking food with complimentary flavours to bring out the most in ciders. Here are some meals you might not have guessed go surprisingly well with a glass or two of the good stuff!
6 Foods that Pair Perfectly with Cider
1 Apple pie
It's not only because they both contain apples, but because the spices used in apple pie are so nice and warm – it just brings out the freshness in cider, which contrasts so well with the baked fruit. If you're adding ice cream or cream – go for it! Cider and sweet treats were made to be friends.
2 Pizza
Ciders have a way of cutting through greasy meals – it's because they're so crisp! This is why they go so well with pizza or burgers! It's just refreshing to have something so light and bubbly merge with the richness of fast food.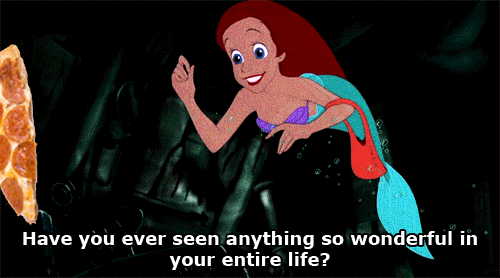 3 Blue cheese, Brie or Camembert
Again, cider and fatty food! They work well together! You can also consider the fact that any cheese that pairs well with fresh or preserved apples will pair well with cider.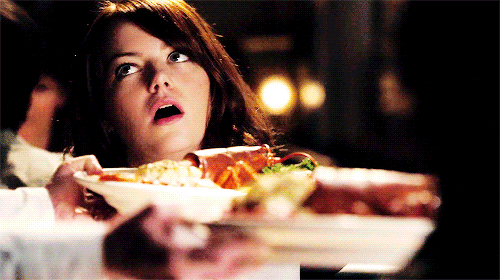 4 Creamy pasta
You probably guessed it already, but yes – because it's creamy. Just imagine a carbonara pasta balanced with a sip of crisp cider. It's a food pairing worth swooning over.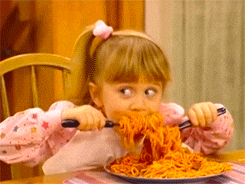 5 Chicken salad with a light, creamy dressing
Chicken and apples for a cheeky salty-sweet combo – it makes sense in terms of the way our taste buds are set up. A creamy dressing is also balanced by cider. Basically, you could add apple slices to that chicken salad, so pairing it with cider ticks the flavour-pairing box quite solidly.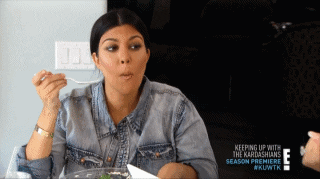 6 Sushi
Wuddup, fatty omega 3-rich salmon! Cider understands how to balance the flavour of seafood, but it can also hold its own if you're having a red meat- or vegetable-based dish.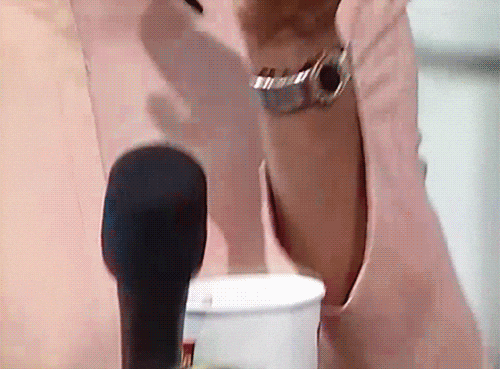 The next time you're thinking of pairing cider with a meal – reach for Xcite Energy Cider. It's bursting with fruity flavour and comes with a kick of energy included. Just what you need to make the big move from the dinner table to the dance floor.
*This is a sponsored post. Brought to you by Xcite Energy Cider
Read more food and drink