There's nothing quite like the first sip of a new drink! This one is setting the new gold standard for ciders. It's called Xcite Energy Cider and launches in March 2018. Made from locally grown and pressed golden delicious apples and guarana fruit extract, it has a crisp, refreshing taste and gives you a kick of energy!
We literally don't have the time to drink anything that isn't an experience! Who wants to drink something boring? We don't.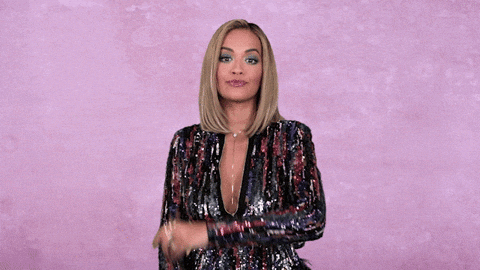 Xcite Energy Cider comes in two flavours: Apple & Guarana and Berry & Guarana. This sassy new drink is filled with bubbles and a sparkle that stands out from the crowd. It gives you a dash of energy, and pairs beautifully with a night out on the town, date night with bae or simply having fun in the sun.
Where can you try it?
Well, if you're willing to wait, you can try it in March this year, but … if you're attending #COSMOSexyMen2018 you'll be able to try it on 8 February 2018! This fabulous drink will launch at our event. From March, you'll be able to find it at chic hang-outs, bars and restaurants across the country.
*This is a sponsored post. Brought to you by Xcite Energy Cider.
Read more Food and Drink