Yes, summer is leaving, but it'll be back. In the meantime, it's important to enjoy the last of the longer days, before we start chilling in autumn and winter – literally. If we're going to have to say goodbye to summer, we may as well not be basic about it. What better way than with an official 'Goodbye to Summer' party?!
How to Throw a Say Goodbye to Summer Party
Yummy food
Pick your favourite seasonal food and make a delicious spread. You don't have to ball out on this – it's as simple as asking friends to chip in or bring something along.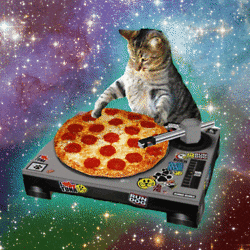 Your favourite people
Duh! There isn't another way about it. They're the people who made the season memorable and it only makes sense that they'd be there to end it off with a bang!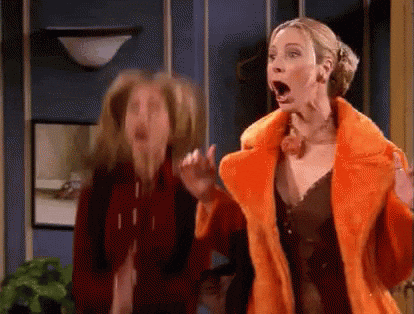 Drinks to set the mood
Think fruity and fun! We're into Xcite Energy Cider at the moment, mainly because it's bubbly, tastes fresh and comes with a kick of energy! Just what you'll need on the night.
Pick a venue with a vibe
Somewhere you can play music with fat beats and good vibes. It's really about finding a space where you and your favourites are free to see the season off in style!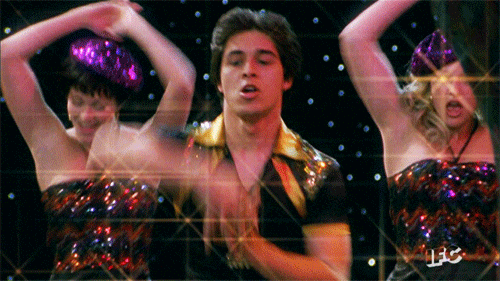 Party into the night
Pick a time that allows you to feel the transition from day into night. You get to experience the change in temperature as the day draws to an end, while watching the sun set – goals. That golden hour will also do you justice when it comes to nailing photos for the Gram!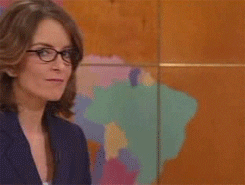 *This is a sponsored post. Brought to you by Xcite Energy Cider.
Read more Food and Drink