Let's not even pretend Fridays are easy. Friday symbolises the end of the workweek – but it's the f*ckboi of weekdays. We need to establish that. This is our take on how the day tends to go:
7am: You wake up and realise it's FRIIIIIDAAAAAYYYYYYY!
7.05am: Then you realise you have to go to work.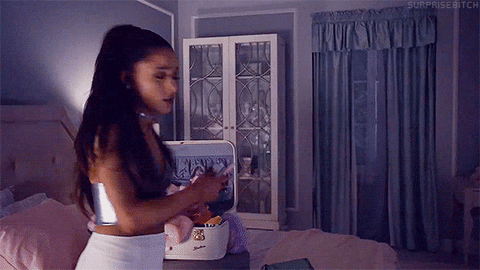 9.15am: You have a look at all your e-mails. Inside, you're dying. Actually, wait, you're dead.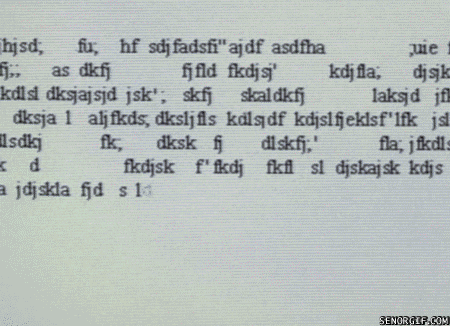 11.35am: You have more success at looking busy. Who knew it could take this much energy, though?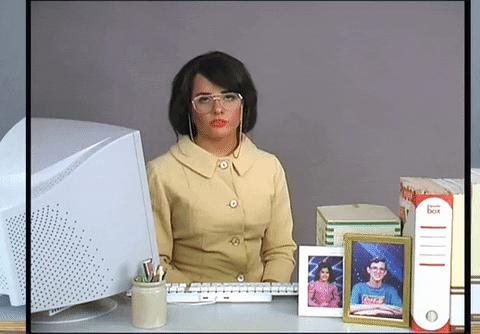 12.06pm: You start wondering why your office doesn't cater to your needs by having nap pods. Naps are sooo important.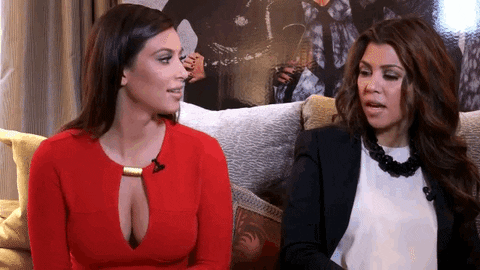 1.45pm: You have a meeting in 15 minutes. Isn't that illegal on Fridays?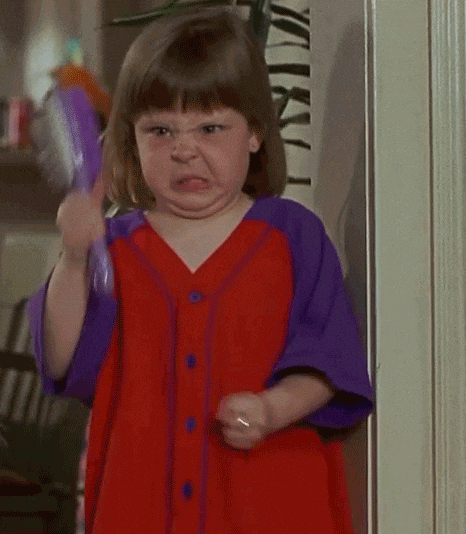 3.30pm: The contents of that meeting could have been communicated in a quick e-mail.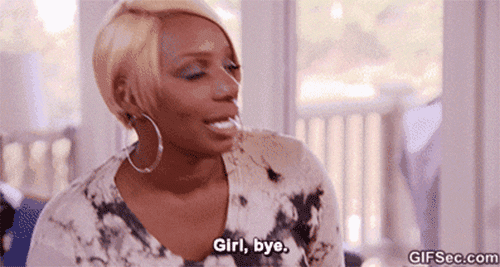 3.45pm: Just when you lose all hope, you remember you're having girls' night with your new signature drink, Xcite Energy Cider. TGIF!
4.45pm: You can do this. You can do anything. Your mom thinks you're amazing and you've got this.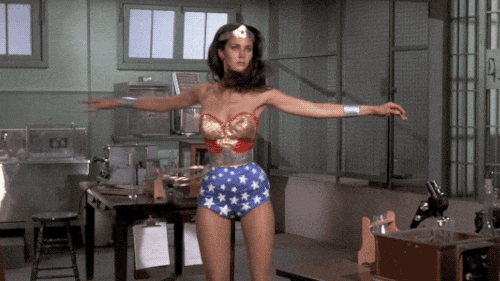 5.01pm: You walk out the building. How's that for overachieving?!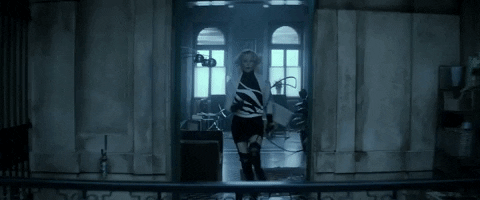 *This is a sponsored post. Brought to you by Xcite Energy Cider.
Read more food and drink