Let's just be frank and admit that in a world filled with so much admin, keeping things simple just makes sense. Do you know how long it takes to decide on something to drink when your mind is all over the place? Too long. Girls who drink cider like to keep it fresh and simple.
Here's what your choice of drink says about you
1 Easy-going
Like you, cider is not complicated. You serve it chilled and enjoy it – goals. If you're really being fancy, you can add some fresh mint leaves and diced seasonal fruit. Just be careful – your friends might start calling you Martha Stewart.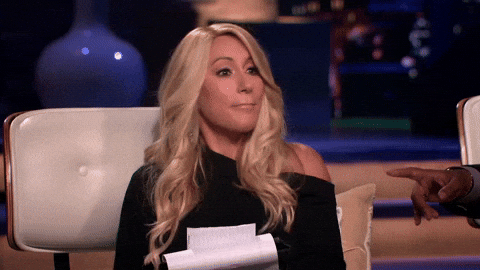 2 Nostalgia 2.0
It keeps getting better, just like you. We drank bottles of the sweet stuff when we were younger, but now it's like it's matured with us – for the most part. It's slightly less sweet, but still packed with all the fun!
3 You like your options
Pair it with savoury meals, snacks or desserts! The options are literally limitless. Just consider anything that would go well with the freshness of apples and it's bound to be a hit with cider! It's also the perfect drink for transitioning from day to night. You have it at dinner or a braai with the girls and enjoy it when you hit the town.
Xcite Energy Cider is the perfect balance between fruit and a burst of energy – just what we need to make sure our game is on 100!
*This is a sponsored post. Brought to you by Xcite Energy Cider
Read more Food and Drink