It's weird how some types of alcohol affect you differently, or bring certain emotions out suddenly. You can become extremely emotional – maybe because you just remembered your ex (which is pretty horrible in itself). Or extremely confident and suddenly really good at arm-wrestling (thanks, tequila). For whatever reason – a range of feelings may surface after a sip (or three).
Here's How Alcohol Affects Your Emotions
Gin
It's okay if you've made tears because of gin at some point. Most gin drinkers consider it a rite of passage. You've probably also been keen for a downhill ride in a trolley or suddenly felt compelled to climb whichever tree you laid your eyes on. Hello, high-risk decisions for the thrill, even though you'll regret it in the morning, and have to go back to collect your name in the morning. Vodka
If you've texted your current crush or cried about an ex-ex-ex-lover twice removed, all on the same night, it's safe to say you were probably getting sipped on vodka. Nicely confident with a dash of sad AF. It happens.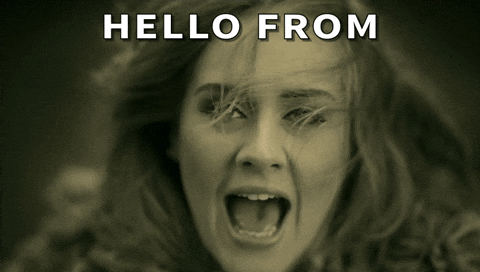 Tequila
Let's all agree that tequila tends to bring out our inner crazy. It brings it all the way out, but in a sneaky way – everyone else knows, but we don't – until the next morning. Beautiful.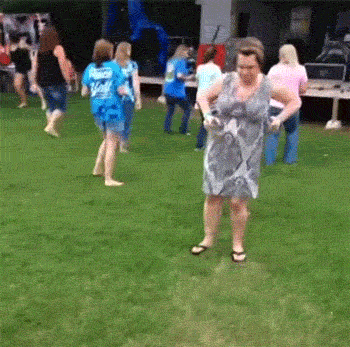 Whisky
It definitely gets you lit – but in a classy AF way. For some reason, you're super relaxed but chances are, quite intoxicated (especially if you drink it neat,which you should- but we're not judging. Much) and weirdly craving a cigar.
Wine
You're so chilled and relaxed – it's like reaching Nirvana and realising it's made of grapes. You'll probably have an awesome night out or realise QT with your pillow is the only truly sustainable option.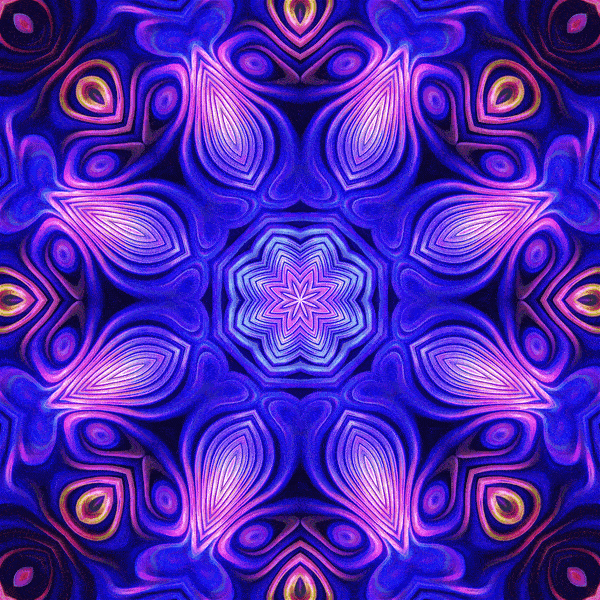 Cider
Cider is for everyone, it's the easy-going drinkers drink and party girl's go-to. Generally speaking, you'll feel quite chilled. On the flip side, if you reach for an Xcite Energy Cider you're most likely to experience a pleasant kick of energy between all the fruity goodness – making it a tasty drinking experience with added fun included.
PS: Remember to keep your units low and enjoy responsibly.
*This is a sponsored post. Brought to you by Xcite Energy Cider
Read more Food and Drink