'I feel like shopping online is amazing – I can literally do it anywhere, anytime, wearing anything I like … and from my cellphone. The only thing I miss about shopping in-store is knowing that I've chosen my perfect fit. How do I know what size to choose when shopping online?'
Luckily, knowing what size to choose is super-easy. All you have to do is follow the steps below.
1 Get a size chart
You might be wondering if you even have time for this? It's really quick and learning how to take your measurements is easy. Once you have them you can relax, knowing your online purchase is going to fit like a dream. You'll need to measure your bust, waist and hips because most online retailers will have size charts for those specific measurements.
2 Take your measurements
Grab a measuring tape, kween! Your best bet is to ask a friend to measure you – it just helps to get a more accurate measurement. Remember to stand up straight, don't look down and keep your head still. Then place the measuring tape around your bust, waist and hips. It's literally that easy!
These two tips are going to save you time in the long run and help you avoid returns!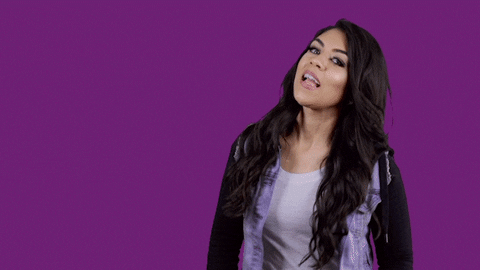 Let us know what you buy: tweet us @CosmopolitanSA with your favourite find, using the hashtag #COSMOxTakealot and #AnythingYouCanImagine.
*This is a sponsored post. Brought to you by Takealot.
Read: Two basic Steps To Follow When Online Shopping
Read more Life