Just in case you missed the MASSIVE news (where have you been?) – the incredible actress and activist, Laverne Cox is on the cover of COSMO South Africa's February issue!
It's the first time Laverne has ever been on the cover of COSMO – something that she's always dreamt about while growing up – making her the first transgender woman to feature on the cover of COSMO ever!
Keep reading for five things you didn't know about the ah-mazing Laverne Cox
1 She has a twin brother
Laverne was born with an identical twin brother, M Lamar. He played the role of Marcus –Laverne's character, Sophia Burset before her transition – in two episodes of Orange is the New Black.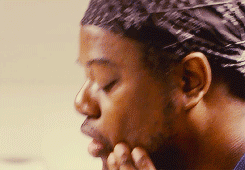 2 She's classically trained in ballet
During her time at Marymount Manhattan College, Laverne studied dance – classical ballet to be more specific. This explains her bomb AF dance moves: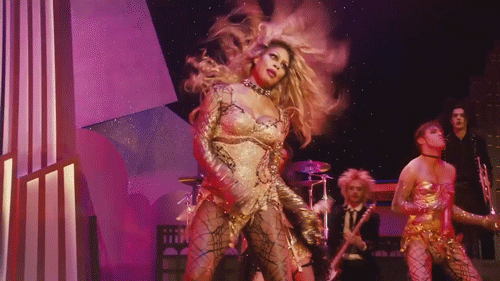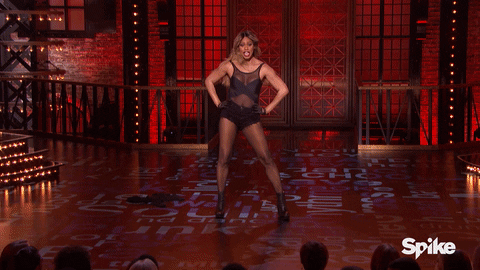 3 She's the first black transgender woman to produce and star in their own show
After starring in the first season of VH1's I Want to Work for Diddy, Laverne produced and starred in her own reality show called TRANSform Me. This made her the first black transgender woman to produce and star in their own tv show.
4 She's the first transgender person to be nominated for an Emmy
Laverne was nominated for an Emmy Award for Outstanding Guest Actress in a Comedy Series for her role in OITNB. The 2014 nomination marked the first time an openly transgender person was nominated.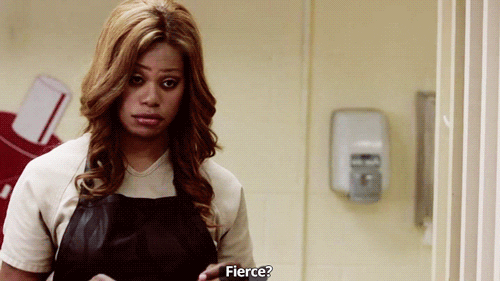 5 She kept her part-time job even after OITNB starting shooting
She worked at the popular drag restaurant Lucky Cheng's until 2013, well into season 1 of OITNB.
We had some fun with Laverne with our COSMO quiz. Watch the video, below:
Get to know Laverne a bit better in the February issue of COSMO, on sale RN!