Being self-employed sounds amazing, right? No boss, no set work hours, no adhering to the alleged fashion trends of the times or, even, not wearing any clothes at all, should you feel like it.
Although being your own boss can be pretty awesome, it takes major hard work, planning and a whole lot of self-control. Together with GetSmarter, we've put together a guide to help you go from 'employee' to 'self-employed'.
1 Brand Yourself
One of the first things you will need to do when becoming self-employed is build your brand. One of the best ways to do this is to have your own website and social media accounts that state who you are and which services you provide. All of these components need to be clean and professional. A personal touch is always nice, but don't let your weekend activities, Twitter rants or after-hour snaps into the picture. Maintaining a healthy brand image in the digital-marketing space is not a nicety – it's a necessity. A short course in Digital Marketing or Social Media Marketing will help you master your Internet and social media marketing skills.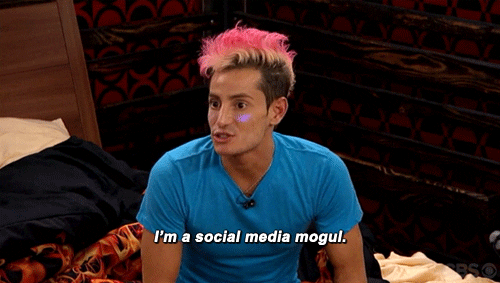 2 Build Your Client Base
The key to getting started as a self-employed professional is to actually have work. So, where do you find jobs? When starting out, it's really a matter of networking and using your contacts. That means telling everyone you know that you are available for work. No-one is going to hire you if they don't know about you, so being shy is not an option. Send out an e-mail or share your website/Facebook page with your family, friends and former colleagues. Another great way to get jobs is to contact your old employers who might be looking for a bit of extra help. When contacting them, be sure that the language you use is clear and professional sounding. A course in Business Writing will help you master your written communication skills.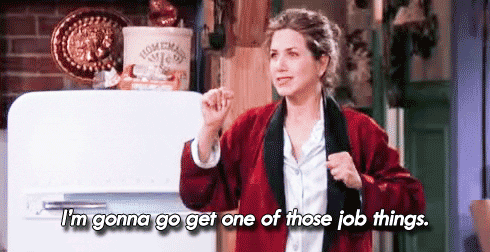 3 Make Money Moves
This can be one of the trickiest parts: deciding how much to charge. The first step is to do your research – speak to people in the same line of work as yourself. Most freelancers work on an hourly rate. A great starting point would be to create an imaginary job for yourself, execute it and track your time. When you've determined your rate, sent out your quote, secured the job and executed it, you'll then need to send out your invoice.
What's an invoice? An invoice is the piece of paper that says 'pay this amount to me now, please'. And, most importantly, don't leave it until the last minute. It may seem like a taxing thing to do, but the earlier you send it out, the earlier you'll get paid. #Adulting!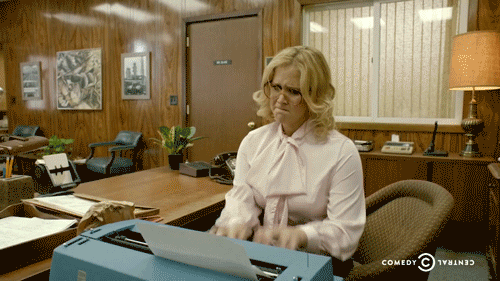 4 Manage Your Time
When a client is paying you to complete a task, it is your responsibility to not only do a great job, but also to do it on time. In fact, the quality of the job and delivering it on time are almost equal in the eyes of many clients. It's important that before you start any job, you agree on a deadline. You also need to have an understanding of how long the job is going to take you. Do you need to do a lot of research? Is there a lot of analysis involved? Will you be required to perform a lot of groundwork? A good rule to abide by is 'never over-promise and under-deliver'. Delivering on time is essential to success.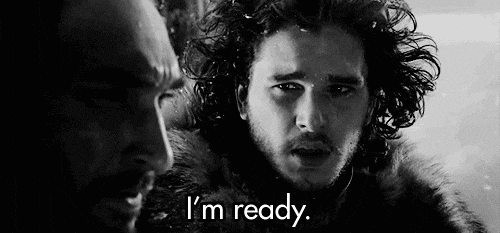 5 Expand Your Business
Transforming your Carrie Bradshaw-esque freelancing career into a proper business may not be at the top of your mind when starting out, however, freelancing is a great way to get a business started without investing loads of capital. Not sure how to make this transformation? Consider taking a business course like GetSmarter's Start and Manage a Small Business, which deals exactly with situations like these and will equip you with the skills and tools needed to successfully manage your business.
Now go forth and slay, kween!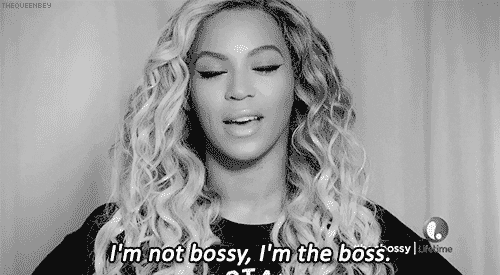 Read more career & money