Mark Zuckerberg had Steve Jobs. Oprah Winfrey had Maya Angelou. Mindy Kaling has her mom. Some of the world's most successful individuals often acknowledge that they could never have done it without their mentor. As Oprah put it: "A mentor is someone who allows you to see the hope inside yourself." Powerful words.
If you're on your way to finding your feet as an entrepreneur, one of the first things you may want to do is find a mentor. Yes, anxiety might be a thing RN – asking someone to be your mentor is like asking someone on a date. But persevere you must, because a good mentor will help you go places. Here are our tips on how to choose one.
Don't Look for Someone That's Like You
Your first instinct may be to find a mentor with whom you have lots in common and you're like, "OMG twinning." Stop. Just no. A good mentor is going to fill in the blanks (so to speak) and help you to master your weaknesses. You don't need someone who's going to tell you how amazing you are because you're just like them. You need to find someone who knows things you don't and who can add to your expertise and knowledge. Getting to know your mentor will be an adventure – a challenge that will push you to new levels of personal stamina. Flex those mental muscles.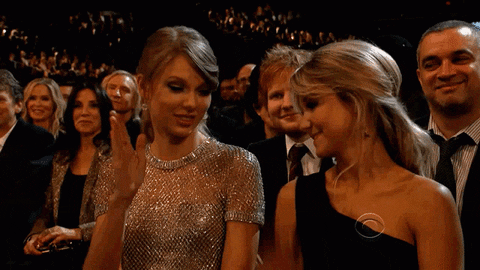 Choose Someone Who Has Something You Want
Sometimes you see someone or you hear them speak and something inside you says, "I want what you have." And we're not only talking about their wealth or their beauty or their hot wheels. We're talking about characteristics like charisma, confidence, leadership qualities or feminine prowess. Those are the kind of qualities that you'll need if you're going to reach beyond everything you know and grab hold of a new, better reality.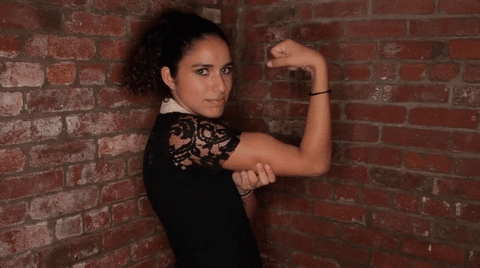 Choose Someone Who Intimidates You
We're not going to lie, things are about to get all "The Devil Wears Prada" up in here. But seriously, there was a lesson to be learned from Miranda's ice queen stare and the trial by fire that she put Andy through. The lesson? When you look for a mentor, look for someone who scares you (in a healthy way) – someone that you believe will not entertain your tendency to be self-piteous or downright lazy. Your mentor will challenge you to become a better person and a better businesswoman, and that means you'll need to implement some important changes. Change (as we know) can be painful, but with a bit of determination girl, you'll get there.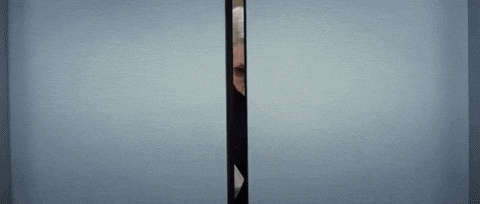 To find out how to live #aninspiredlife visit Boschendalwines.com or connect with Boschendal on social media:
Facebook: @boschendal
Twitter: @BoschendalWines
Instagram: @boschendalwines
This post was sponsored by Boschendal.
Read more hustle