While some of us perform best when we are being guided by a strong leader, there are others who simply don't feel fulfilled until we're out there in the wild, marching to the beat of our own drum. There's no right or wrong way to be, but for women who feel the urge to go out and make it big on their own terms, there are a few essential steps that will make the journey smoother. Here's our take on how to become your own boss.
Make a Time Investment
If you don't have the capital to say goodbye to your 9 to 5 just yet, then you'll need to hustle hard to get things done. If you're an aspiring entrepreneur, know this – time is your most valuable asset. If you can get time management down to an art, then you'll be able to buy yourself enough time to put in the legwork that's needed to become your own boss. You'll need time for after-hours meetings, attending networking events, researching, strategising and doing things that inspire you. Starting a business requires a massive time investment, which means that things like late mornings, early evenings and weekends (eish!) will become luxuries rather than the norm. Don't worry, it won't always be like that, but in the beginning, the hustle will be realer than real.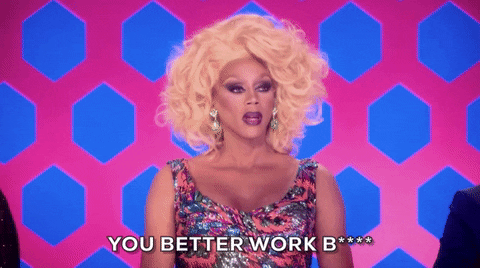 Create an "Inner Circle"
This is one of those tips that apply to anyone who wants to live their best life, but if you're on your way to becoming a boss lady, it's even more essential. We seem to have this idea that powerful business people roll solo when it comes to making decisions and calling the shots. But even the world's most successful business people have mentors and a circle of trusted confidantes. Be selective about who you share your dreams and plans with – choose friends, families and colleagues who know you well and who want the best for you, then make them part of your "inner circle." Your "inner circle" should consist of the people you ask before making any major decision. Once you've built your support network, use them – and demonstrate your gratitude to those people as often as you can. Spread the positive vibes.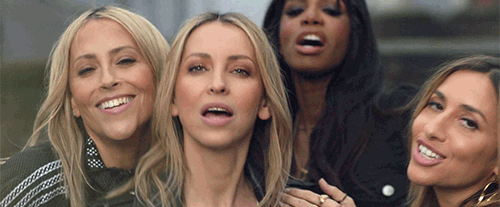 Change Your Mindset
Going from working for someone else; on what is essentially someone else's dream, to working for yourself, is a big shift. And we're not only talking about the financial side of things. If you're going to be your own boss, there are a few mental gear changes that are required. You're going to need to become willing to take full responsibility for your decisions and actions – it's all on you. Being your own boss means that you can't sit around and wait for work to come to you – you'll need to pursue work consistently and proactively. It's also about thinking ahead. As cheesy or childish as this may sound – learn from the ants. They work all summer long to gather food and resources that are needed for the harsh winter. As a boss, you'll need to be prepared for the unexpected, all day errday.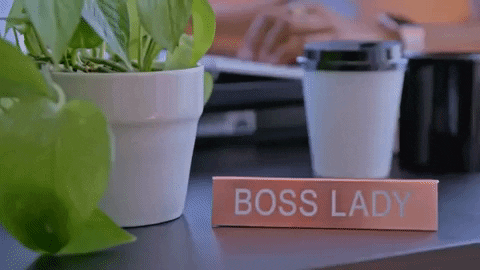 To find out how to live #aninspiredlife visit Boschendalwines.com or connect with Boschendal on social media:
Facebook: @boschendal
Twitter: @BoschendalWines
Instagram: @boschendalwines
This post was sponsored by Boschendal.
Read more hustle