This week's horoscope wraps up loose ends now that Mercury retrograde is over and begins new projects thanks to the power of Aries transits. Creative conjunction between Neptune and Mercury in Pisces on Tuesday gives us the energy for completion where we need it. The Aries new moon on Friday launches a rocket ship toward new ideas, adventures, projects, and relationships.
~*~ARIES~*~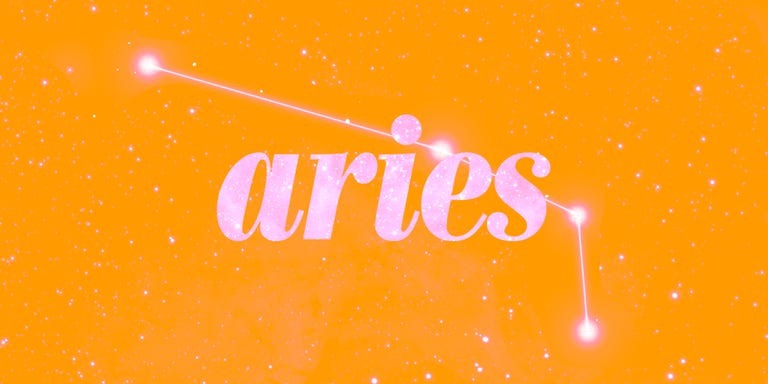 Happy birthday, Aries! Your intuition is stronger than ever this week, especially on Tuesday. Let your dreams, hunches, and feelings help direct you to become the person you want to be. Friday's new moon is in your sign, so list your intentions and wishes for your new year, and let the magic of manifestation begin.
~*~TAURUS~*~
Feeling isolated? Let Tuesday help, Taurus. It'll reunite you with the friends who know you best. Be sure to share your emotions with them—the month before Taurus season can be a bit rocky and tender, so you'll need empathy. The new moon on Friday inspires release from situations and relationships that are keeping you stuck. Let it all go, bull!
~*~GEMINI~*~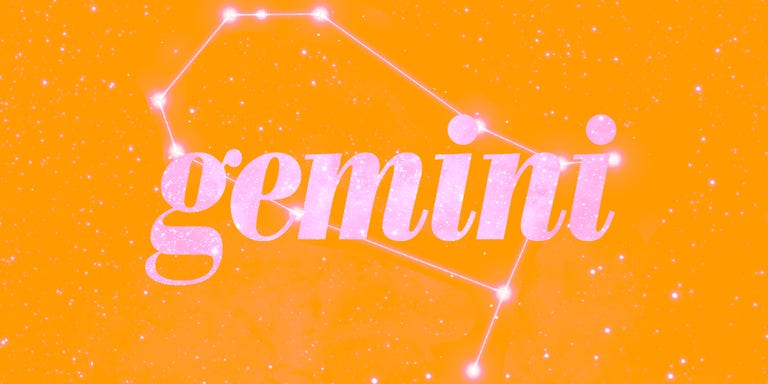 Hey, creative genius! Tuesday strikes you with divine inspiration when it comes to your work. Is it time for a promotion? Self-employment? Make those brilliant visions a reality! A new moon on Friday helps you understand your role as friend and how you align with the community you want to serve. Spend time with your besties this weekend!
~*~CANCER~*~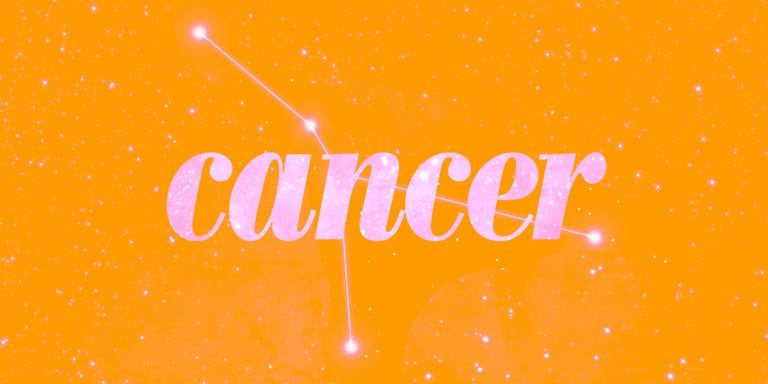 Think bigger, Cancer! Tuesday frees you from the narrow-mindedness that's keeping you stuck feeling insecure and afraid. Expand your thinking, and you'll return to joy. Ready for career lift-off? The new moon on Friday is listening to your intentions on work. Outline some best-case scenario outcomes, and your dreams will come true in the weeks ahead.
~*~LEO~*~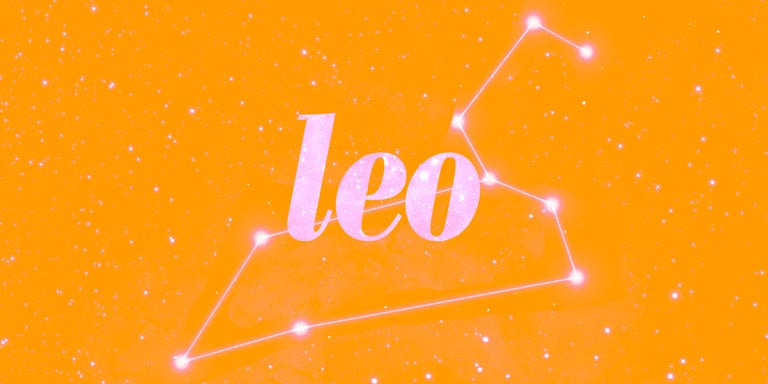 Not only are you feeling strong chemistry with a special someone (especially on Tuesday), but you're also feeling a desire for the truth—which just happens to be Friday's new moon theme! Think about your intentions related to big-picture thinking, travel, optimism, and education. You'll be a smarter, more cultured version of yourself in no time!
~*~VIRGO~*~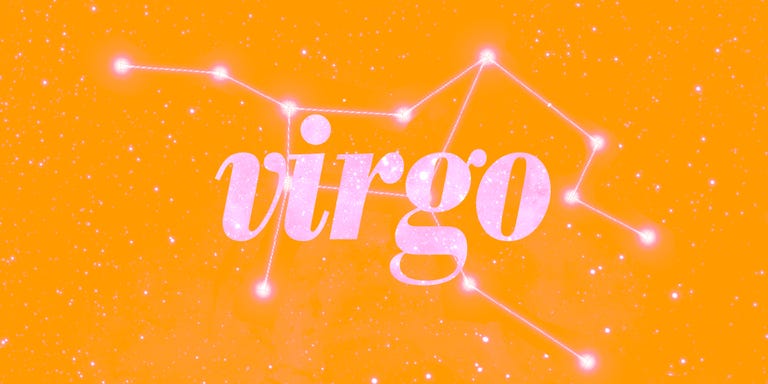 Love's in the air, Virgo! On Tuesday, you'll invite, deepen, or transition your romantic relationships—having candid conversations will help! Intimacy will follow, and Friday's new moon helps you embrace it. Think about your wishes and intentions for sexuality, commitment, and the gifts of two people healing one another.
~*~LIBRA~*~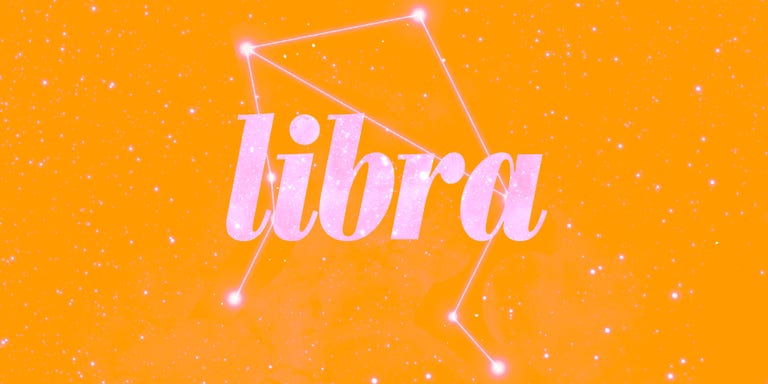 The results are in, Libra! You put in the work on physical, emotional, and sexual health front, and Tuesday helps you reap the rewards. Now, you can step it up even higher! A new moon in your romance sector on Friday is listening to your intentions on love. Outline the qualities you want to give and receive in partnership, and you'll attract your dream lover quickly.
~*~SCORPIO~*~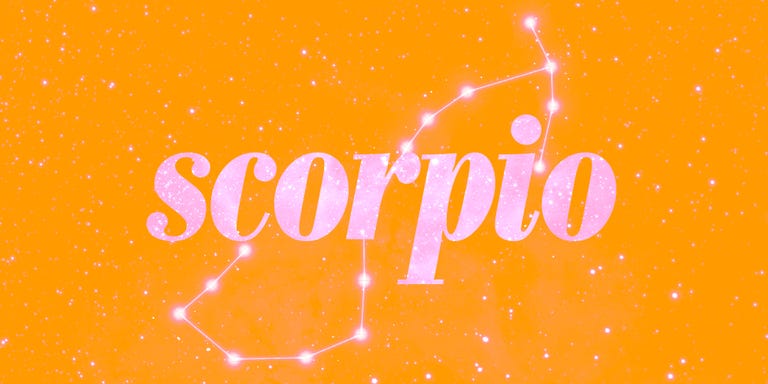 You're on fire, Scorpio! Tuesday helps you channel power through truth-telling. You're ready to be brave and share important information with a certain someone. Then, you'll feel inspired to up your self-care regimen. Friday's new moon manifests your intentions on physical, emotional, and sexual health. Trust your intuition, then make it happen!
~*~SAGITTARIUS~*~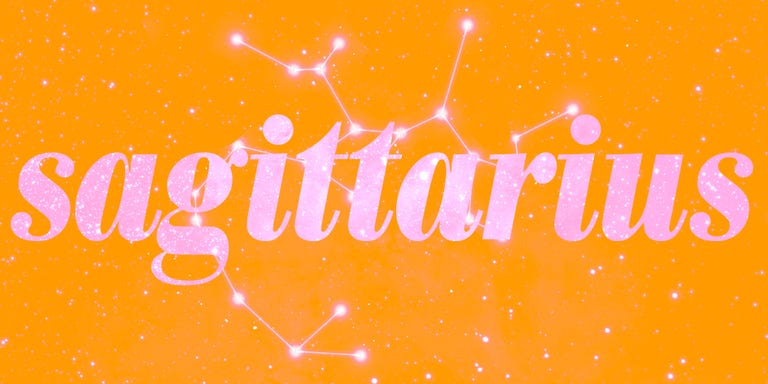 You can be sensitive too, Sagittarius! Tuesday showcases your vulnerabilities, and you'd be wise to share it with others—you don't have to be happy-go-lucky all the time. The new moon on Friday manifests your intentions on confidence, joy, and creativity. Outline the positive feelings and experiences you want, and you'll feel them in no time.
~*~CAPRICORN~*~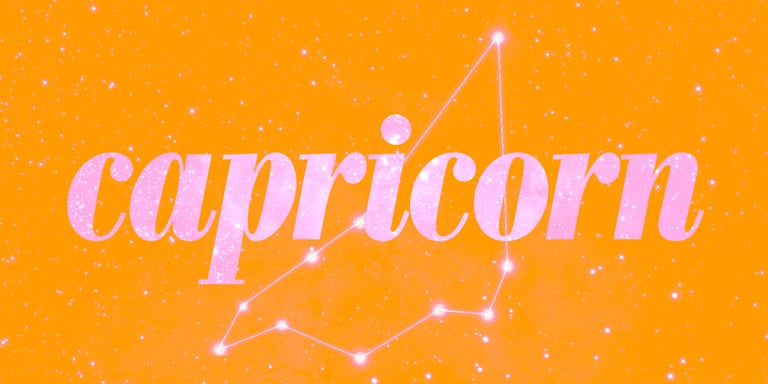 Speak up, Capricorn! You're inspired to explain yourself carefully on Tuesday, which helps your actions make more sense to others. Friday's new moon helps make your intentions on home, family, and emotional safety come true. Happy homecoming!
~*~AQUARIUS~*~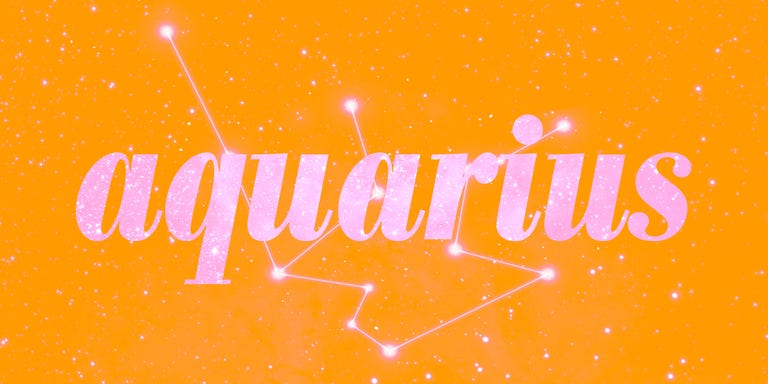 Treat yourself on Tuesday! You've earned a special something for yourself, Aquarius. Indulge in a service or gift that makes you feel happy—you deserve it! The new moon on Friday fosters your intentions related to how you communicate, so think of ways to improve your speaking and listening skills. With that on lock, you'll be a triumph!
~*~PISCES~*~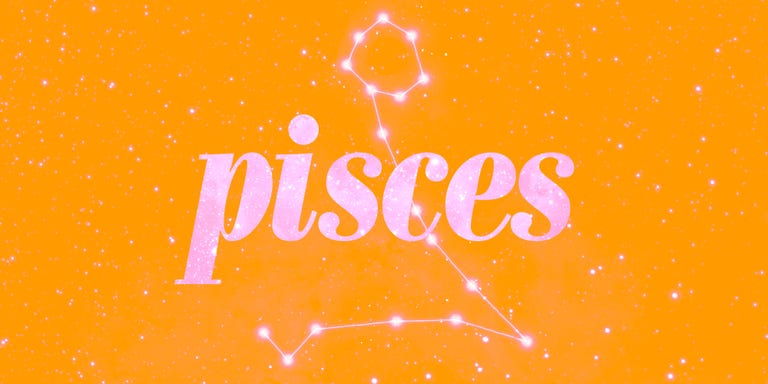 Use your words, Pisces—Tuesday asks you to express yourself in a beautiful, compassionate way. It'll be vulnerable, but let others hear your brilliant perspective. Friday's new moon manifests your intentions on self-care and money. Outline what you need to feel safe on a financial and personal level, and enjoy!
This article originally appeared on Cosmopolitan US
Read more horoscopes