Yes my lovelies, it's that time of the year! Another Mercury retrograde is upon us. This time around, Mercury will moonwalk from passionate Leo to tender Cancer.
From July 7th to August 1st, the winged messenger will be backtracking through time, awakening old romances and sentiments. With all of these feverish emotions firing up the summer air, our personal relationships may take a hit. It's sad but true, our love lives may go from hot and spicy to soupy and tearful in just a few weeks. This is why we put together a guide to surviving the romantic trials and tribulations of Mercury retrograde.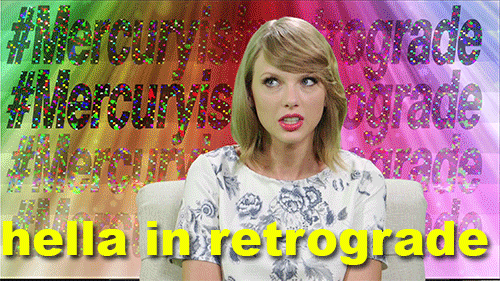 Mercury entered its pre-retrograde zone on June 20th, which is when we all felt the heat to step up commitments or to be left out in the cold. As Mercury struts backwards from fierce Leo to mushy Cancer, our hearts and minds will play a part in the emotional tug of war between logic and emotion, lust and loyalty.
We may experience power struggles with others. Lies will be unmasked. Love triangles revealed. The best days for love during the retrograde are July 21st and 24th. These are the optimal times to express heartfelt emotions and to take decisive actions around relationships. Mercury turns direct on August 1st, awakening us from the amorous fog and confusion we have been feeling.
From August 1st-15th, we will experience the post-retrograde shadow phase. Known as "retro-shade," this is when Mercury is retracing its steps one last time. Feelings may be revisited, declarations of love may be rebuked or revised, and relationships may be given one more chance to resuscitate and revive—or, burn out.
Love
Mercury retrograde can be a confusing time for love and relationships. However, it doesn't have to be. Most people who meet a potential partner during Mercury's backwards spin aren't necessarily doomed. Contrary to urban astrological legend, a perspective romance that commences throughout the retrograde can lead to a long term partnership. The caveat is that there may be a level of confusion in the relationship. Meaning, that insecurities, doubts, and misunderstandings can persist. However, if both parties are willing to try and understand the others' motives, then there's a high chance for long term growth. Don't say no to your crush when they ask you out—even if it occurs during this retrograde season.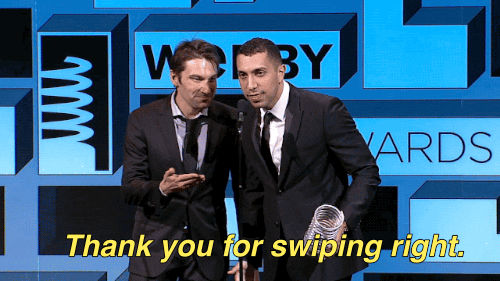 Mercury retrograde is a great time to swipe right on Tinder and go out on as many dates as possible. Don't live in a cave and not pursue possible options just because Mercury is misbehaving. Go out and have fun. You may be attracted to a different type during this transit. You may even bump into an old crush and stir up a romance with them. Definitely keep your options because love can appear suddenly during this time.
For those who are in relationships, it's a wonderful time to relight the spark and reconnect with your partner. If things have been feeling a little drab and boring, now you can add spice to liven up your relationship. Take a vacation together and make time for each other. Mercury retrograde is the best time to work on healing as a pair.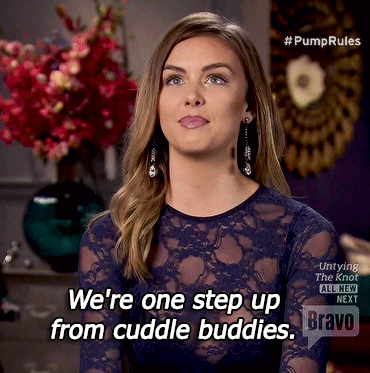 Breakups, shake-ups, and breakdowns can occur during the retrograde season. Mercury is moving slower than ever, which allows earthlings to re-evaluate situations and see situations with a different lens. At times, this creates anxieties and frustrations to reach a boiling point. It can also push people to let go of situations that are no longer working. Now, this doesn't mean the relationship is over forever.
One of three things can happen from a Mercury retrograde split: Both parties will decide to consciously uncouple, a hostile separation occurs out of the blue, or an amicable decision to get outside help (such as a therapist) is made. Temporary splits may occur, but so do permanent endings. Being that Mercury retrograde does encourage a revision of sorts, a relationship that dissipates during this transit has a shot for reconciliation down the road, but the partnership may change. Meaning, a friendship can replace a passionate love affair, or the conversation concerning the resolution of the relationship will go on for some time.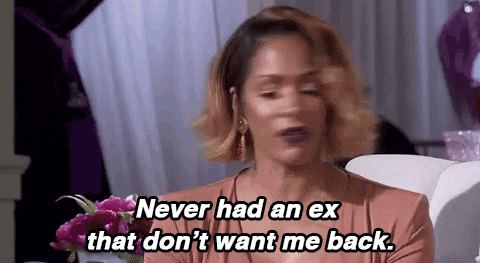 Of course, Mercury retrograde wouldn't be complete without the reappearance of an ex. Watch out! You may be zombied by a former flame who ghosted you. Also, you may see them creeping on your Instagram stories. Don't ignore your past 'ghosts,' unless it's necessary for your mental and emotional health. Say "hi," and listen to what they have to say. Maybe they want to offer you an apology, make amends, and check-in. Be forewarned of Mercury retrograde "booty calls" that may lead to one night stands with an ex who over promises a future that doesn't exist in reality. On the flip side, you may even get back together with an ex, or the relationship will take a different direction.
Sex
Mercury retrograde is a perfect time for sexual experimentation. Try out different positions and embrace your kinks. Let yourself submit to testing out different pleasures—if only to see which sexual endeavour you prefer. Step out of your box and indulge your truest desires. Level up and enhance your sexual power. You may be surprised where this journey leads you. Just be extra careful before sending a seductive text or flirty email because the context may be misunderstood. Double check for typos!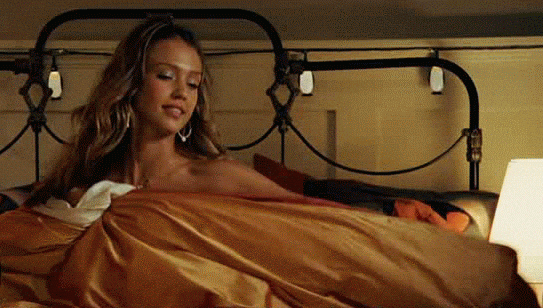 Mercury Retrograde Dos and Don'ts by Star Sign
By: Renee Watt (@rainbowglitterstar on Instagram)
Aries
Do – Reconnect with your adventurous side by exploring new restaurants or clubs and bring a date with you.
Don't – The itch to text an ex may consume your mind. Think before hitting send.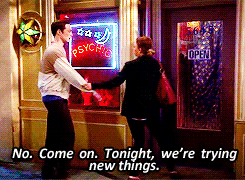 Taurus
Do – Choose your battles wisely.
Don't – Spill secrets about your loved ones.
Gemini
Do – Commit to keeping your options open.
Don't – Money can't buy you, love. Over lavishing your crush with gifts won't make them like you more, it will just hit your bank account hard.
Cancer
Do – Nostalgic thoughts may motivate you to reconnect with your past—go for it!
Don't – Try not to take unkind words and comments to heart.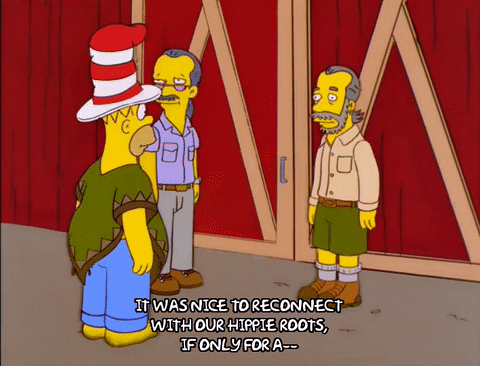 Leo
Do – A little R&R will go a long way in helping you reconnect with your highest self and relationship goals.
Don't – Create confusion in partnerships.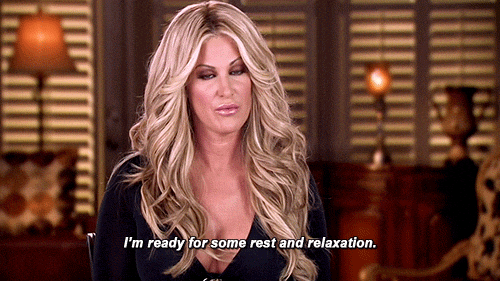 Virgo
Do – Let your hair down and your freak flag fly.
Don't – Make a mountain out of a molehill.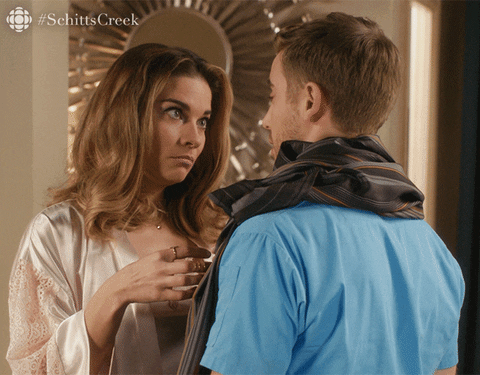 Libra
Do – Create balance in relationships.
Don't – Overextend yourself.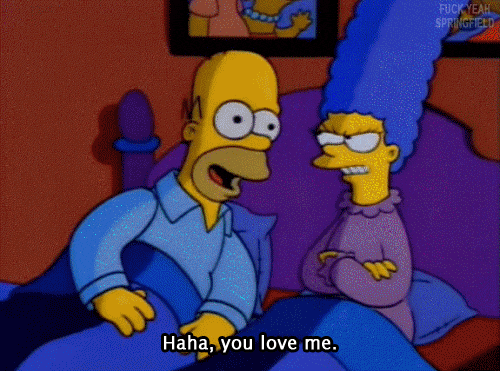 Scorpio
Do – Grab bae and hit the road for a weekend away to blow off some steam together.
Don't – Make sure you're not dragged down by other people's drama.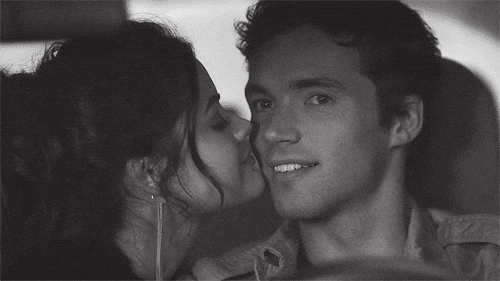 Sagittarius
Do – Set clear boundaries with others.
Don't – Take gambles on love.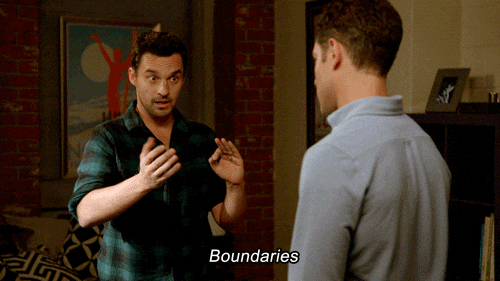 Capricorn
Do- Revise existing partnerships.
Don't– Avoid manipulation tactics in relationships.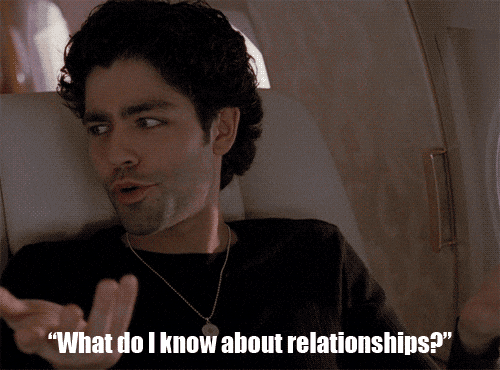 Aquarius
Do- Use this Mercury retrograde to break back into the dating scene!
Don't- Close yourself off from potential happiness.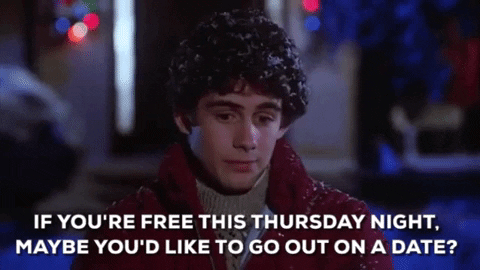 Pisces
Do- Create healthier relationships.
Don't – Constrain yourself from socializing.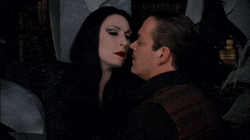 Mercury Retrograde Cheat Sheet
By: Caitlin McGarry (@tarotgraph on Instagram)
For all the stargazers, here are some facts about how to use the cosmic energy to evoke the highest potential possible from Mercury's current planetary moonwalk:
Sit with yourself and use your "Re's" to reassess, reflect, reinforce and to control your impulses.
Focus on yourself during this retrograde by journaling, self-care, and anything that is grounding.
Give thoughtful consideration in your communication since this retrograde will be especially combative. Effectively state yourself by writing down your thoughts before confronting others.
Use this intense energy to transmute any surfacing emotions into art, so that you can express yourself creatively and uniquely.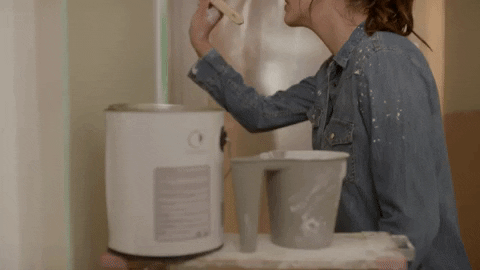 Mercury Retrograde Survival Tips for Every Occasion/Situation
By: Michael Cardenas (@oldeways on Instagram)
Work with lavender oil (ruled by Mercury) which will not only soothe your nervous system but also help to clear any mental fogginess.
Wear or carry Amethyst crystals to infuse your energy with peace and psychic protection.
End your day with a clear aura by taking a cool shower while visualizing a bright white light empowering the water. This is great after a particularly negative or chaotic day.
Use colour therapy to ground yourself and stimulate creativity using an orange coloured lightbulb or LED light.
And lastly, keep the energy of your home clear by burning frankincense resin or diffusing frankincense essential oil. This will clear out bad vibes and elevate your mood in the process.
*This article was written using UTC, Coordinated Universal Time.
For more from Astrologer Lisa Stardust, follow her on Instagram @lisastardustastro, Twitter @lisastardust_, Facebook @lisastardust or visit her website at Lisastardust.com.