Nothing is spookier than seeing ghosts on Halloween. This year, we will not only see spirits—but also apparitions of past flames and lovers. Yes, folks, Mercury retrograde is upon us again. Starting on October 31st and lashing until November 20th, we will all be experiencing havoc around communication, travel, and technology. This time around, we will be experiencing a different level of celestial intensity, as Mercury moonwalks in enigmatic Scorpio.
With Mercury back spinning in Scorpio, we will have the rare opportunity to heal and transform relationships. It's a great time to have a one-on-one conversation with a friend, colleague, family member, or S.O. that can rectify past wrongs and make them right. The only caveat is that there may be a desire to hold on to toxic situations and people. The universe is asking us to make amends but to purge such matters and relationships out of our system.
In order to understand our personal Mercury retrograde story, take a look back to the events that began during the pre-retrograde shadow (when Mercury first touched the degrees it will backspin in) on October 11th. We will be working with that storyline until December 7th, when Mercury clears its post-retrograde shadow.
Peep how your star sign will be haunted by Mercury's backstroke during the next three weeks below. Trust us, you're gonna be glad we warmed you in advance.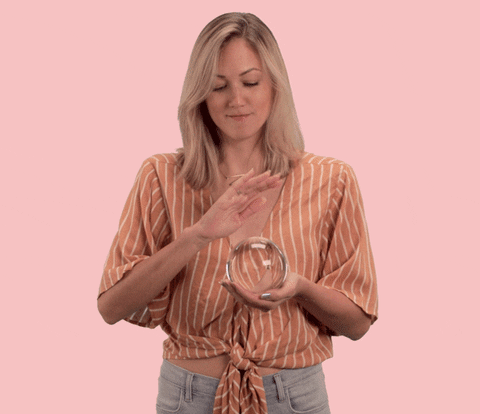 How Mercury Retrograde will affect your relationships according to your sign:
Aries
Your thirst for knowledge will lead you to act as a P.I. Be careful, you may not like what you discover while playing detective. You may uncover facts you didn't see coming. Don't go inquiring about matters and people if you cannot handle the truth. Tread lightly before exposing others.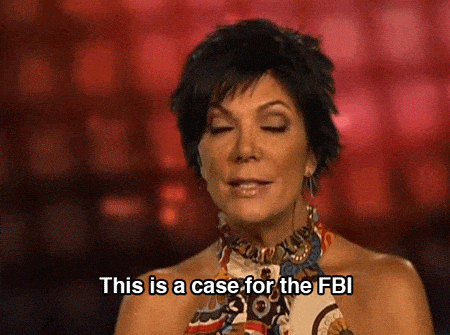 Taurus
Like a moth to the fire, you'll feel drawn to an old flame during the next three weeks. Before you get wrapped up in their world again, take a deeper look at their intentions. Decide if they've evolved or transformed before you allow them to come back into your life.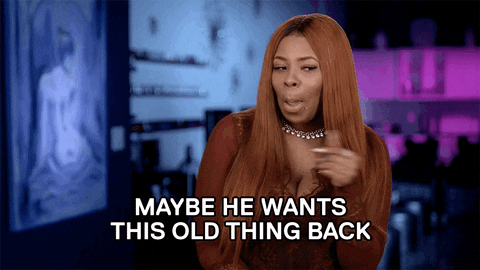 Gemini
You have a case of the romantic 'blahs' with your current boo. It's not that you are 'bored' with your partner—it's that you feel stuck in the relationship and maybe on the lookout for a mild temporary flirtation with another. Talk about such issues before temptation leads you astray.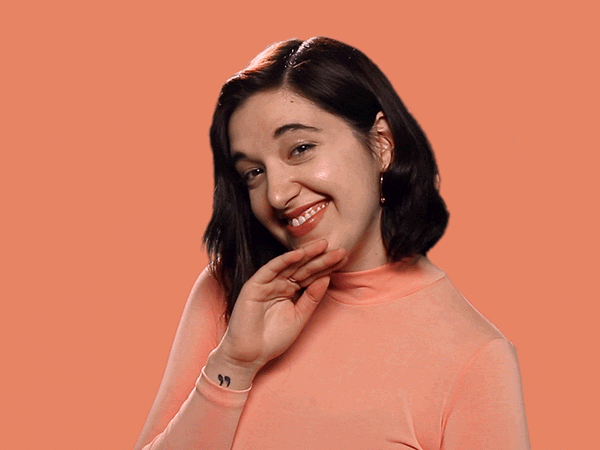 Cancer
Cruising around for love and admiration could lead you into the arms of a new romantic partner. Do not hold your breath and start planning the wedding just yet. This 'situationship' may turn out to be a fling, rather than a long term affair. Proceed with caution before committing 100%.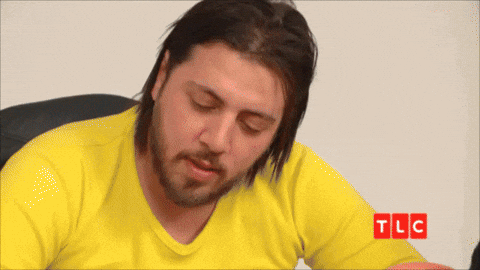 Leo
While you may already be attached to someone, your changing your mind about the level of loyalty you have towards your S.O.. Don't call it quits on the relationship, as you may regret your decision later on. It's not the time to make any moves—one way or another.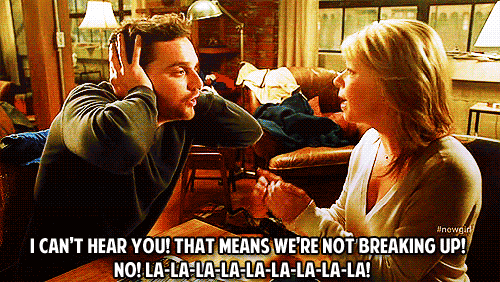 Virgo
Before you make a mountain out of a molehill from drama within your partnership—take a step back and analyze the matter at hand. You may come to find that all the bizarre way text messages and weird conversations are just miscommunications. Keep your cool before losing your head over nothing.
Libra
Your confidence is flying high and you feel as if you can confront your about past annoyances. Be careful about how you choose to word your issues. You may create a bigger argument by not delicately approaching the matter. Use compassion and kindness when broaching this subject to avoid sparring.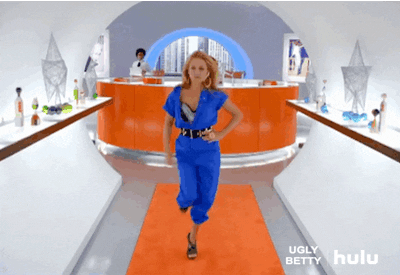 Scorpio
You're in desperate need of 'you' time. Spend a weekend alone, or with friends, sans lover to unwind and reflect. Some R & R will help you come to terms about your inner feelings. You may even decide to take a break from romance and focus on yourself—for a change.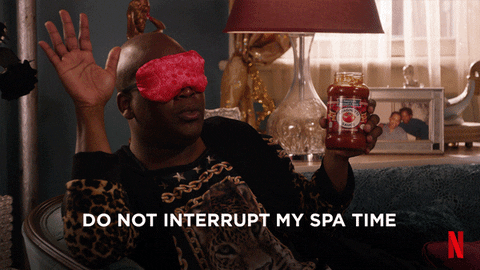 Sagittarius
Hiding from the old ghosts and not expressing your inner feelings will lead you to repress your personal desires. Reach out to old lovers and speak from the heart. Mending fences with former flames and healing past relationships will help you healthily move forward in all areas of your life.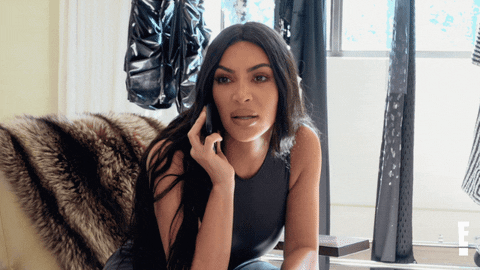 Capricorn
You're looking at relationships through a whole new lens. Letting go of those who have been loyal to you may be hard (especially if it's a romantic partnership). But, you're cutting the cord and evolving your vibe by dissolving connections with those who do not have your back at all times.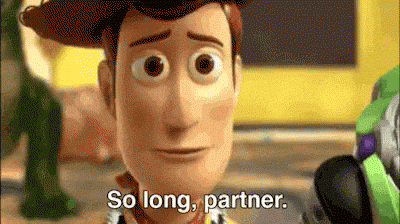 Aquarius
You want to reunite with a former hookup buddy or FWB. Think twice before zombie-ing an ex. The cosmic energy will force to hit them up during the late hours of the evening for a booty call. Be strong and power on to the future before running towards the past again.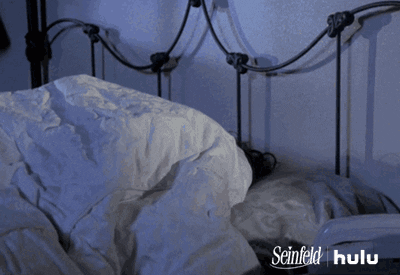 Pisces
You may be the giver or receiver of major truth bombs with your boo. For the first time in a while, you're ready to accept reality head-on—even if it causes emotional upsets within your relationship. Don't despair! It's important, to be honest at all times to deepen your partnership.