Interesting little titbits about your bra buddies
1. The largest breasts in the world, according to Guinness World Records, belong to Annie Hawkins and are 102ZZZ – W.O.W…
Related: This woman squashes men with her breasts – for money
2. A champagne glass at 34 London restaurant was molded from Kate Moss's left breast, in celebration of her contribution to the fashion industry.
3. Some women can orgasm through nipple and breast stimulation – aah-mazing…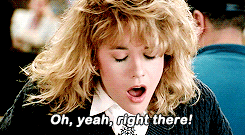 Related: Would you get a breast-milk facial?
4. Sleeping on your stomach can, over time, change the shape of your breasts (yikes!). The best boob-friendly position is to sleep on your side.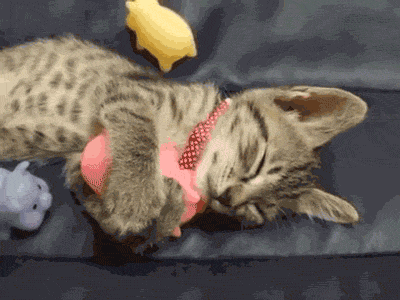 Related: How many people look at your breasts?
5. The left breast tends to be larger – it's actually pretty rare to have perfectly symmetrical breasts…
6. The average breast weighs 500g.
7. When exercising, it is ESSENTIAL to wear a supportive bra – without one your boobs bounce all over the place, causing them to sag over time…
8. You can actually do a degree in bra studies at the Hong Kong Polytechnic University.
9. One nipple can be wider than the other – don't worry, this is perfectly normal…
Read more conversation starters.
Read more body health.
Read more sex stories.