South African young adults have not escaped the reality of cyberbullying. According to a global survey by YouGov in 2015, South Africa has the fourth-highest rate of cyberbullying in the world. The survey also found that one in five South African teens has experienced cyberbullying first-hand and 84% know someone who has been a victim of cyberbullying.
More than 60% of children surveyed in South Africa agreed that cyberbullying is worse than face-to-face bullying.
Not just a teenage problem
Cyberbullying is not a selective predator of teenagers in high school. The last thing I expected was to be writing about cyberbullying today, at 27 years old.
I'm active on social media. Because of my singing career and my travel business, I need to engage daily with fresh content and keep my finger on the pulse of what's cool and new out there in relation to my ventures. Recently I became painfully aware of the potential risk of 'putting yourself out there'.
Threatened, harassed, humiliated
Not long ago, I came across a strongly worded Facebook post written by a friend. As I had my own opinion on the matter, I wrote a comment offering a different perspective. I was unhappily surprised by a flood of retaliation from the author. She barraged me with insulting names and rude suggestions on the common thread, all visible to our mutual friends and my family.
As we were friends, I messaged her privately, confused about her vicious response to me. Her reply shocked me: 'I'm bored. This is why you're friendless.' I tried to explain myself to my friends on Facebook. When she saw this, real threats started. She promised to publicly shame me, and she threatened my friends who stepped up to defend me. I received calls from unknown numbers – different voices, the same message: 'We're going to mess you up, we're going to get you.'
For a week I looked over my shoulder. In my car, I felt like I was being followed. I was scared. As the days went on I felt more and more helpless, and more and more alone.
But during this hate campaign I endured, an interesting thing started to happen. A trickle and then a flood of messages came to me from strangers relaying similar experiences. I heard from two girls who had been pushed to the brink of suicide due to cyberbullying.
People offered me their support – they offered me the sympathy they had not received. I realised, though, that no-one was speaking up, no-one was shouting out. They were hiding in fear, still feeling threatened and troubled by the cruelty they had experienced.
Truthfully, I'm still afraid. There's still fear because I'm speaking my truth. That's not okay. I refuse to remain a silent victim. I speak out for myself, and for those who feel pushed to the precipice by a troubled person attacking them from behind a computer screen. We need to speak up, and today, for those who haven't (or feel they can't), this is for you.
Are you being cyberbullied?
1. It's tough, but DON'T RETALIATE
The bully needs a response and reaction from you for it to be satisfying for them. With no response, you deprive the bully of this gratification and don't add fuel to their fire. Also, don't do or say anything that can be seen as bullying in return.
2. DO hit BLOCK
Do it! Block the person who is targeting you. Check your privacy settings and make sure only trusted people have access to your information.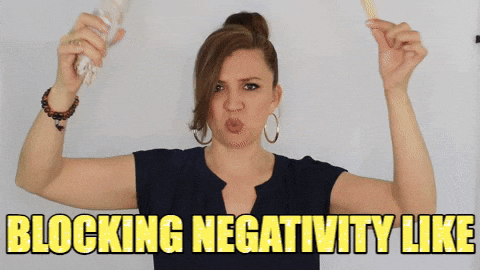 3. Save everything
Take screenshots of their communication with you, and save e-mails and texts. If you need to involve law enforcement, you'll have evidence of their bullying and of your own victimisation.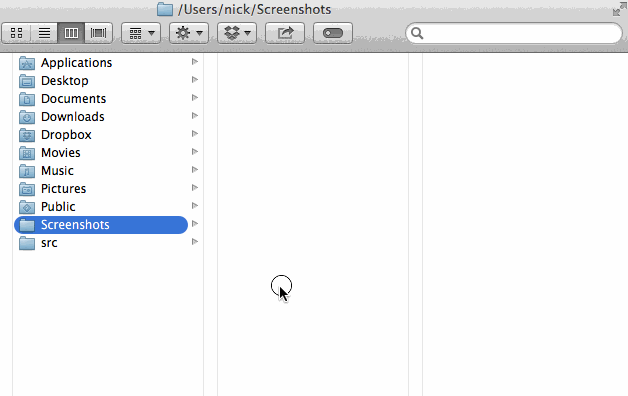 4. Privacy is golden
Know how to work with your privacy settings on your mobile and social-media platforms. Be wise about what personal information you make public.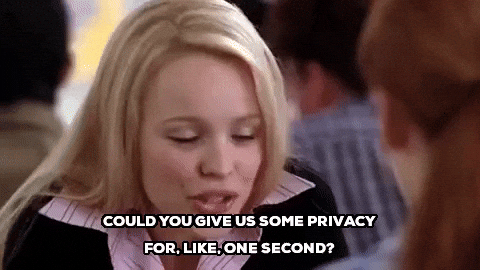 5. Report it
Contact the social-media site directly to report abuse. If necessary, get law enforcement involved with your plight.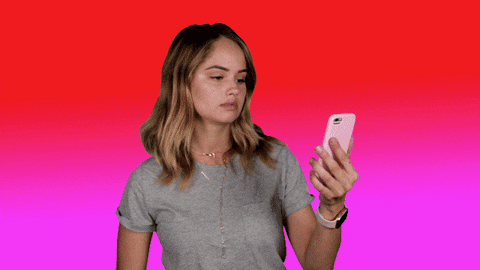 6. Speak up!
If at any time the situation is getting too much, and if you feel depressed, helpless or anxious, you need to ask for help. The impact of bullying can quickly spiral out of control and the consequences can be devastating. Before this happens, please speak to your parents, a sibling or someone you trust.
If you don't have anyone to talk to, contact SADAG on 0800 121 314 or 0800 567 567 (suicidal emergency contact).
Also, check out Cybercrime.org.za for more information.
Read more politics