Meet Dr Natasha Dole, our resident doc. She's here to answer all your health-related questions.
It's time to get the real info with #AskADoc!
Why You Need to Put Your Breasts to The Test
Scientific studies recommend breast examinations every one to three years from the age of 20. This changes to every year once you are older than 40. If indicated, the breast examination may be needed more frequently depending on case to case. While most mammograms detect a significant amount of breast cancers, not all lumps show up during the mammogram. In fact, a mammogram can miss up to 10% of breast cancers!
I cannot stress the importance of breast self-examinations enough! It is so easy, simple and literally takes a few minutes. Regular examinations of your breasts are of vital importance in detecting early abnormalities, such as breast cancer. The earlier an abnormal finding is detected, the earlier we as healthcare professionals, can commence investigations and treatment. Not every cancer is detected but regular examinations are definitely hugely beneficial and really aren't tedious or cumbersome at all.
In addition, remember the more you examine your breasts, the easier it becomes to find something that isn't normal or that wasn't there before. Push yourself to cultivate a habit wherein you examine your breasts once a month at least.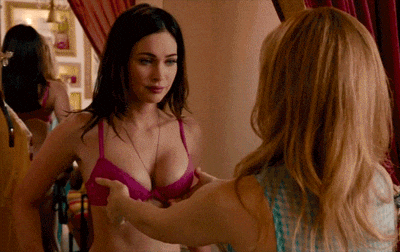 Ask yourself these questions:
Do they look the same?
Are they symmetrical?
Are they the same size as always?
Are they the same colour as always?
Are they the same shape as always?
Do they look normal?
Can I feel any lumps?
Are they swollen at all?
Are they only swollen when I have my period?
Are the lumps only present when I have my period?
Are there any lumps in my armpits?
Do both nipples look the same?
Do the nipple(s) look inverted? (pushes in instead of out)
Is there a discharge from the nipple?
Is there any peeling or flaking of skin around the nipple?
Is the nipple or surrounding skin itchy?
Are they red or sore?
Do I notice a new rash around or on the breasts?
Is the skin bulging, dimpling or puckering?
If you answer yes to the above questions, see your doctor right away. Rather be safe than sorry. As always, prevention is better than cure. Remember if there is a family history of breast cancer, get to a doctor sooner rather than later.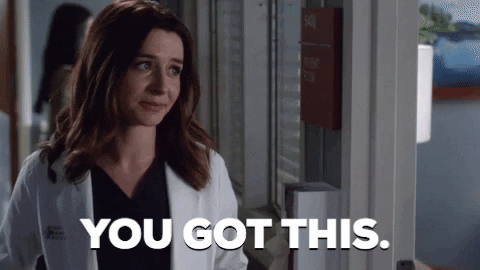 Risk Factors For Breast Cancer
Family history of breast cancer
Abnormal genes
Oral contraceptive pill
Smoking
Age > 55 years
Repeated chest radiation before the age of 30
Caucasian women
African American women
Obesity
Early onset of period (under 12 years of age)
Late onset of menopause (over 55 years of age)
Hormone Replacement Therapy
Alcohol
Dense breasts
Lack of exercise
Other things to be on the lookout for:
Breast Pain
Breast pain otherwise known as mastodynia is a common problem. This pain is most often caused by hormonal changes and is completely normal. The pain can fluctuate in nature and can get worse in the cold weather. Only persistent pain and discomfort needs medical intervention. If the pain is severe, over the counter anti-inflammatories usually do the trick!
Mastitis
An infection of the breast otherwise known as mastitis commonly occurs during breastfeeding. This is treated with warm compressors, cabbage leaves and antibiotics. Sometimes, the infection gets severe and results in the formation of an abscess. This may require drainage under local or general anaesthesia, depending on a variety of factors.
Fibroadenomas
These are solid, non-cancerous (otherwise known as benign) breast lumps that commonly occur in young women between the ages of 15 and 35. Usually painless, they can vary in size. They also enlarge or shrink on their own. Most of these lumps are harmless.
Read more health